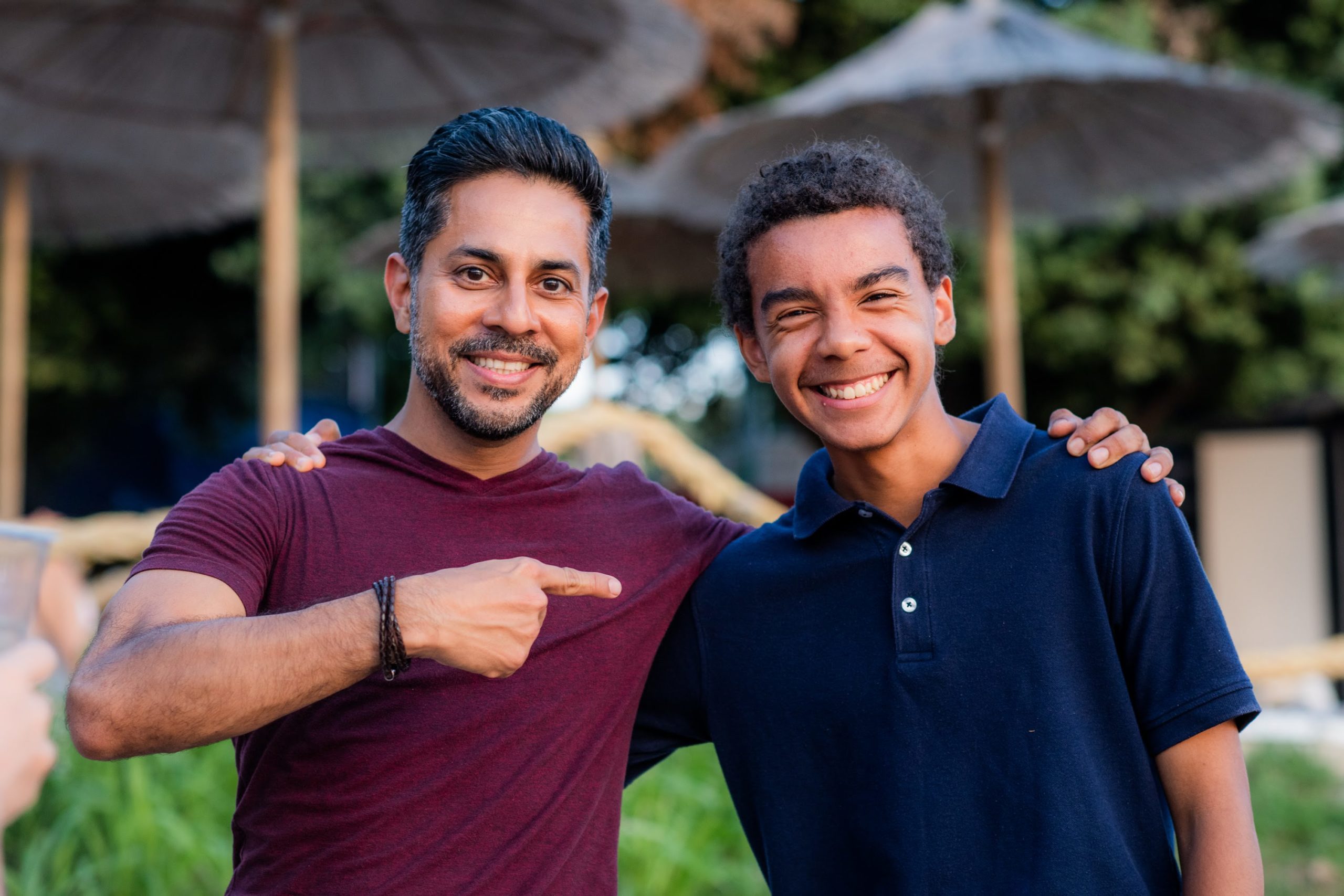 Meeting Mindvalley CEO, Vishen Lakhiani
Born in Malaysia, Vishen Lakhiani is co-founder, and CEO of Mindvalley. Mindvalley has an array of events and programs like Mindvalley University, Mindvalley Live, A-Fest (Awesomeness festival) and the Mindvalley Quest programs, including way more.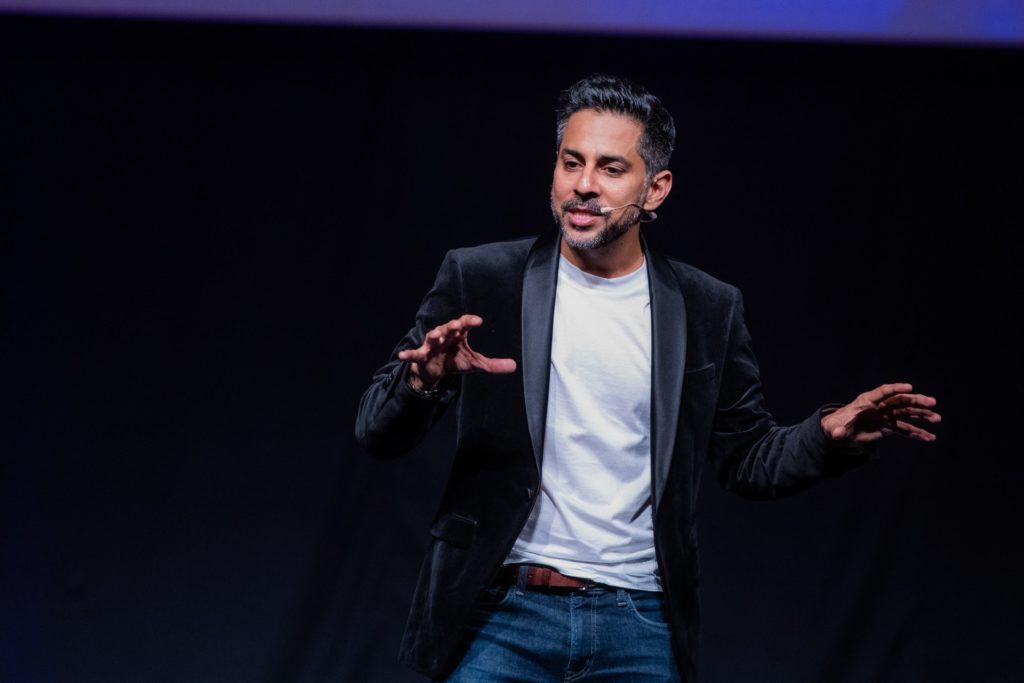 He's worked with huge people like Micheal Beckwith, X-Men Coach, Jim Kwik, Lisa Nichols, Eric Edmeades, Miki Agrawal, and so many others.
In the summer of 2019, my mom and I attended Mindvalley University in Pula, Croatia. We had no idea what to expect, but when the first day came around, it blew us away. The first person we saw gave us a hug, and we made like 30 friends just that one night. As midnight neared, I got the chance to meet Vishen. It was a great experience.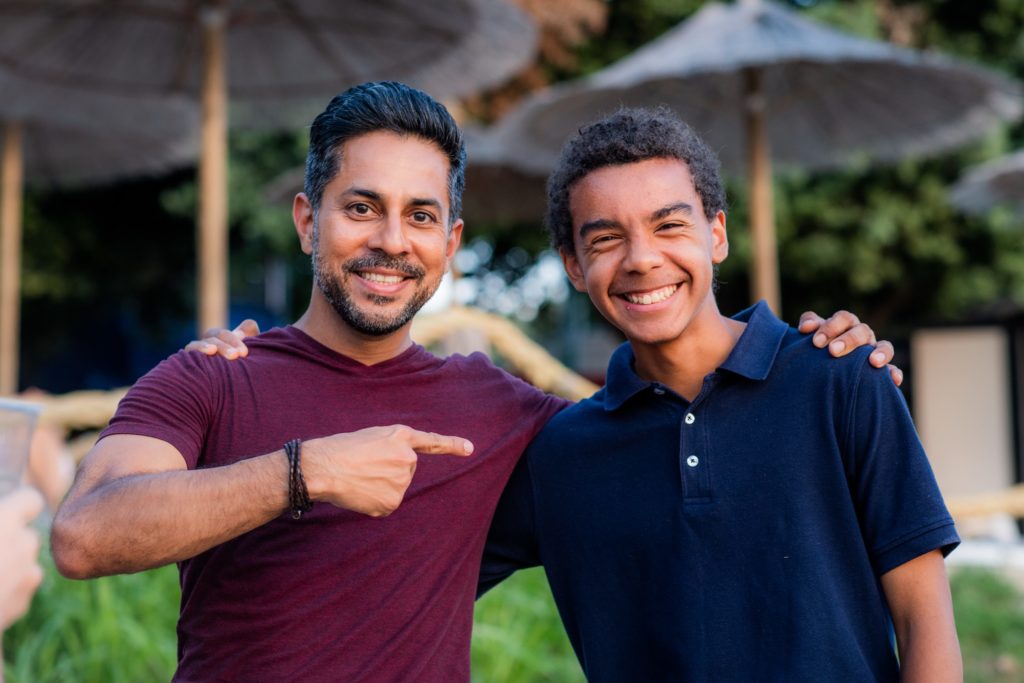 Near the end of the event, I had the opportunity to premiere my Mindvalley Teen Recap Video I made of the experience to an entire standing room only audience. Vishen later offered to have my video posted on their social platforms which have 735k followers! So? What success is waiting for you?