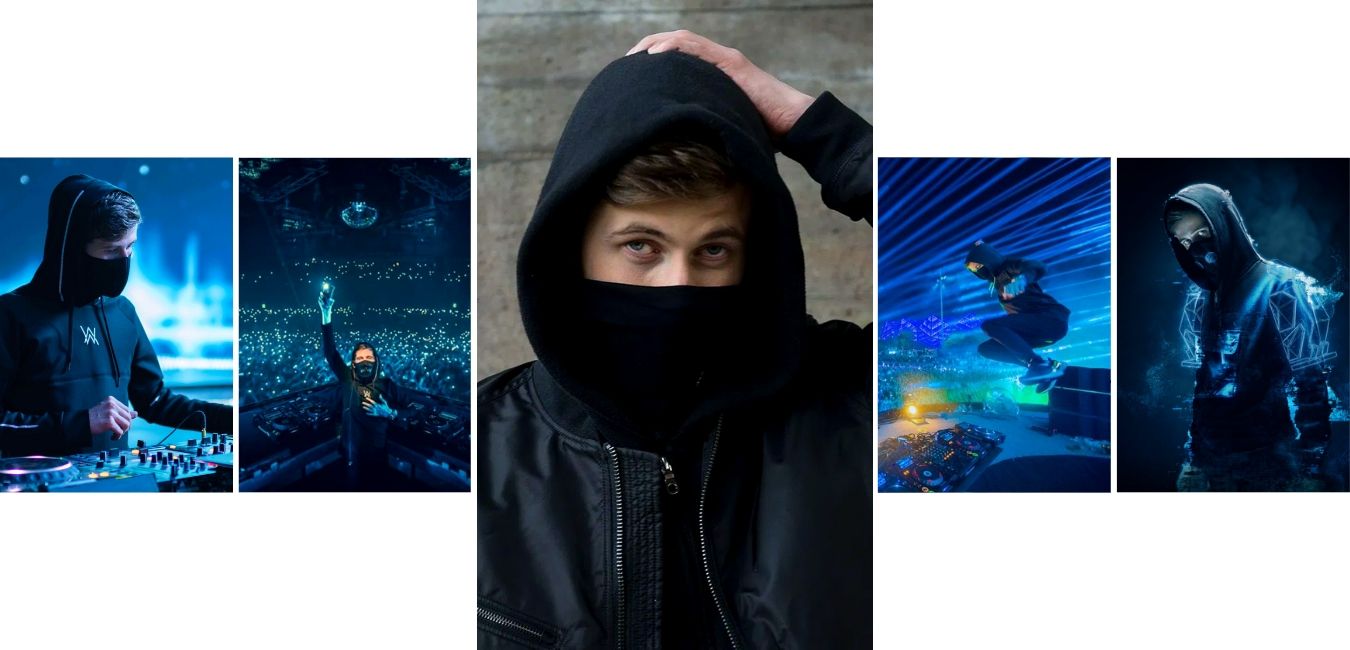 Young Achiever Alan Walker
Alan Walker is one of my favorite musicians, known for his unique way of creating a one of a kind electronic style. I used to call it soothing techno. He's produced and remixed around 40 songs and has received 30 awards. It was only recently when I discovered his Young Achiever story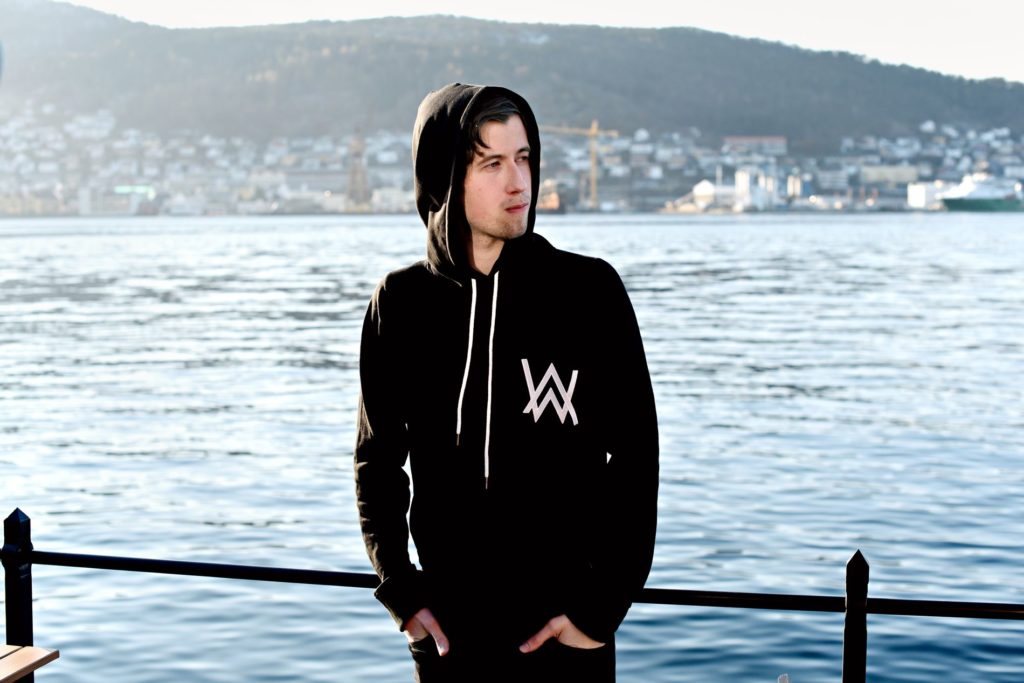 Alan Walker was born in Northamptonshire England in 1997, but lived most of his childhood life in Bergen Norway where his family roots are. At a very young age, Alan began to grow interested in computer graphics and programming. This hobby will come to serve him later on. Some of his favorite music inspirations were Kenneth Osberg Nilsen (K-391), Ahrix, and famous composers like Hans Zimmer, who've made the music for over 150 movies like Inception, Pirates of the Caribbean, and The Dark Knight.
"I love to listen to the soundtracks from movies and I'm a big fan of everything that has a melody to it."

Alan Walker
One day, In his early teens, he decided he wanted to try making music himself. He was tired of all the typical music styles and wanted something new and fresh. Alan contacted a DJ by the name of David Whistle (DJ Ness). Inspired by one of his songs, he asked him for some tips and wanting to learn how he approached making music. Taking David's advice, Alan became a bedroom producer, using the software FL Studio and his mini keyboard piano, he began teaching himself through lots of Youtube tutorials.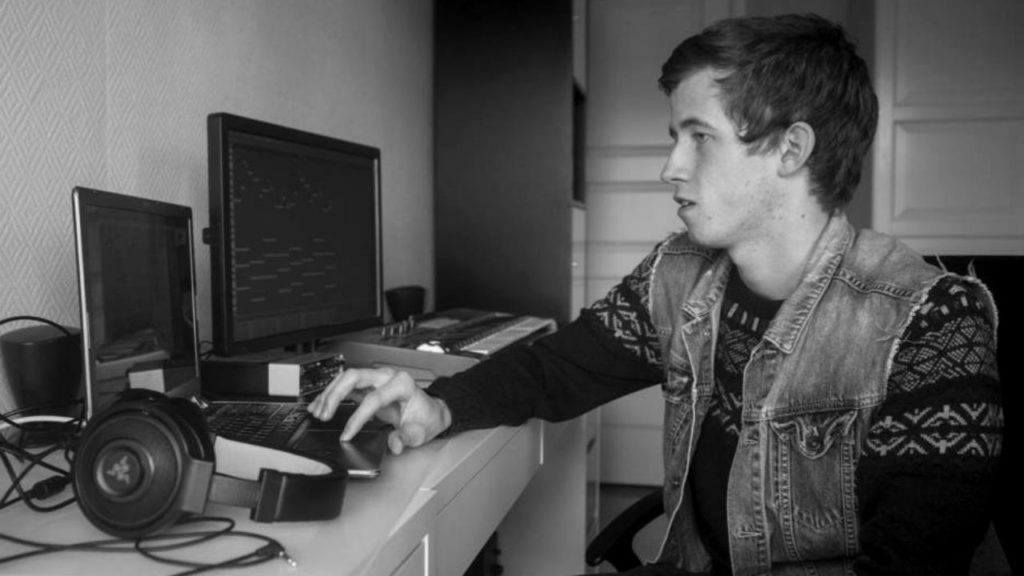 He was only 14 when he released his first song was titled Celebrate. This was the beginning of his Music career. The day after his 15th birthday, he started his Youtube channel where he began sharing all his songs, asking for feedbacks from his fans. He was known by the name of DJ Walkzz.
"I cannot describe how beautiful music is in words. You can create everything in it from sad songs to joyous melodies to just about anything."

Alan Walker
Later that year, he would partner with DJ David Whistle in the song Splash The Base. Alan continued to put out songs on Youtube and Soundcloud. But his biggest hit was yet to come. When he was 16, he released Fade. It was soon picked up by NoCopyRightSounds, a popular record label. It's been viewed over 556 million times across Youtube, Spotify and Soundcloud. Using his skill in graphic design, he created the logo everyone would come to know him by. His Initials, A and W merged together.
I try to let my emotions and feelings have a big influence on the melodies I produce."

Alan Walker
In 2015, 18-year-old Alan Walker was contacted by the famous talent manager Gunnar Greve, founder of MER Musikk. They decided to make a remastered version of his hit song Fade with vocals from Iselin Solheim. Faded was released at the end of the year. It blew up, winning platinum in 14 countries. It's the 10th most streamed song in the world. The music video has over 2 billion views and 19 million likes placing it in 4th place in the list of most liked videos on Youtube! Most fans know him wearing a mask. It's a message of community to everyone who wears it.
"My mask stands for unity and being alike each other, rather than me being different. I want to portray in front of the world that anyone can be Alan Walker."

Alan Walker
At this point, he quit high school to focus on his passion and growing career. In 2016, at the age of 19, Alan would give his first live performance at the Winter X Games in Oslo. As a kid, he wasn't the really type of person who'd put himself out there in school. So this was a new experience.
After that success, Alan and his team went on to start the 2016 Walker Tour around Europe. Norway, Germany, Denmark, Austria and more! It was challenging at times, in fact, during one of his performances while invited to support Rihanna's Anti Tour (yes, you heard me) he made a mistake. The music tripped up and just froze, in front of over 70,000 people. But he kept on going.
"I hate myself for every mistake that I make, but I also know that making mistakes and learning from them is an important part of the process."

Alan Walker
Alan Walker He's gone on to work with musicians like Marshmello, Bruno Mars, Justin Beiber and even some of his inspirations like K-391, Ahrix and DJ Ness. In this year of 2020, Alan Walker released a remix of Time from the soundtrack of the movie Inception. And you know who composed that? Hans Zimmer, his childhood hero!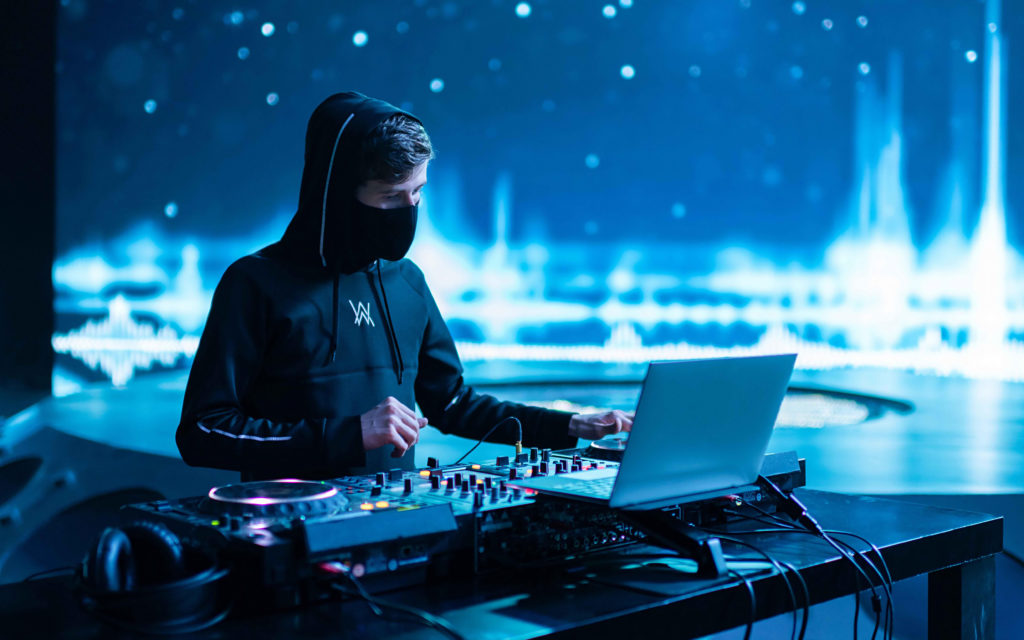 "Facing the crowd used to be one of my biggest fears in life, so to overcome that fear was indeed a magical feeling."

Alan Walker
Alan Walker took a childhood hobby and turned into a passionate career. Even through the struggles, fears and mistakes, Alan stayed true to his dream. He didn't ignore that inner voice, waiting until he was older or had more resources. He just started, and so can you. Age doesn't have to keep you from doing what you love. Overtime, with practice and commitment, you won't only receive success, but joy. So? What dreams are waiting to come alive?