Hitch a ride on a horse and buggy, marvel at the detailed architecture and look across the city from Fortress Hohensalzburg. Welcome to Salzburg!
173 miles northwest from Slovenia is this exquisite city. The first settlers in what is now Salzburg were the Celts. They were soon followed by the Roman Empire and the german state of Bavaria. The 14th century marked the year Salzburg became independent.
The word Salzburg actually means Salt Castle. Around the 8th century barges hauling salt on the river Salzech had to pay a toll as customary to travel on the European rivers.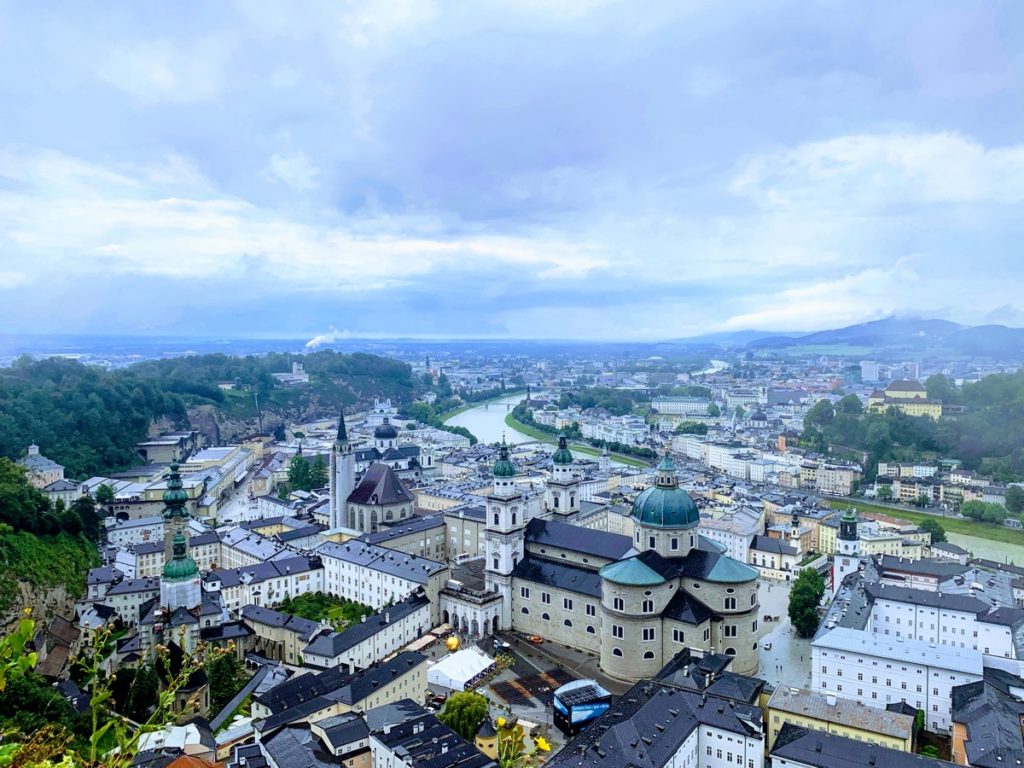 Fortress Hohensalzburg looking down on the city has a pretty interesting background. The castle itself is actually one of the largest in Europe stretching 820 feet in length and 490 feet in width. The city got most of its income from trading, sometimes gold mining and of course, salt.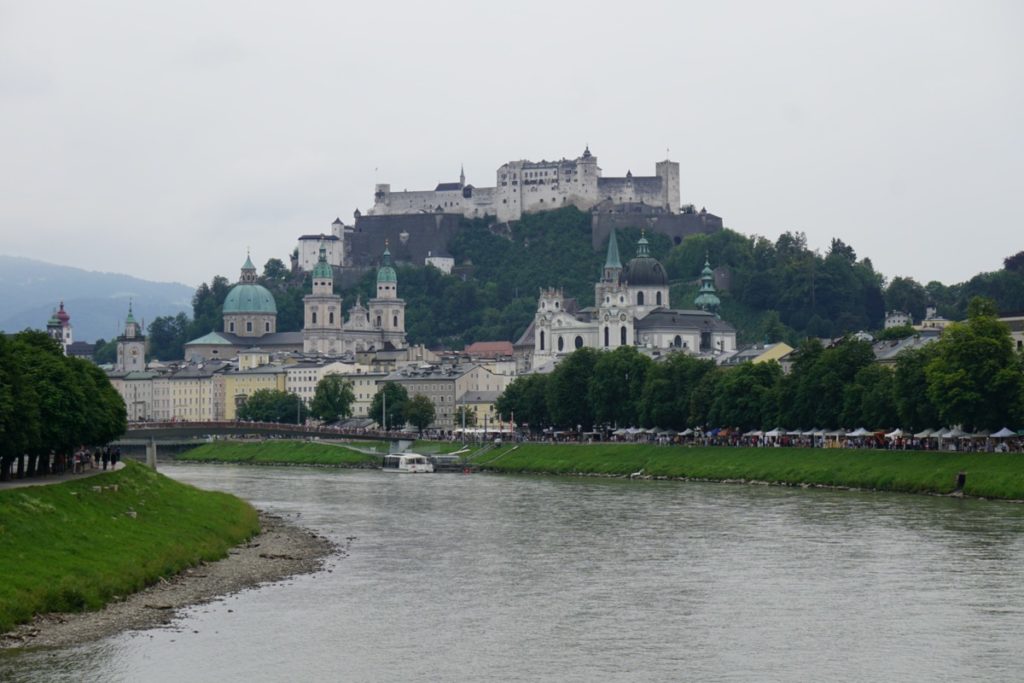 That's basically how the castle got most of its funding. So if you ever need to add flavor to your meals, go to Salzburg. As the years passed the castle grew in size and now it attracts around 1.7 million people a year.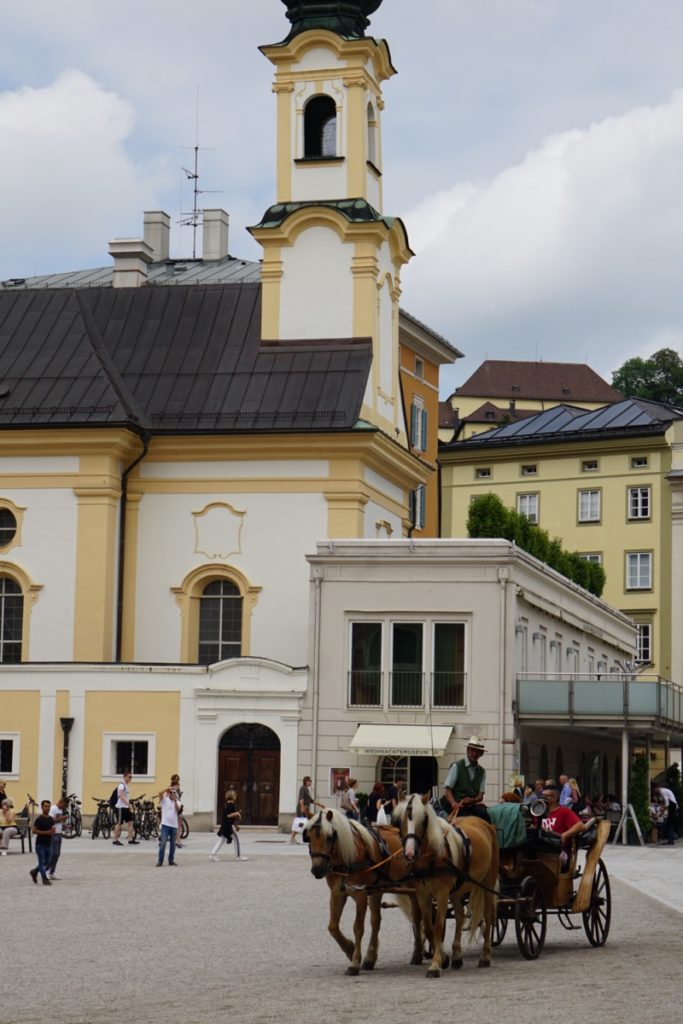 Salzburg has been the home of many artists and phenomenons. The city is widely known for being the birth place of the famous composer Wolfgang Amadeus Mozart who wrote 600 pieces of music. This is also the place where they filmed the old time classic movie, The Sound of Music.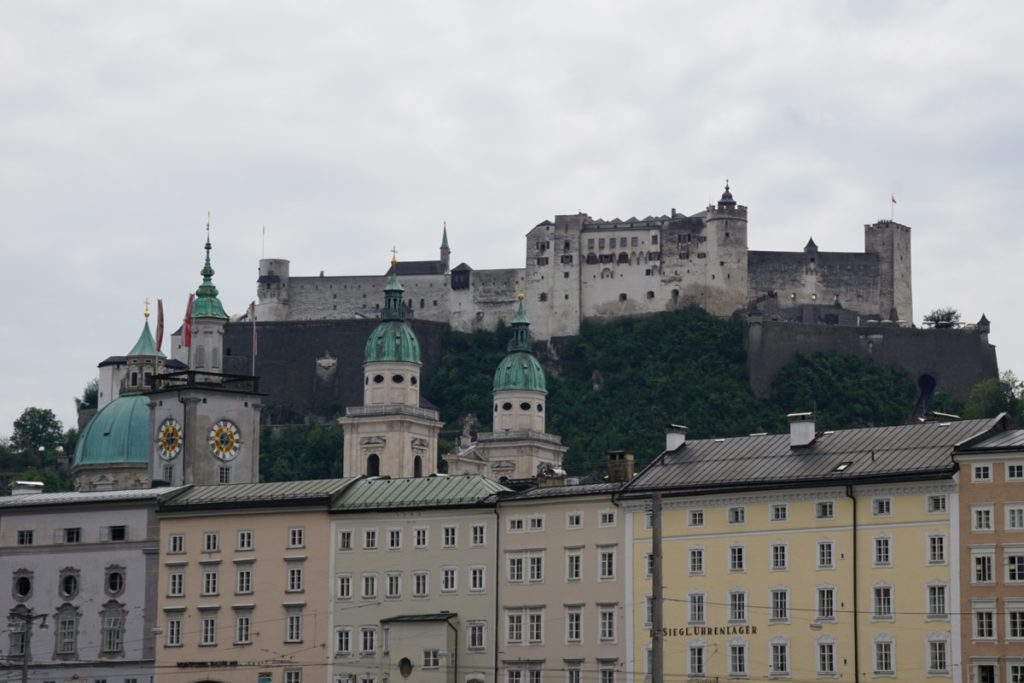 If you ever get the chance, go see this richly historical city. Stay tuned for more travel posts and blogs.