THE LEGO MOVIE 2 – Movie Maker Challenge
This is my LEGO MOVIE 2 – Movie Maker Challenge video. Let me tell you a bit of backstory behind it.
In 2019, LEGO announced a challenge based on the the new LEGO MOVIE 2. (I love that movie) If you haven't seen it, see it, it's AWESOME (If you remember from the first LEGO MOVIE, they had the song Everything is Awesome. The joke in the previous two paragraphs was intended).
For the competition you had to create a 1 minute stop motion, or real time LEGO video using the LEGO MOVIE 2 Movie Maker App (Wow that was a mouth full) the goal of the competition is to cheer up the character Lucy. You could use LEGO'S from your own collection or from a pre-made movie maker set they sold. I decided to use my own LEGO's.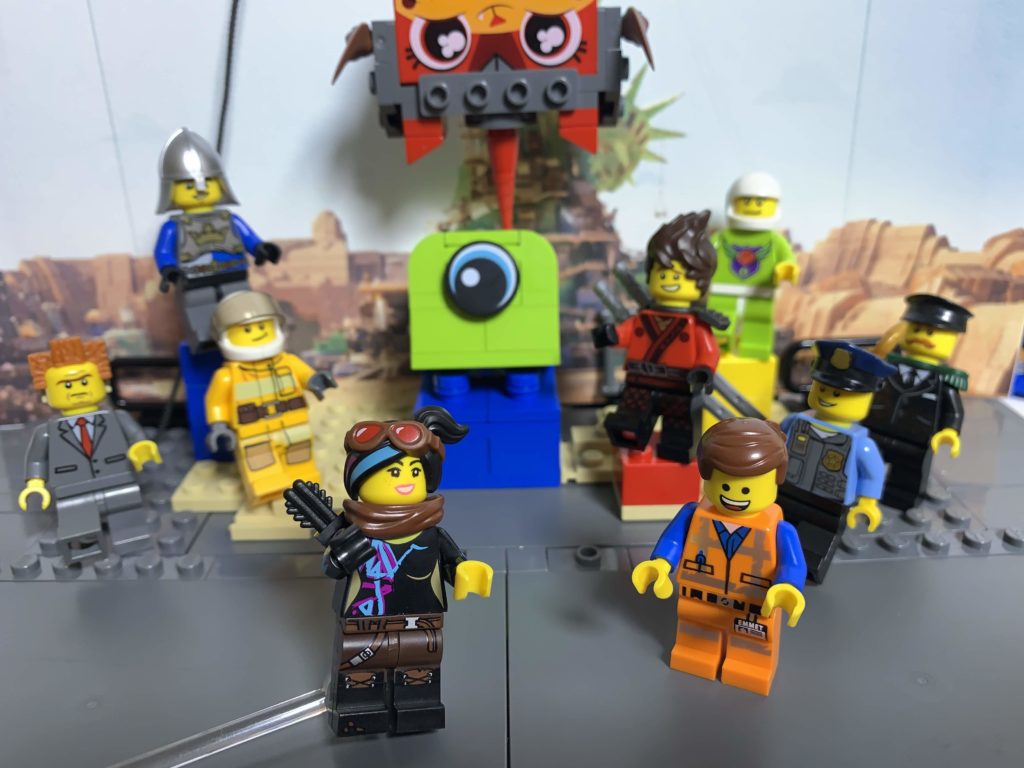 The story is the once joyous city of Bricksberg has been put to ruin and now the Bricksburgins have evolved into a grittier, tougher, meaner society called Apocalypseburg. But the main character Emmet played by my favorite actor Chris Pratt believes there is still awesomeness to be found.
There were four rounds of the competition in the space of four weeks which meant four chances to win the prize. The prize was 5 to 6 LEGO MOVIE 2 sets. Hundreds of people submitting their videos for judging and I was one of the many.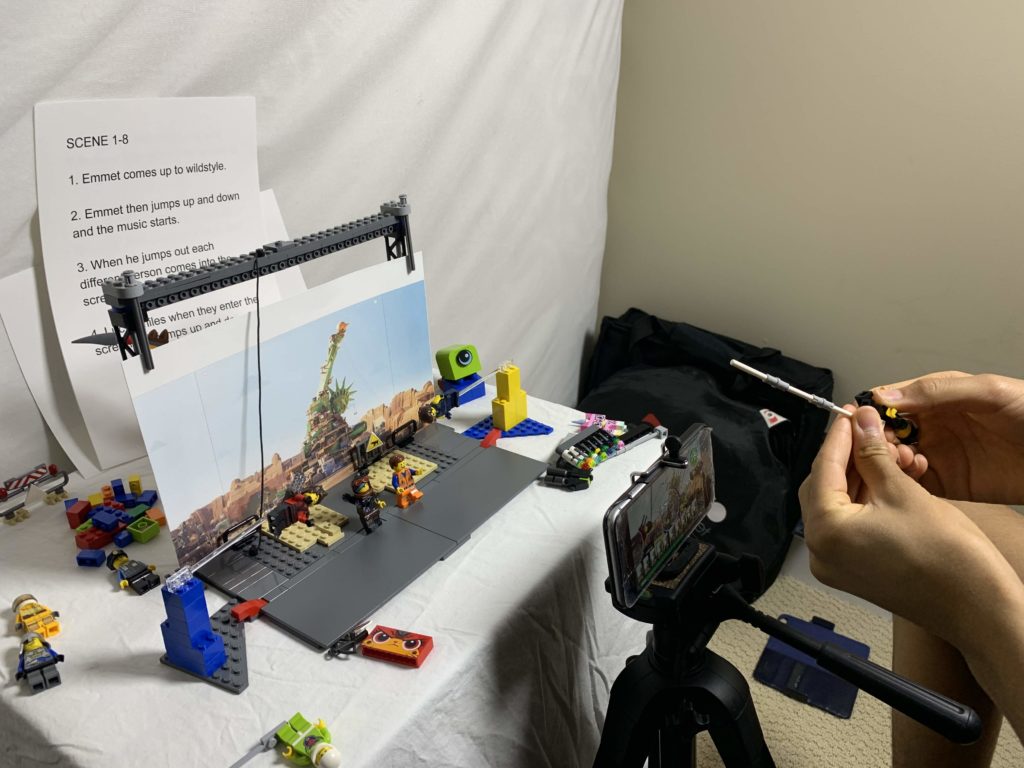 It was super fun creating my films. I used all kinds of pieces and mini figures to create the scenes. I submitting two, 1 minute videos for the competition and although I didn't win, clips from both of my videos were featured in Emmet's BIG celebration music video and thats a win for me.
In the end it wasn't about the prize. It was about the experience. I just had fun with it. Plus I think it's kind of cool to be featured in LEGO's video. So, I want challenge you to go out and do the things that excite you, live your dreams, never mind the outcome.
As my favorite inspiration speaker Kyle Cease says "We are all apple trees" Ok, let me explain. An apple tree isn't thinking "How many apples will I sell?" it just makes apples. It doesn't care if its apples are made into apple juice, apple sauce, or apple crumble. It just creates, like we were born to do.
Stay tuned for more LEGO posts and blogs.