The Greatest Showman – LEGO Model
After seeing the dazzling circus musical movie I was inspired to build this LEGO set.
I enjoy building LEGO models based on movies, places or stories I've seen. I decided to build the circus building where most of the movie takes place. It was a tough but fun build.
I knew from the start I didn't want to just have the building. I wanted functions and details. One of them is the trapeze where Anne Wheeler (Zendaya) flies above the show below.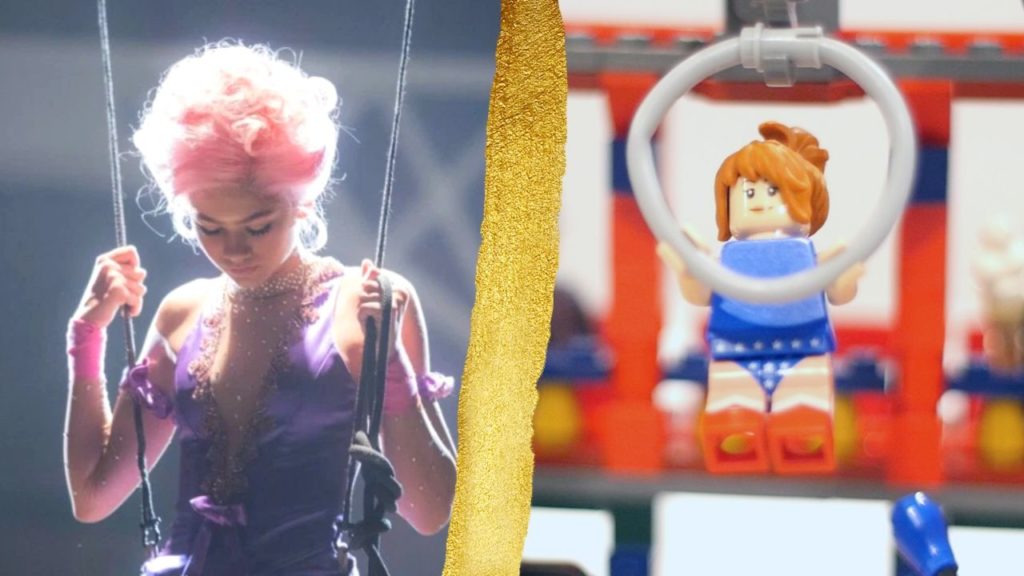 The characters were also fun to make. Since the director wanted the movie to be bright and colorful I got to use lots of different pieces to help mimic the movie.
I had a lot of fun creating this set. If you have any ideas of what I should build next, leave it in the comments below and maybe I'll build it.