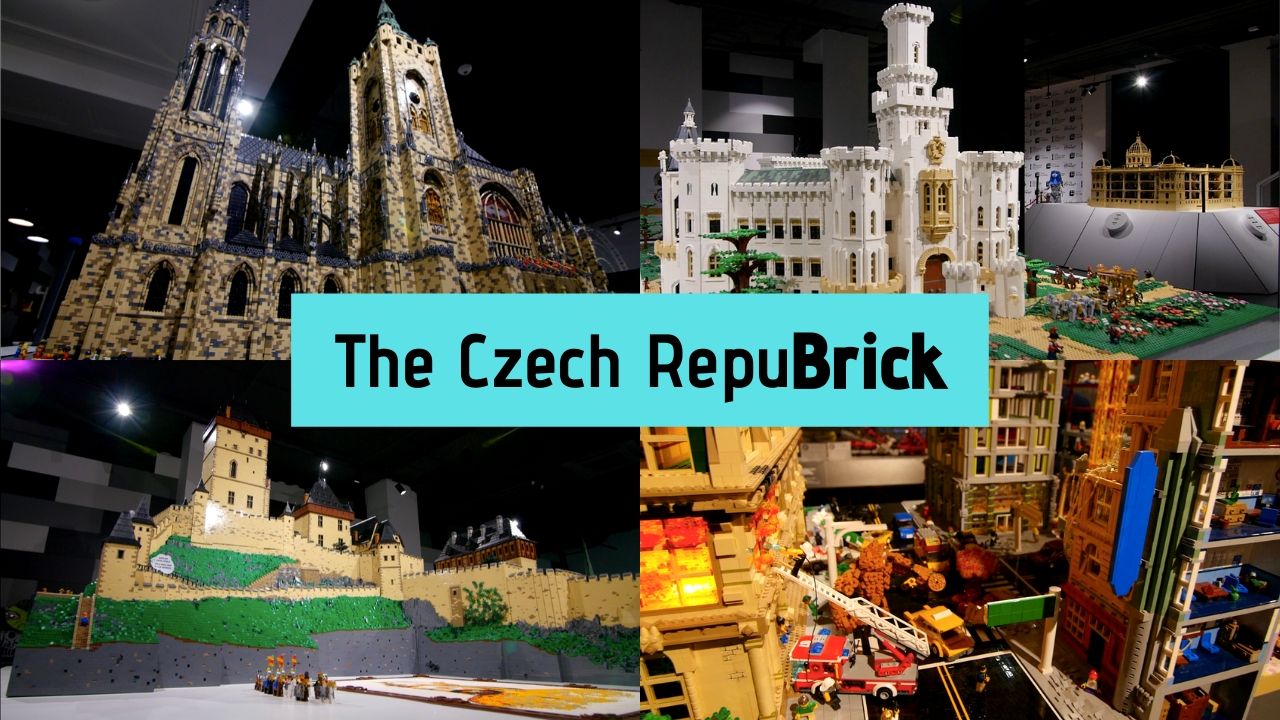 Located in the city of Prague there's a place, deep under the streets, full of LEGO models. It's the Czech Repu-Brick. Some funny word play there.
They have all kinds of models. Most are based on sights in and around Prague while others showcase superheroes, prisons, exquisite libraries, huge mini figures all made out of LEGO's.
All the LEGO models in the exibition combined make up 2,9 tons of LEGO bricks that took 1885 business to construct. And the end result is quite spectacular. As well as having big complex buildings there are also little easter egg scenes in a few models. One of the biggest models is the Lego recreation of the church in Prague castle.
Stayed tuned for more LEGO posts and blogs.