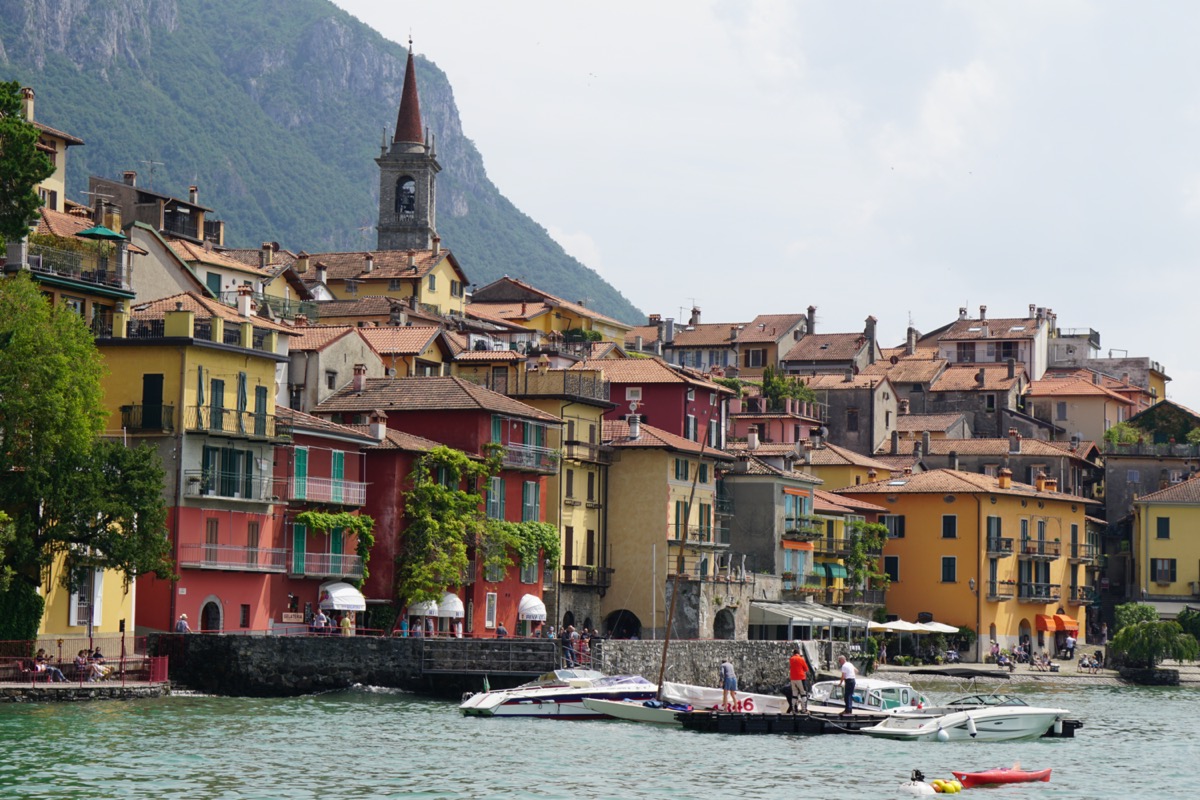 It's the most famous lake in Italy and has attracted thousands of tourists and wealthy people since roman times. It's Lake Como
Lake Como is quite a scenic place with small brightly colored towns surrounding its waters. Within their streets lie hundreds of cafe's, shops, restaurants, and gelateria's.
This place has also been the home for celebrities like Matthew Bellamy, John Kerry, George Clooney, Gianni Versace, Julian Lennon, Richard Branson, Lionel Messi and José Mourinho.
It was great fun exploring the towns of Lake Como. If you ever get a chance, come visit. Stay tuned for more travel posts and blogs.