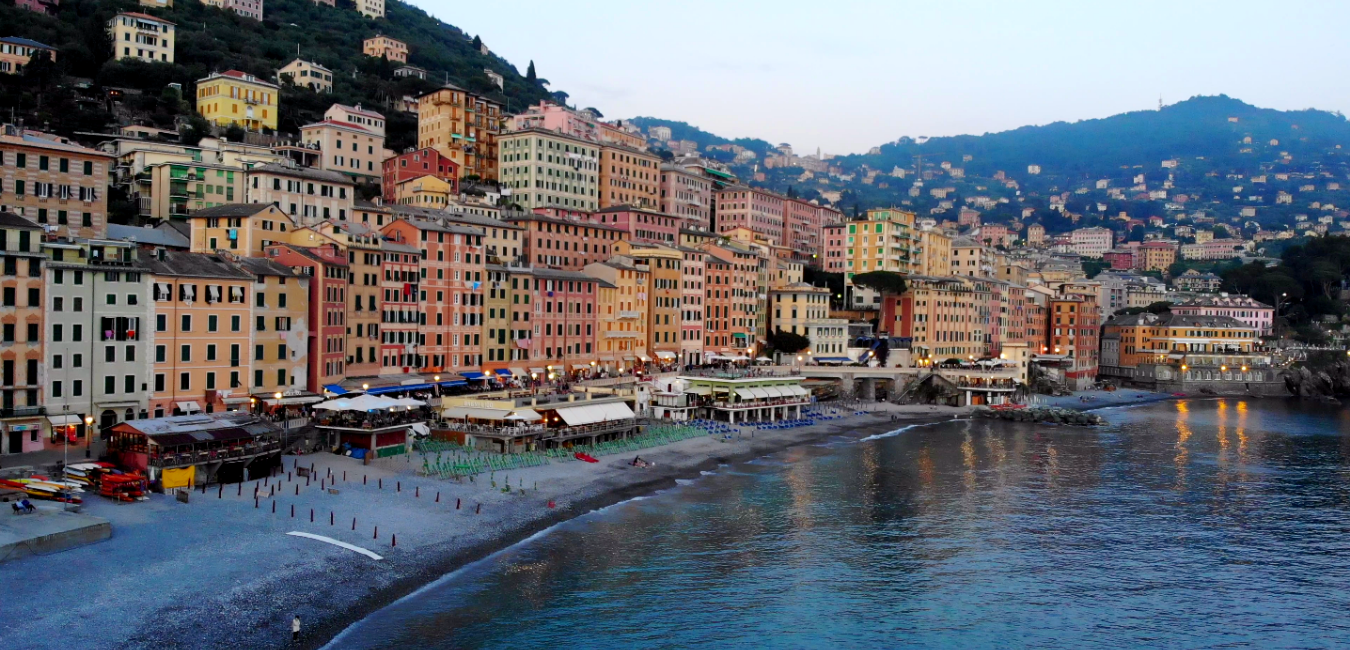 Italian Riviera Travel Diary
With it's bright colored buildings and stunning landscape the shores of the Italian Riviera are on of a kind in Italy.
The Italian Riviera kind of like the Amalfi Coast is a long stretch of shoreline inhabited by over 60 cities and fishing towns. It historically extended all the way to what is now the french city of Marseille
In its center lies the city of Genoa. There's lots to do. You can go snorkeling, kayaking, scuba diving, boating, fishing, swimming. Just about anything and with the beautiful weather and its unique charm, it gets quite a bit of visitors. This is also where Christopher Columbus learned to sail.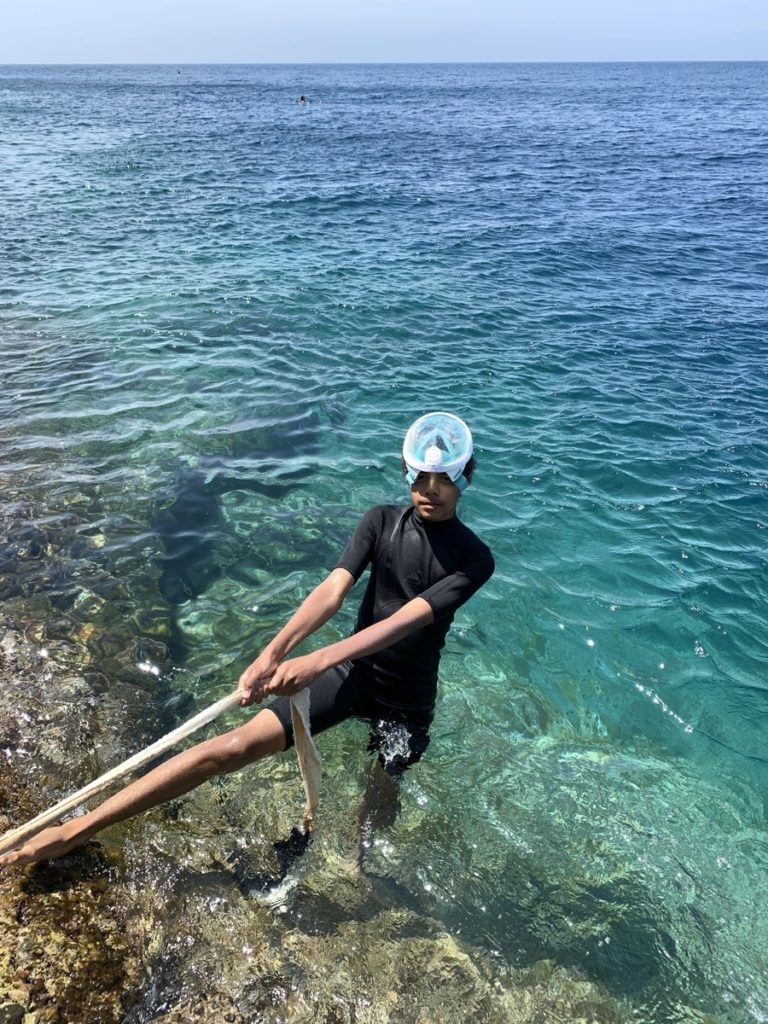 Portofino is another well known visited city on the riviera. It's also one of many hotspots for filmmakers like Martin Scorsese and Steven Spielberg. A story you may not know is that deep below the shore of Portofino theres a statue of Jesus looking up to the heavens. It was built by a scuba diver who lost his friend to the ocean. So he built a statue in his memory and to remind all divers that theres hope.
Stay tuned for more travel posts and blogs.