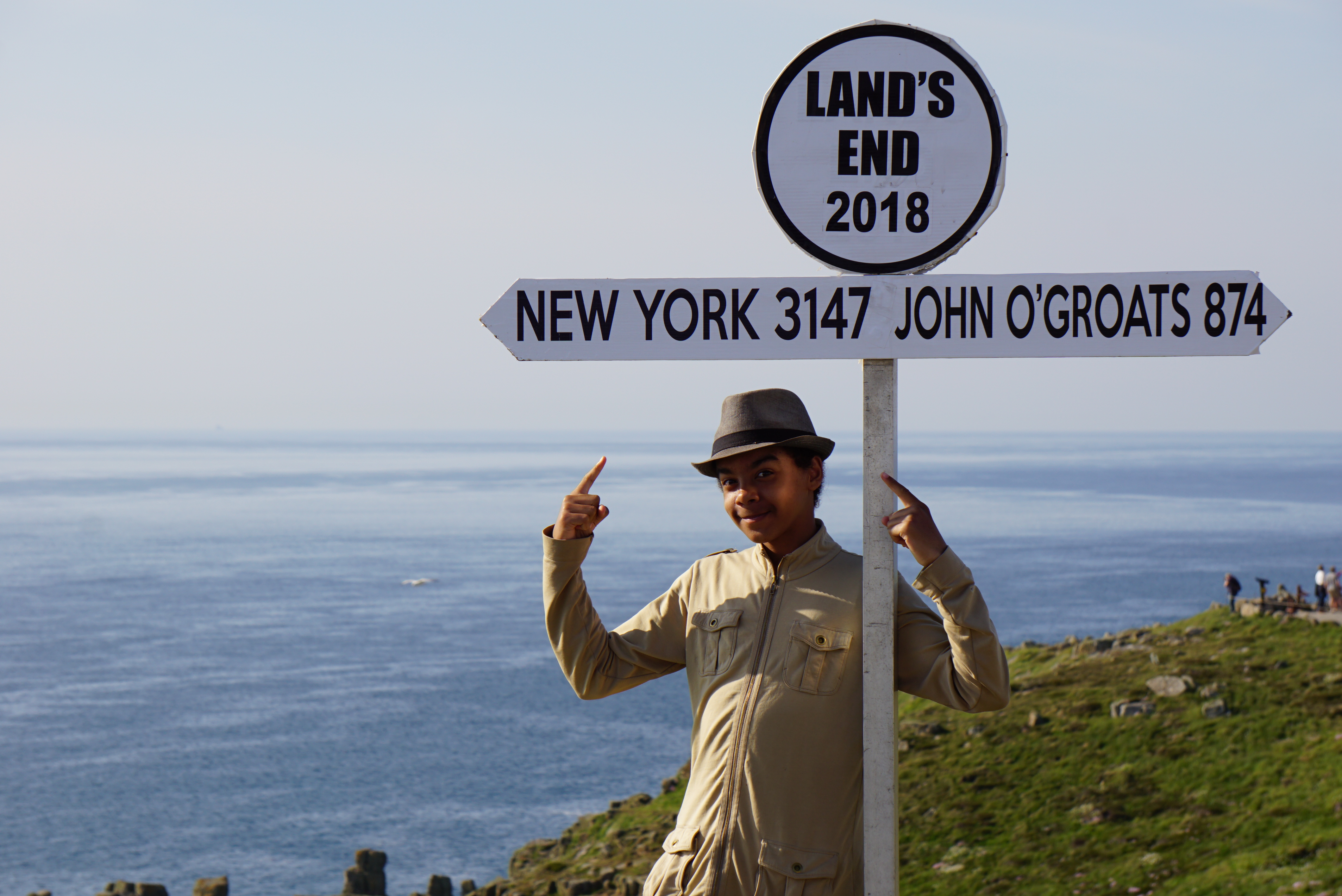 For the past 3 years my family and I have been nomadic travelers visiting 20 countries including Greece, Switzerland, Norway and way more.
Today our journey starts once again. Where will we go? What will happen? I don't know. But if I stay open to the possibilities, I'm sure magic will unfold. Trust in the path before you. So let's see how this plays out…
Like the award winning song Into the Unknown from Frozen 2, there's a voice calling us. You just have to listen and go with the flow.