Norway, such a magical land with stunning views, landscape and nordic history.
Norway is such an incredible country. Part of my heritage is actually Norwegian so that could be one of the reasons I like it so much. Who wouldn't? With a long history of vikings, kings and fairy tales, it's a true wonder.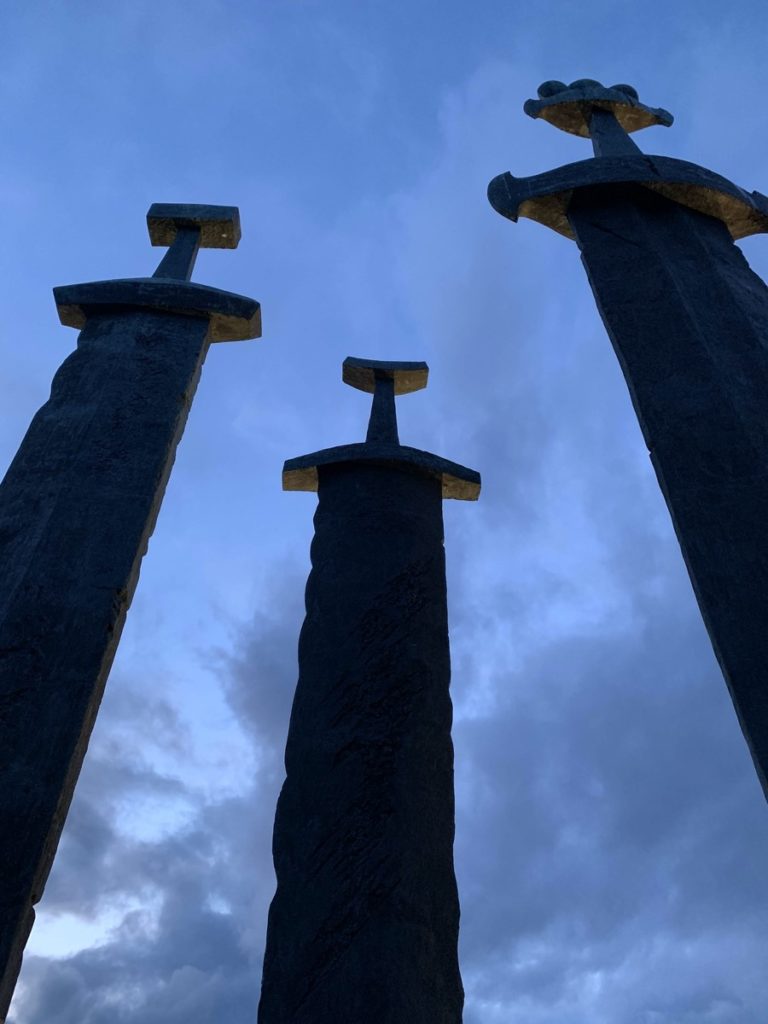 Fun facts: Norway came first place in the World Happiness Report in 2017! It has the lowest crime rates in the world and super clean bathrooms!
One of the many famous sites in Norway is Pulpit Rock. It was the ending scene for the epic helicopter chase in the movie Mission: Impossible Fallout. This precarious cliff looks down over the Lysefjorden. The name means "light fjord" due to the granite rocks along it. With over 300,000 visitors a year, it's quite a spectacle. To reach it, you have to hike for 2 hours on uneven terrain. But it's worth it. Who knows who you might see up there.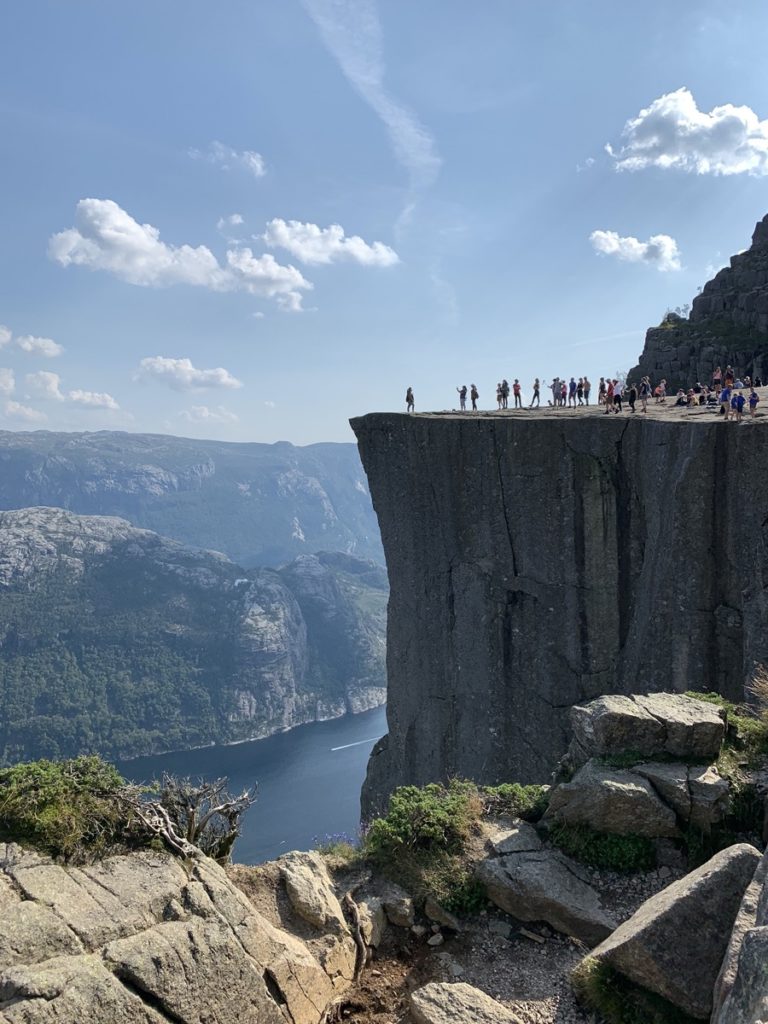 If you ever get the chance, go visit Norway. The culture, the people, the history, you can just feel the energy (you can feel the cold too, but focus on the energy). Stay tuned for more travel posts and blogs.