Young Achiever Ed Sheeran
Ed Sheeran has become a singing sensation selling over 26 million albums and 100 million singles. He's toured to over 40 countries, debuted in 13 movies and has sang alongside big names like DJ Khalid and Justin Bieber. But before all the fame and fortune, he was like any other kid strumming his guitar in his bedroom.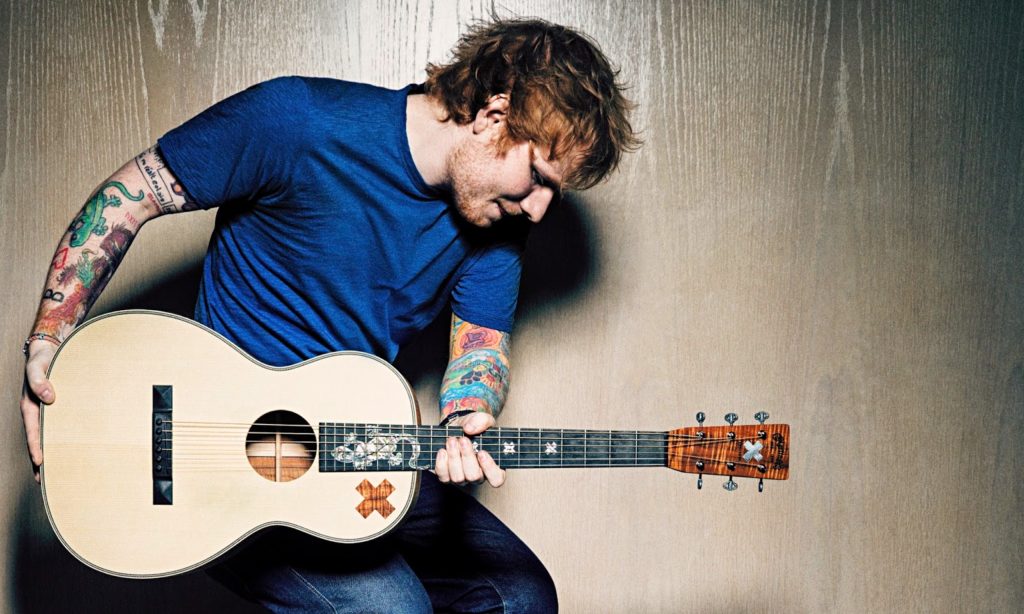 Edward Christopher Sheeran was born in Halifax, Yorkshire England in 1991, Feb 17. At the age of 4, Edward sang in a choir at a local church. He picked up the guitar while at Rishworth High School and began to write his own songs at Thomas Mills High School In Flamlingham.
One of his hit songs, Castle On Hill was actually inspired by the castle in his hometown of Framlingham and his life living as a teenager. In his teens, he was described as a natural performer and his schoolmates voted him to be "most likely to be famous." Guess they were right.
Around the age of 13, Edward started recording his music and released his first album The Spinning Man in 2004. Only 20 copies are known to exist, 19 of which are owned by him.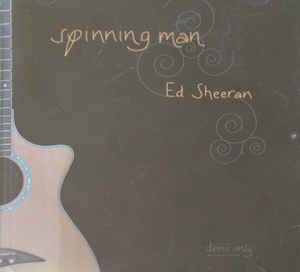 At 15-years-old, he did gigs with his good friend Michael David Rosenberg also known as the singer Passenger. In the following years after moving to London, he performed at multiple venues and parks, sharing his gift. He would then go forth collaborating with big musicians like Just Jack, Leddra Chapman and the rapper Example. This boosted his inspiration and at 18 years old he released the song that would soon become The A Team.
Fun fact: Ed Sheeran enjoys LEGO's, just like me. He actually has a song called Lego House. To celebrate its release he bought a LEGO Star Wars millennium falcon and built it with his friend Harry Styles.
In 2010, 19-year-old Ed Sheeran, after taking a one way trip to Los Angeles had the opportunity to air on The Foxxhole, hosted by the famous comedian, producer, actor and singer Jamie Foxx. This eventually led to Foxx letting Ed bunk down on his couch. "I'm giving him food because I'll always champion an artist," Jamie said. And so Ed Sheeran bunked in Jamie's house for six whole weeks. Foxx saw potential, but he needed to be sure.
"Listen man, I think you've got the goods but I've got to check you out." Jamie said. So Foxx took Ed to his weekly gig. "There were like 800 black people and then he pops out with red hair and a ukulele." In the end, he got a standing ovation in the first 12 minutes of performance.
A year later, Sheeran's single The A Team, released the first in his + (plus) album. In the first week, it sold 58,000 copies and became a top ten hit in Norway, Ireland and 6 other countries. And in the words of Jamie Foxx "The rest is history."
Since then he has a net worth of $160 million, he's one of the world's bestselling music artists and has won 4 grammy awards. He's written over 102 songs, toured around the world and even got the Member of the Order of the British Empire award from Prince Charles!
On top of his music career, Ed Sheeran has taken on acting in the movie business. He's debuted in Game of Thrones, The Simpsons, the movie Yesterday. But most of all, you want to know what he did… he played a Stormtrooper in Star Wars: The Rise of Skywalker. I bet you didn't even know he was there.
From a red-haired English kid to a worldwide wonder, Ed Sheeran had the courage to put his dreams first. There were risks and leaps to be made, but he didn't cower. He didn't let age get in the way. You don't have to either. The reason I do this Young Achievers series is to show that anyone, kid or adult can live out their dreams.