Young Achiever Alyson Stoner
Alyson Stoner has had a very successful early life as an award winning dancer, singer and actor. She's been featured in 20 films, 27 TV shows, 6 video games and has written 12 singles. All of this originated from a deep love of dance.
I started dancing when I was 3, and started hip-hop dancing at the age of 7.

Alyson Stoner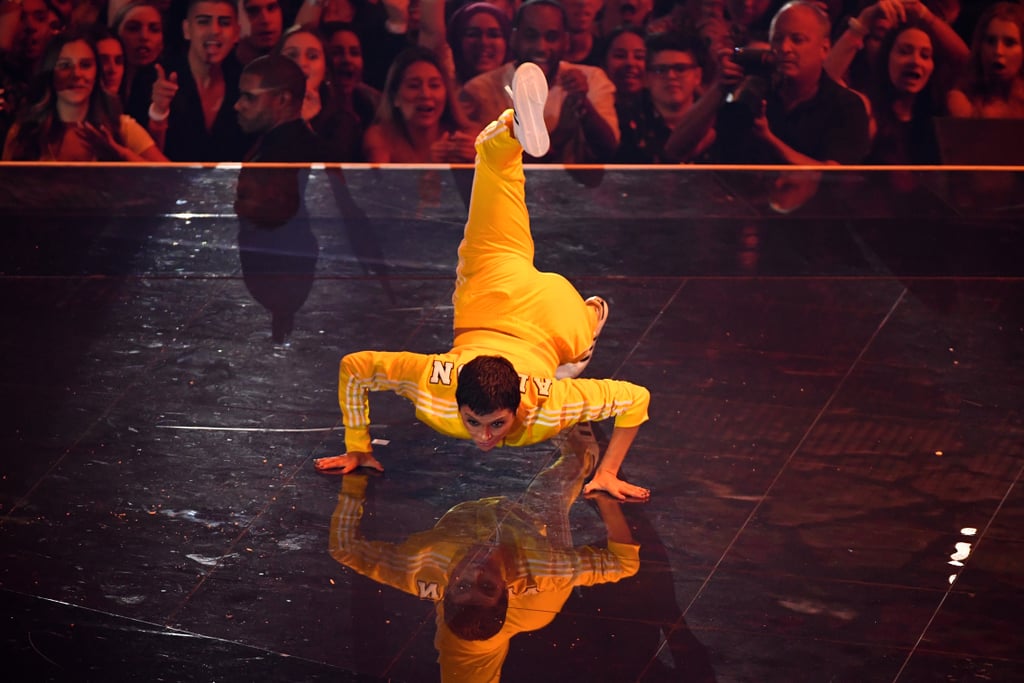 Born in Toledo, Ohio in 1993, Alyson began dancing at Maumee Valley Country Day School studying, ballet, jazz and tap dance. At 7 years old, she won Best Model of the year at the Maumee Valley Country Day School convention. But, it was only the beginning. At 8, she became the co-host of a promotional advertisement series called Mike's Super Short Show on the Disney Channel.
As a performer she's been a back-up dancer for multiple music videos including Eminem and Kumbia Kings. This eventually led to 10-year-old Alyson debuting in her first movie, Cheaper by the Dozen, as Sarah. She later joined Ellen Degeneres's show talking about her success and even teaching Ellen some moves.
I like to take risks.

Alyson Stoner
In 2004 and 2005, at 11 years old, at the Annual Nickelodeon's Kids Choice Awards, she was a dancer with OutKast and Will Smith. At 14 years old she was cast as the voice of Isabella Garcia-Shapiro through the whole 4 season television series, Phineas and Ferb. She would later be featured in Step Up, Super Buddies with Zendaya (the Spider-Man co-star), The Little Engine That Could, the Lilo & Stitch TV Series, Camp Rock, and Voltron: The Legendary Defender.
Being a perfectionist, I didn't want to settle for just getting by.

Alyson Stoner
Stoner now teaches hip hop and is the youngest to teach a master class at the Millennium Dance Complex in Los Angeles. Along with her acting and dancing career, Alyson has been featured in lots of video games too, including the Kingdom Hearts franchise and many Wii and Wii fit advertisements.
But that's not all! She's a singer. In 2011, 18-year-old Alyson worked with songwriters and a vocal coach to shift her way of singing from Kiddie pop to a more soulful style. In that same year, she released her four song album, Beat The System.
I like to aim for significance over success.

Alyson Stoner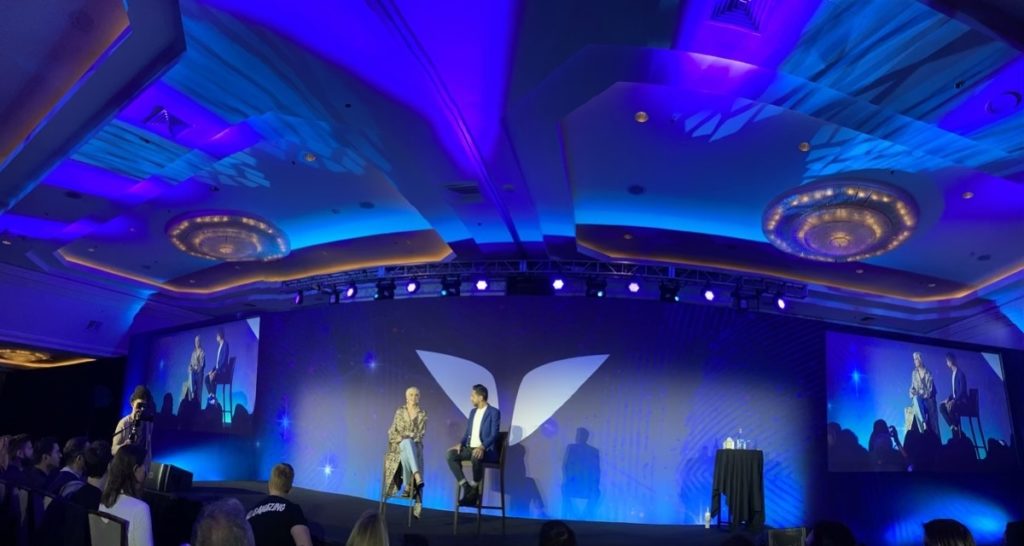 I discovered Alyson at Mindvalley Live in L.A. when she talked about her experience as a dancer and even taught us some dance moves. It really is an incredible story. She didn't second guess herself when the opportunities showed up. She didn't let age get in the way of her success, and you don't have to either.