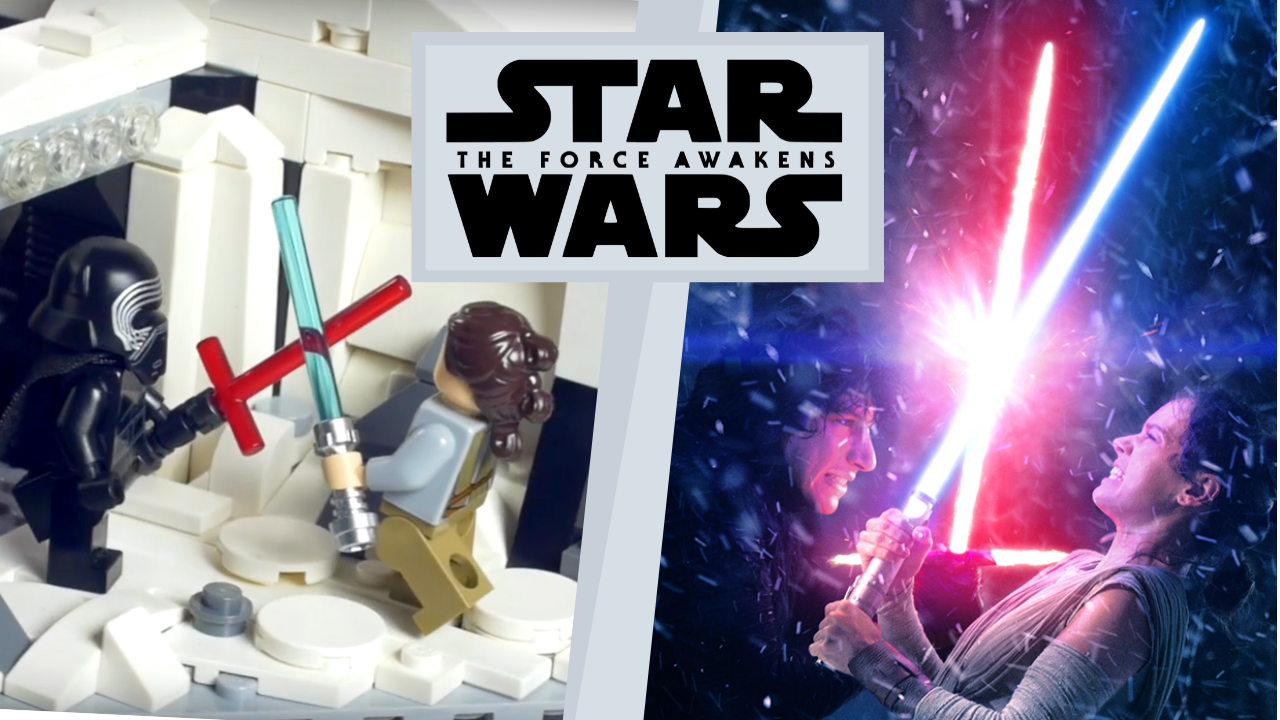 LEGO Star Wars Star killer Base
From Star Wars Episode 7 the Force Awakens The epic Star Killer Base comes into the world of LEGO.
There's this one LEGO set which you may have seen, The LEGO Death Star. With 4016 LEGO pieces it's an extreme set built with different rooms, each portraying a different scene from the movie.
Then one day I had an idea "What if I made something like that? But instead of the Death Star, it would be Star Killer Base from the new Star Wars trilogy. It wasn't long after before I set to work building. I looked up images of the LEGO Death Star to help me get an idea of how I can build the structure's while having the key components of Star Killer Base.
One of the main parts is the super weapon at the center. I decided to use a six stud shooter LEGO piece for the firing mechanism which turned out pretty awesome.
The different levels were also fun to build creating the structure that resembled the super weapon while also capturing each of the scenes from the film.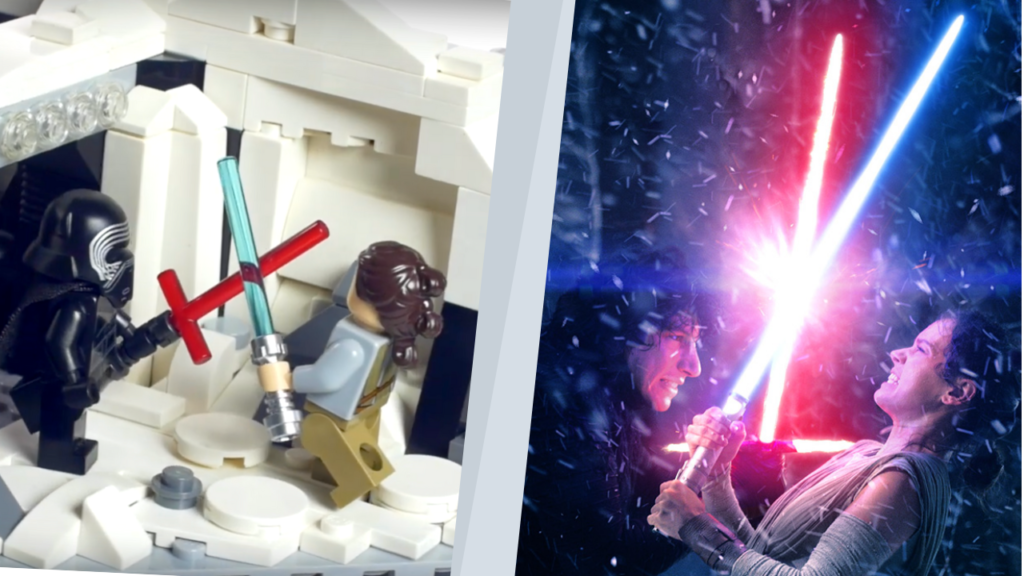 It was such a blast building this LEGO Star Killer Base. Stayed tuned for more LEGO posts and blogs.