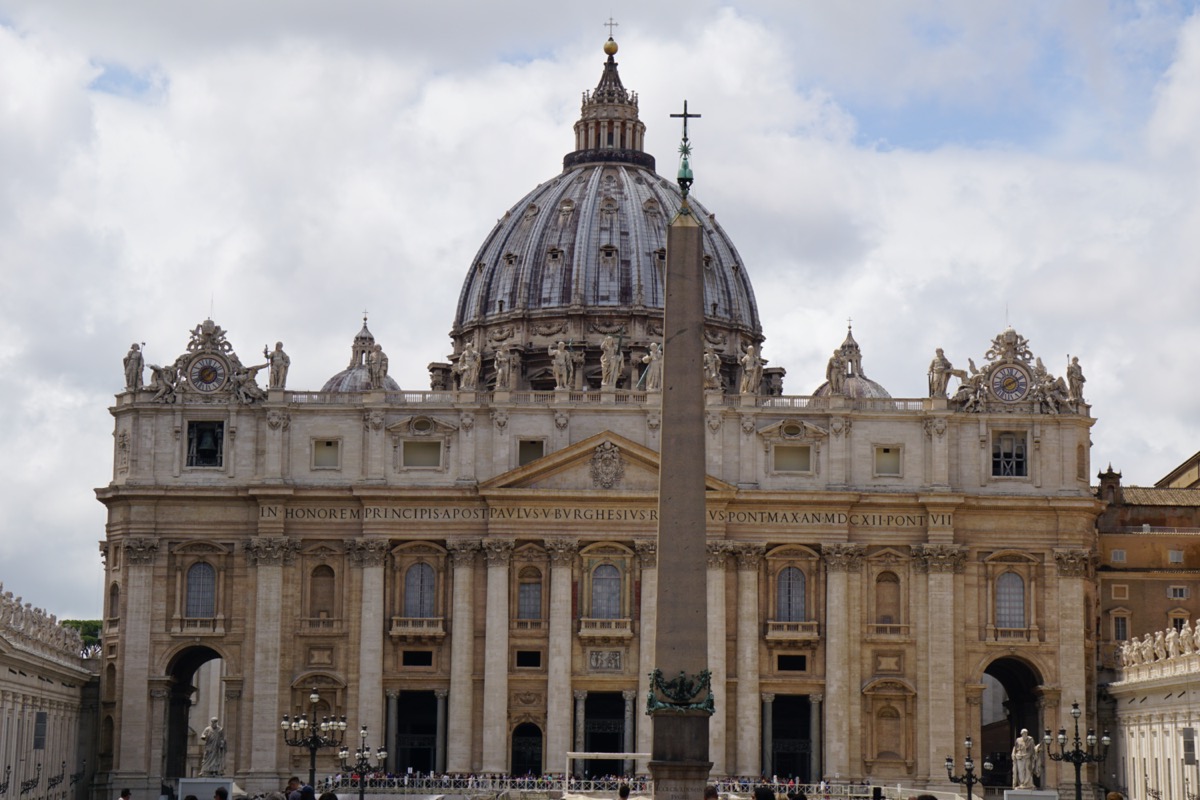 Rome, the capitol of Italy, is a place of power, beauty and history.
Rome is on everyone's bucket list. Did you know 9 million international tourists visit Rome every year? Who wouldn't want to?
Rome is home to the Ancient Roman Empire. In it's golden age, the city grew into an immense empire governing over 46 countries in Europe. It stretched over 2.2 million miles from Spain all the way to Assyria. It was only a matter of time before barbarians and tribes swiftly wiped out the Roman Empire leaving only the ruins we have today.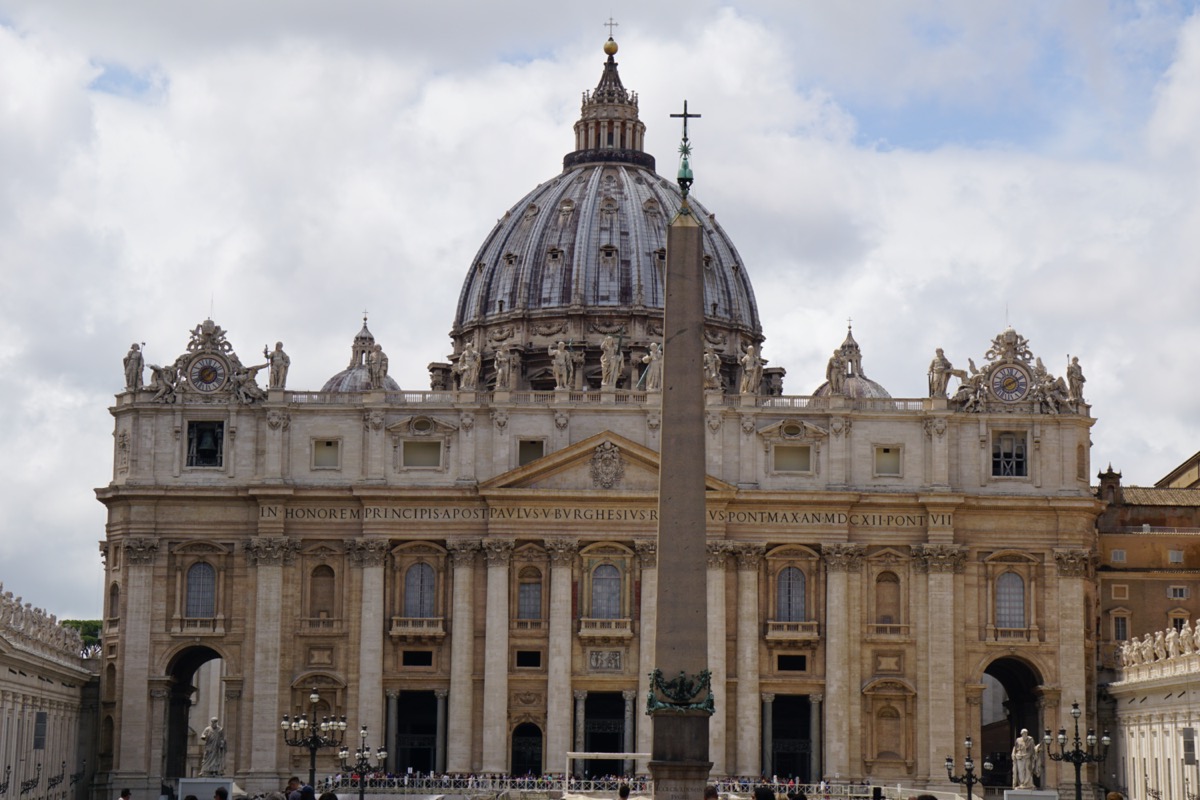 The city has many iconic attractions like St. Peters Basilica, which is the largest church in the world. The Trevi fountain is where 700,000 euros worth of coins are tossed in every year. And of course the Roman Colosseum, the icon of Rome.
Rome is a rich, unique place with history dating back thousands of years to our ancient past. Stayed tuned for more travel posts and blogs.