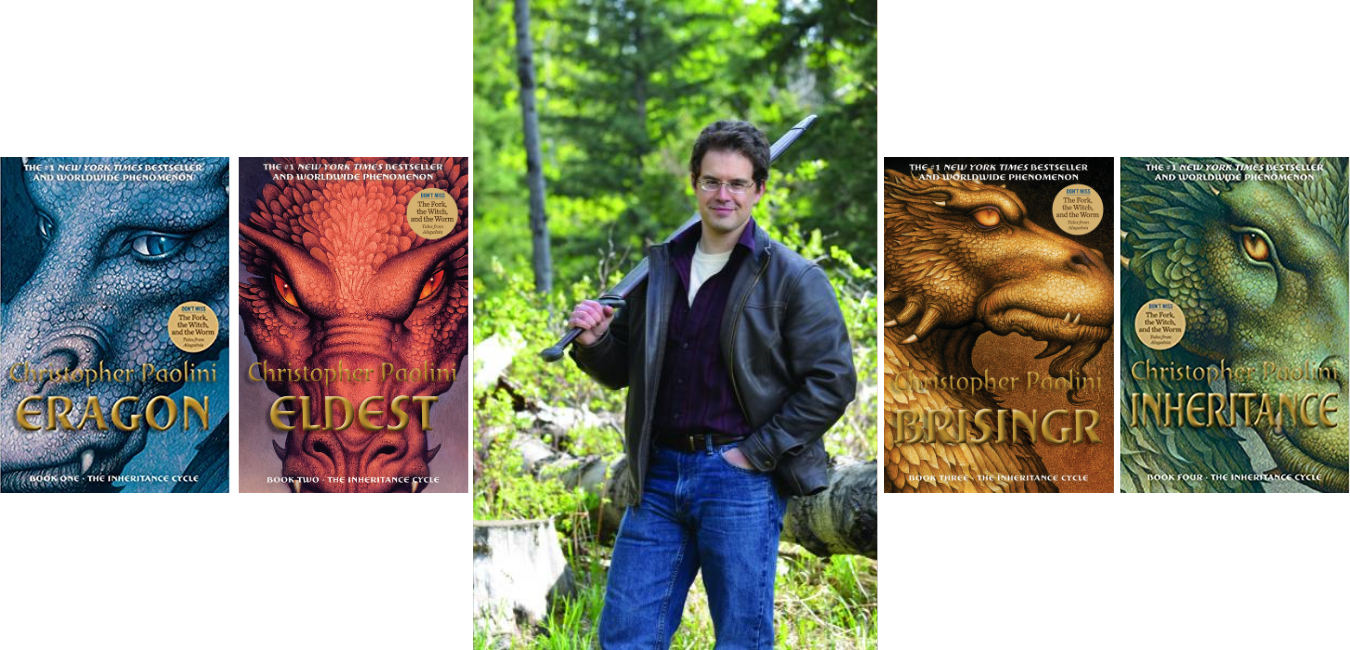 Young Achiever Christopher Paolini
Christopher Paolini is the New York Times bestselling author of Eragon, and the Inheritance Cycle series. But before all that, he was a kid with a big idea.
Christopher was born on November 17, 1983 in Los Angeles, California. He was homeschooled for the duration of his education before graduating out of high school around the age of 15.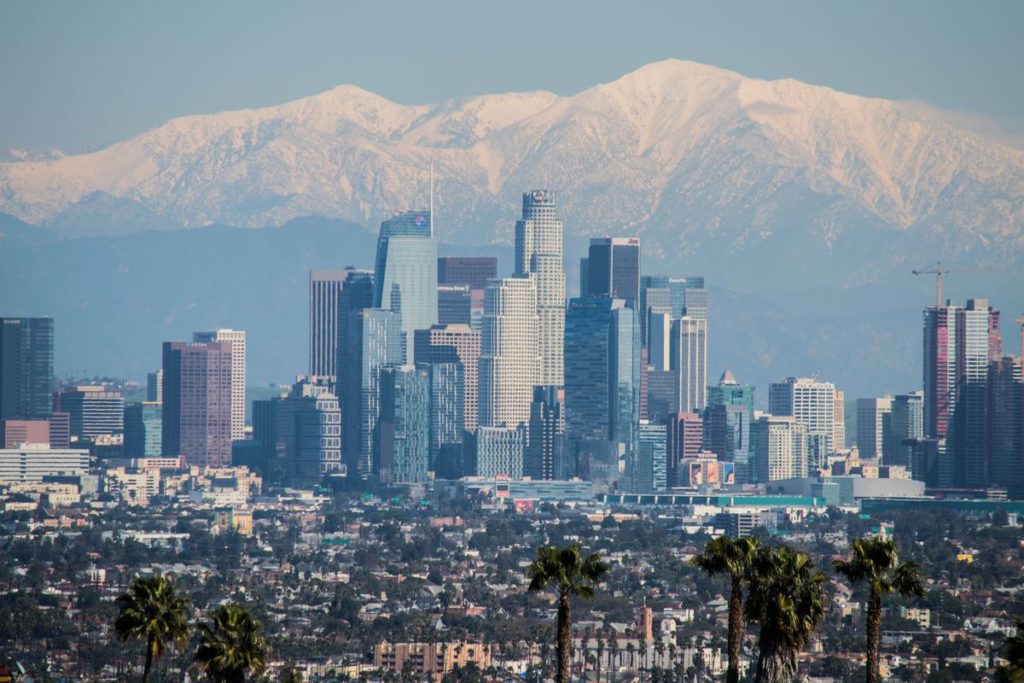 If I spent my time worrying about what other people would think of my work, I would be too self-conscious to write.

Christopher Paolini
At the time, he had been reading fiction and fantasy and fell in love with the genre. There was one particular book which was his favorite called Dragon Hatcher by Jeremy Thatcher. It's about a young boy who enters a curiosity shops where he finds a stone. He purchases it, later discovering the stone was a dragon egg. This was the book that inspired Eragon.
As for the names of the characters in the book, Christopher says they came from all over. Some were invented using Germanic and Old English while others were wordplay. The dragon in the book Saphira came from the word Sapphire. The main character, Eragon, came from dragon with a one letter difference. For others, they are just hidden jokes. For the cover art, Paolini drew it himself as well as the maps and scenes.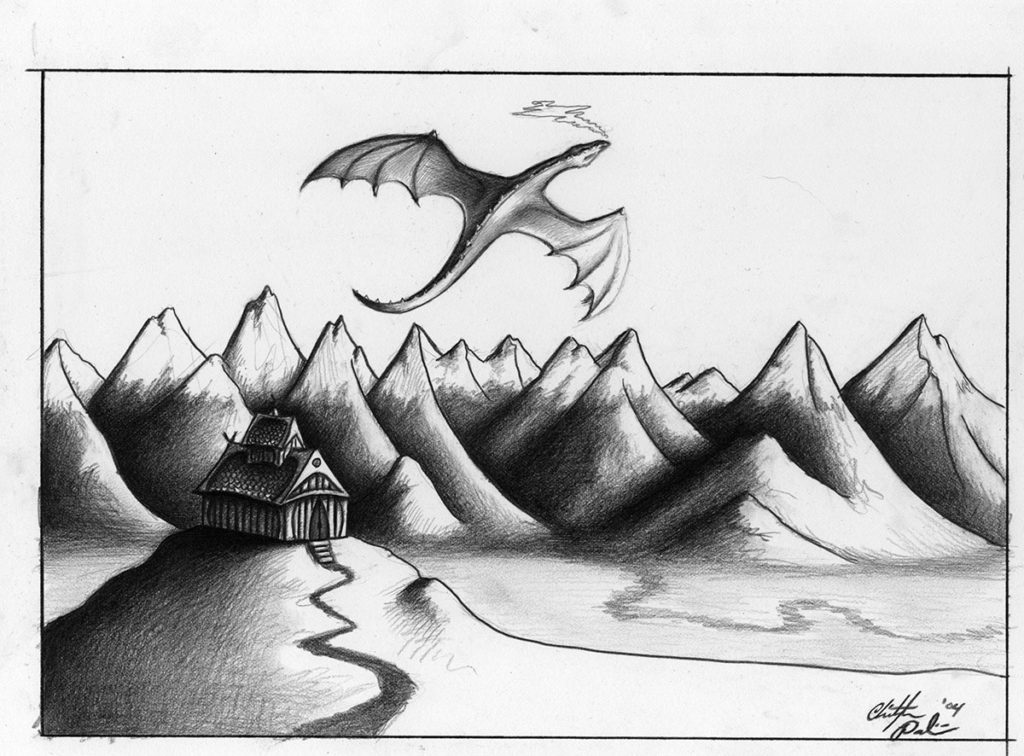 Personally, I had a great education. My mum was a trained teacher and I know that I could not have written Eragon if I had gone into a public school because I would have been too busy attending classes and doing homework.

Christopher Paolini
In 2002 at age 19, he self-published Eragon through his parents publishing company Paolini International LLC. To promote the book he toured 135 schools and libraries dressed in a red shirt, billowy pants, lace-up boots and a buoyant black cap.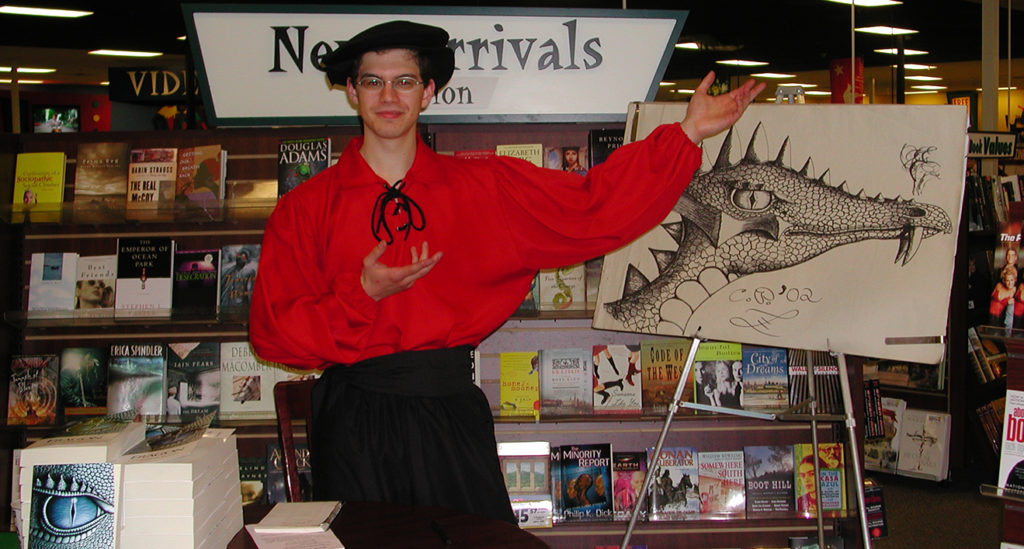 In mid-2002 the famous American writer Carl Hiaason's stepson came across Eragon in the bookstore and loved it. Not long after Carl himself brought it to his publisher. Alfred A. Knopf offered to publish the rest of the series. In August 2003 the second version of Eragon was published and at age 19 Christopher became a New York Times bestselling author.
He's gone on to writing 4 more books that have been translated and published in 53 countries and the series itself has sold over 35 million copies. He's also been at work at a new science fiction novel being released September 15, 2020 called To Sleep in a Sea of Stars. Christopher says that after it's released he may once again return to the world of Eragon.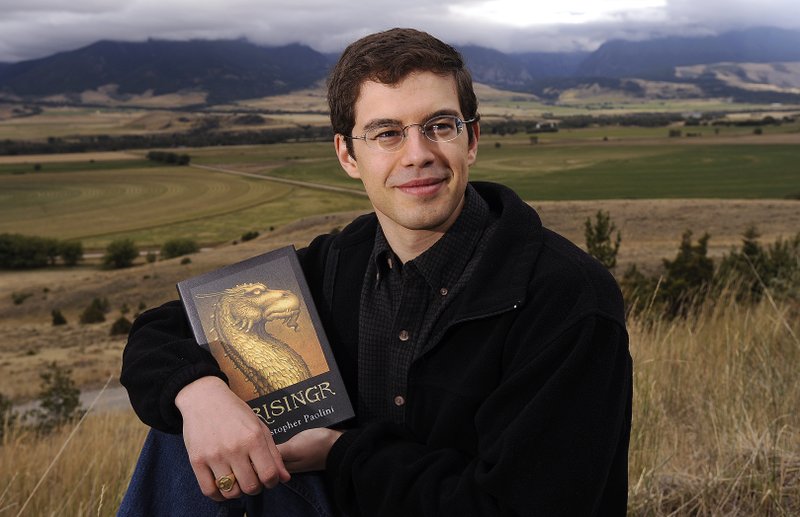 Accept beforehand and say, "Yes, I'm going to write things that are not-so-good. I'm going to mess up. That's okay. That's part of the process."

Christopher Paolini
Christopher went from a 15 year old teen in Los Angeles to having a net worth of $25 million selling books around the world. The Guinness world records has recognized him as "youngest author of a bestselling book series."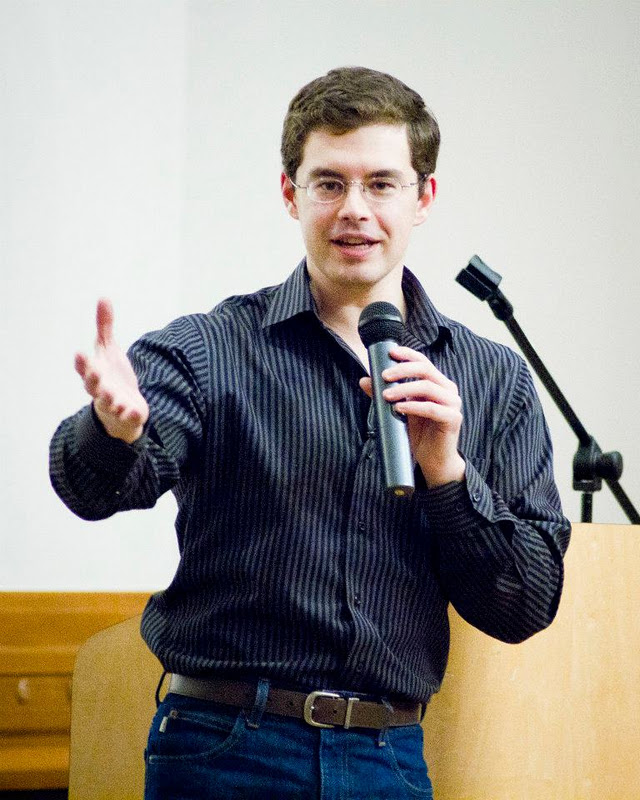 All he did was act on his idea and stick with it. That's all it takes. You don't have to wait to become a successful writer, singer, dancer or entrepreneur. You just have to start.
As a homeschooled student myself, I resonate with his story. I too have written books which wouldn't have been possible with a "normal" education and mindset that I have to be an adult to become a writer
This is why I started the Young Achievers series—to demonstrate how young people like Christopher Paolini and Tom Holland were teens who pursued their dreams with passion and discipline at a young age. Now, we admire and know them as the creative successes they are because they didn't wait to "grow up" to do what they want. You don't have to either.