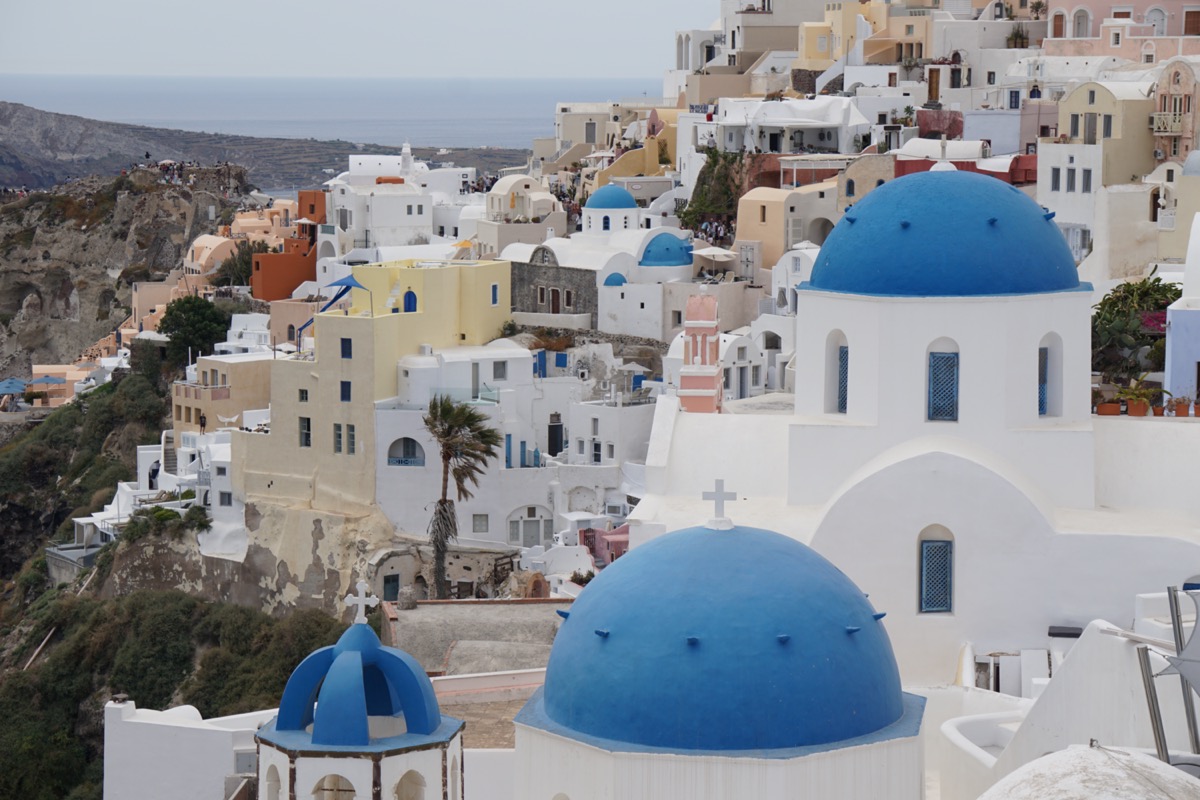 Santorini, Greece Travel Diary
You know it, you've seen it, it's Santorini. This beautiful place situated on a volcanic caldera is known for it's iconic scenery and culture.
With it's white washed buildings, blue domes and incredible shores Santorini attracts millions of visitors every year. It was named by the Latin Empire and came from the name Santa Irini.
The hot spot on the island is Oia (pronounced ee-uh). This is the place with the endless winding streets lined with shops and restaurants. In the evening at Oia's far end you can see the sunset under the exquisite horizon. It's spectacular.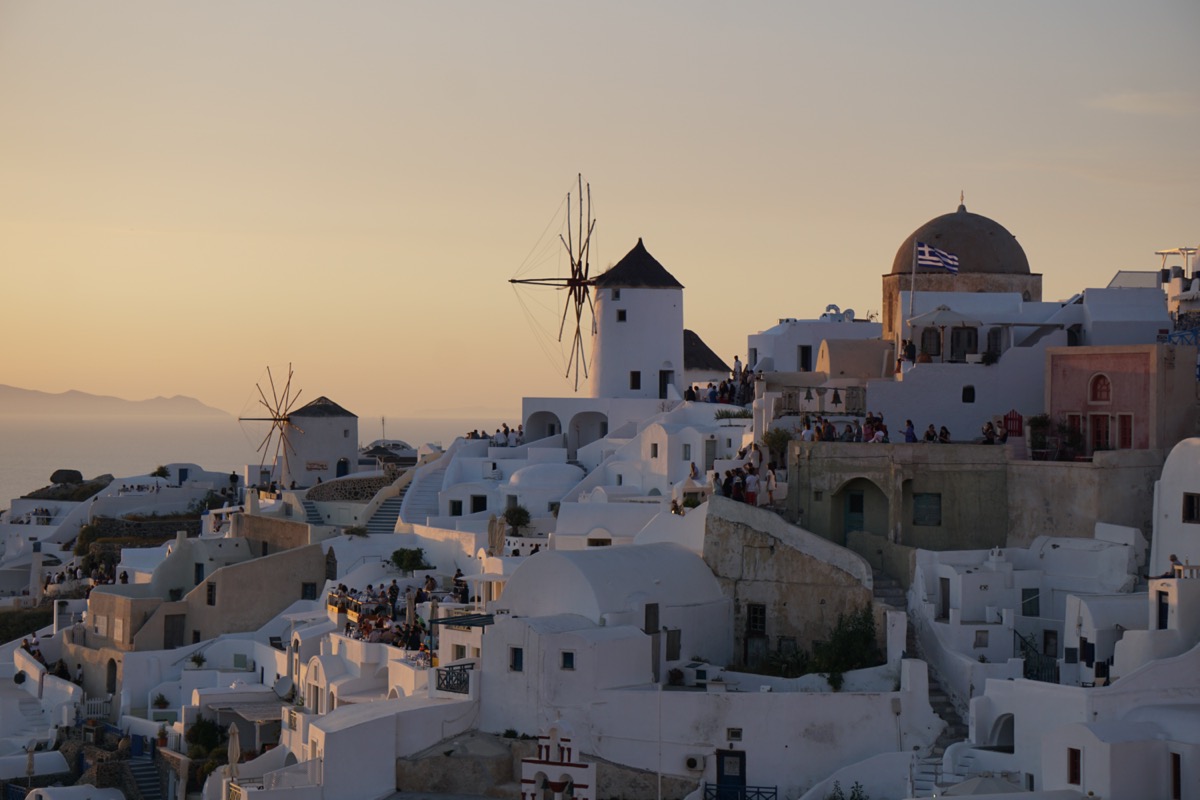 One of Santorini's famous foods is the Gyro, a greek delicacy. A Gyro is a piece of pita bread filled with shredded meat, onions, lettuce, tomato, sauce and fries. The name Gyro actually means "turn" as the meat is cut on a rotisserie. It is so delicious and eaten everywhere in Greece.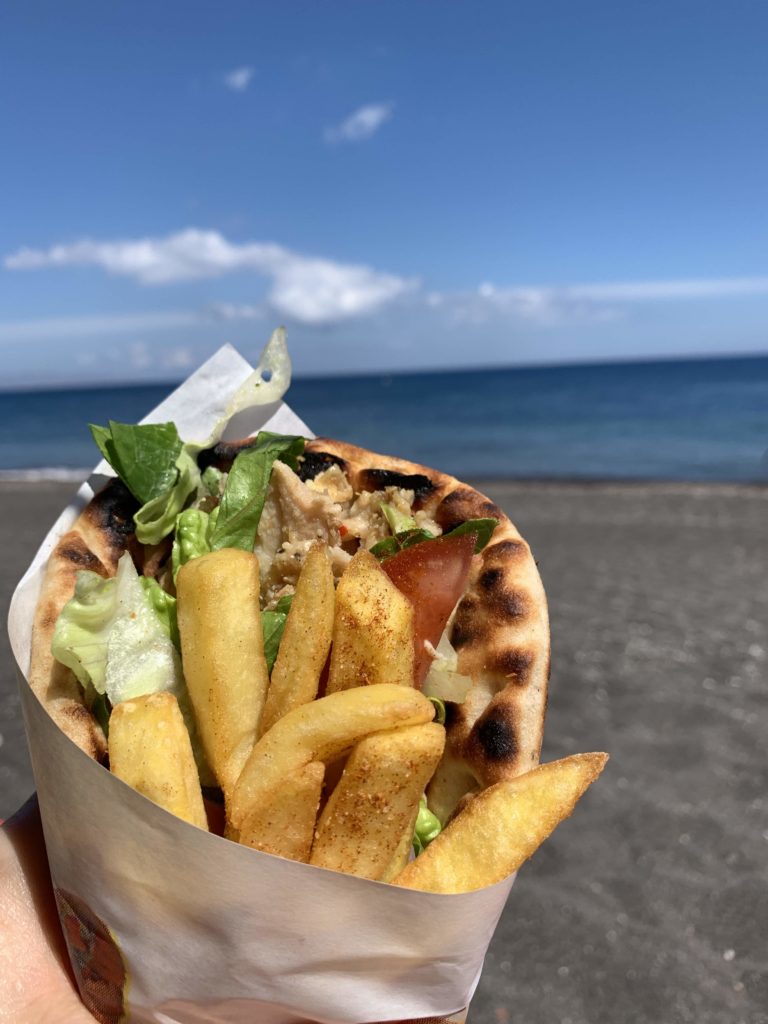 If you get a chance, Fira the neighboring village from Oia is one of the main docks in Santorini. You can ride donkeys from the port, all the way up to the city above. It's quite a thriller.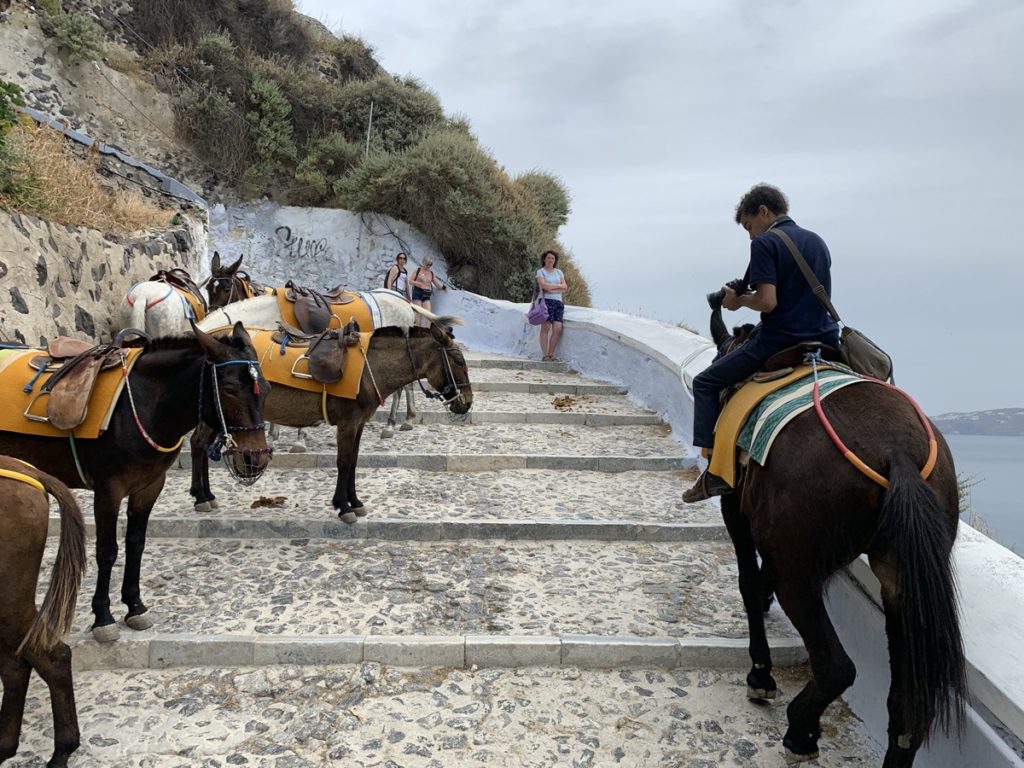 Santorini an amazing place with such exquisite culture. Stayed tuned for more travel posts and blogs.