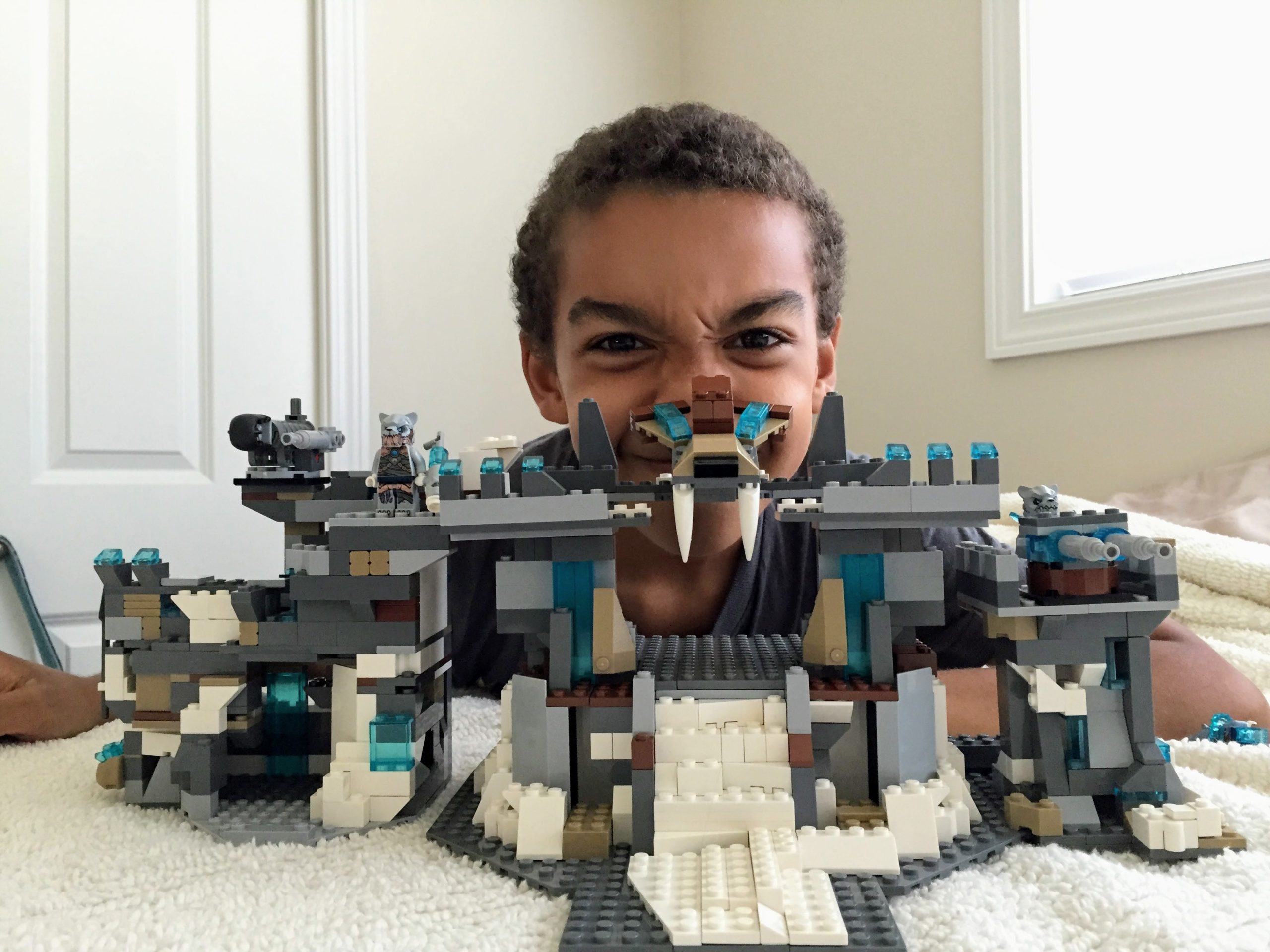 The LEGO Chima Competition
In 2015, when my family and I were still living in Seattle, I entered in a LEGO competition called, The LEGO Chima Big Box Challenge.
LEGO Chima is a LEGO brand series about 6 Animal tribes made up of the Lions, Crocs, Ravens, Eagles, Bears and Rhinos. The series went through three seasons, the last being Ice V.S. fire. All the tribes, including the newly found Phoenix Tribe, must band together to stop the Ice clans that have risen from the depths.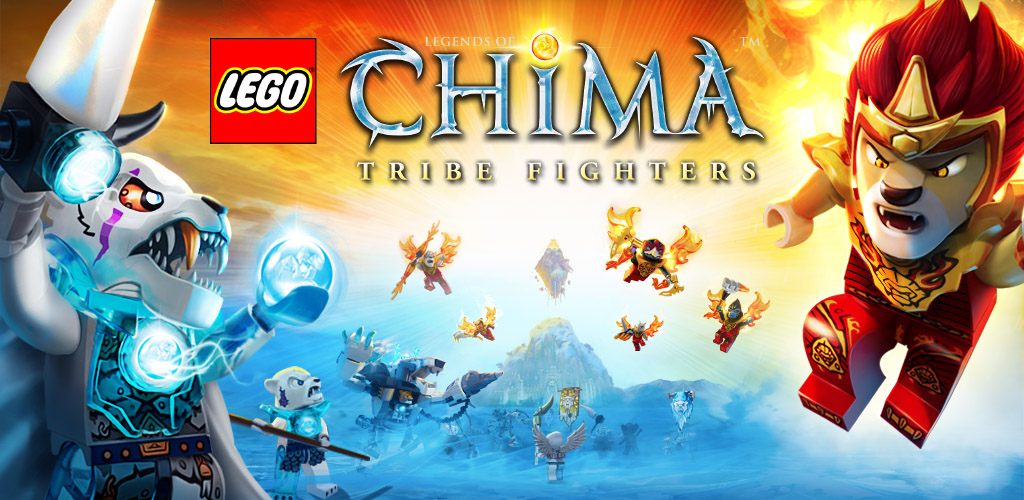 For the challenge, builders from all around the world were tasked to create a LEGO Chima fort or base, for whichever tribe you choose. Ice or fire. But It would have to be big, with lots of details, contraptions and action. The two chosen winners of the challenge, would receive a giant box full of all 25 ice and fire Chima sets. With over 10,000 pieces, it's the biggest LEGO set ever made to include multiple models.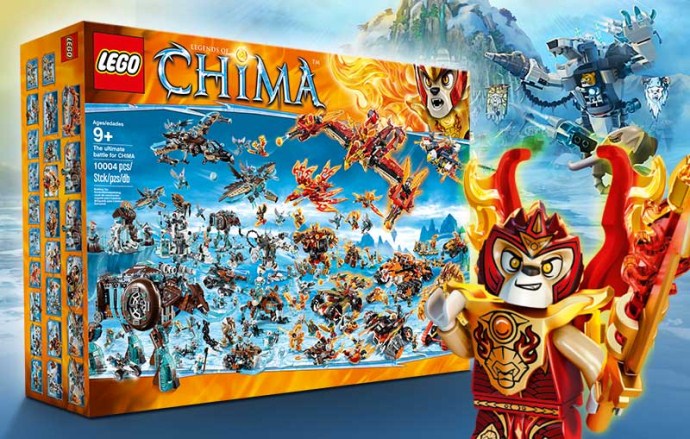 So, I collected all my Chima related LEGO pieces and began building. I decided to create a fort for the ice tribe. The leader of the tribe is a sabertooth, so I put a big sabertooth head on the top of the fort, looking down on any trespassers. It was such a fun experience. I didn't win, but I enjoyed the process, and I think in the end, that's what really counts.