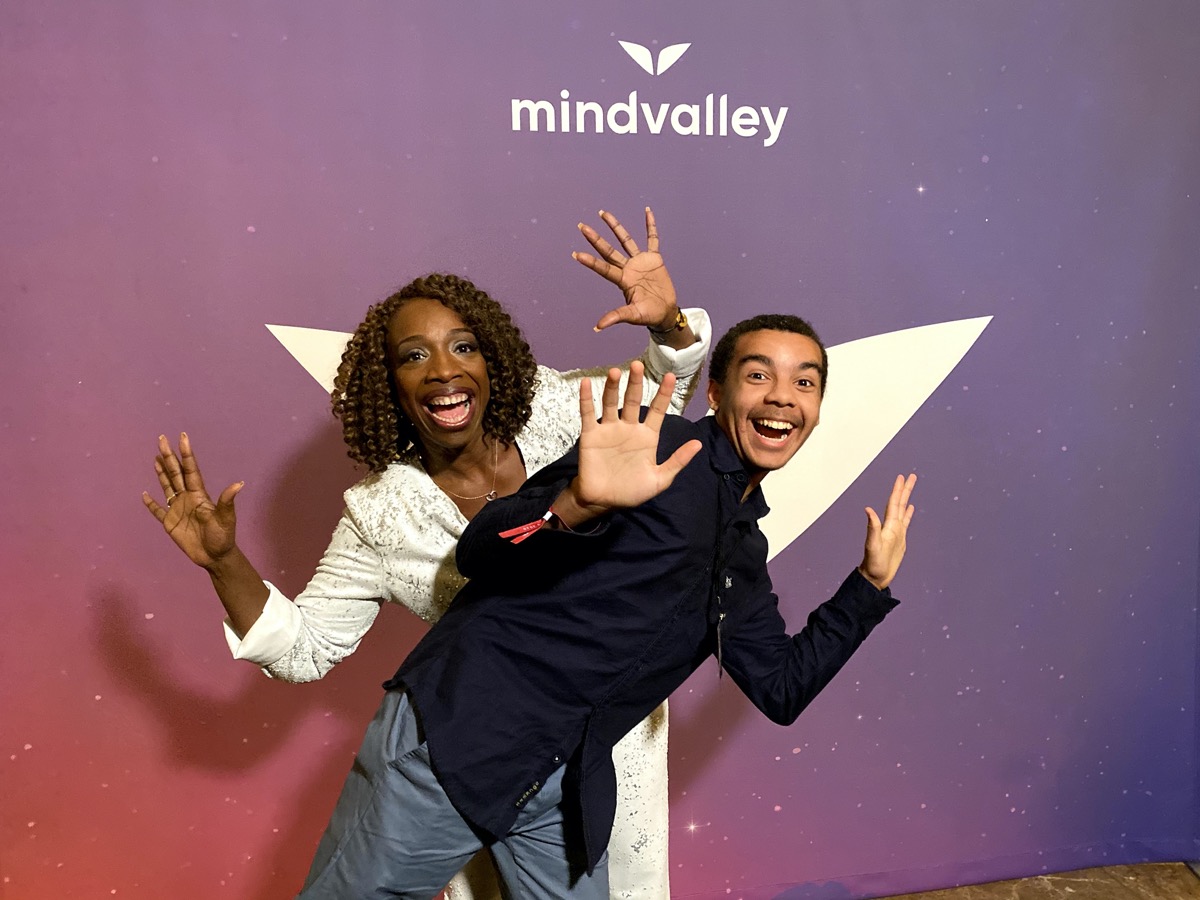 Meeting Transformational Speaker Lisa Nichols
She's the first African-American woman to get a $1 million book deal. She's coached many of people including Steve Harvey, host of Little Big Shots and Family Feud. She's been featured in the Documentary The Secret and has spoken at hundreds of seminars. She's the one and only Lisa Nichols.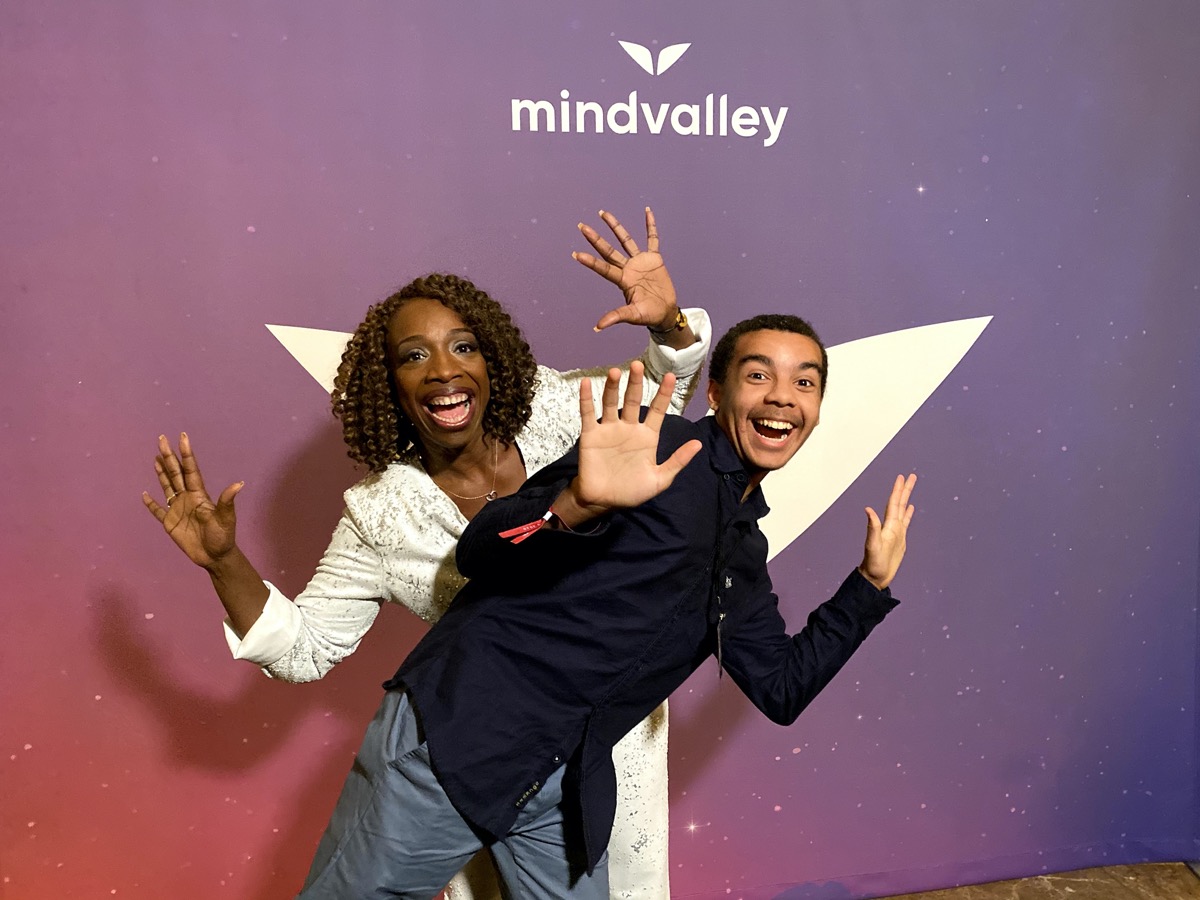 Lisa Nichols was one of the main speakers at Mindvalley Live 2020 in Los Angeles. From a single mom to success she's aired on CNN, Fox News and Oprah. She won the LEGO Foundation's Heart of Learning Award, The Ambassador Award including many others, and now, she once again came to speak at Mindvalley Live.
I'd rather see you get up than watch you never fly.

Lisa Nichols
During one of her seminars she asked the crowd "who would like to share what they got out of this?" I was one of the five that went on stage with her. I told her that I struggle with making decisions, worrying I'll make the wrong one. Can you relate to this.
100% of something, is better than 100% of nothing.

Lisa Nichols
In one of her exercises, she had us say what the world would be like if we didn't make the leaps, live our dreams or in this case make decision. It brought a new light, showing me that, It would be better to make a decision than not at all. So, I encourage you to jump. To make the decision. To follow your intuition (cause it's normally right) because not doing it, is more destructive then just doing it.