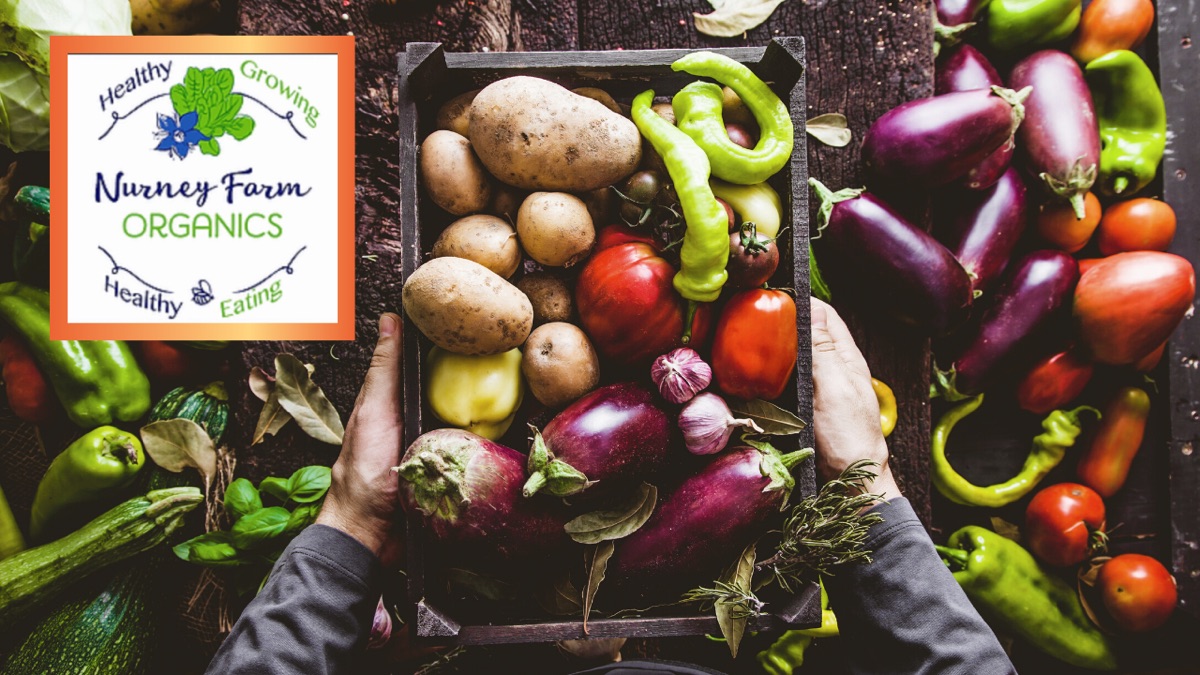 Nurney Farm Organics Promo Video
While visiting the amazing country of Ireland my family and I were staying with a friend we met at Mindvalley University. That eventually led me to creating this promo video for them.
Our friend Deirdre O'Sullivan runs and lives on a local farm called Nurney Farm Organics. They grow all kinds of foods like potatoes, peppers, cucumbers, carrots you name it. And if you can't, they probably have it too. They also house bees for honey and raise hens for eggs.
Deirdre and her husband sell all their own produce including other foods at the markets in Dublin, The town of Trim and at the farm itself. As we stayed with them I got the amazing opportunity to create a promo video for the farm, filming her and the other farmers at work.
It was such a cool experience, learning how they grow the vegetables, sort the eggs and wash the potatoes. It can be rough but the experience is worth while. I even got to join in on the fun!
If you want a promo video for your business or career visit my Hire Me page and we can set something up. Stay tuned for more blogs.