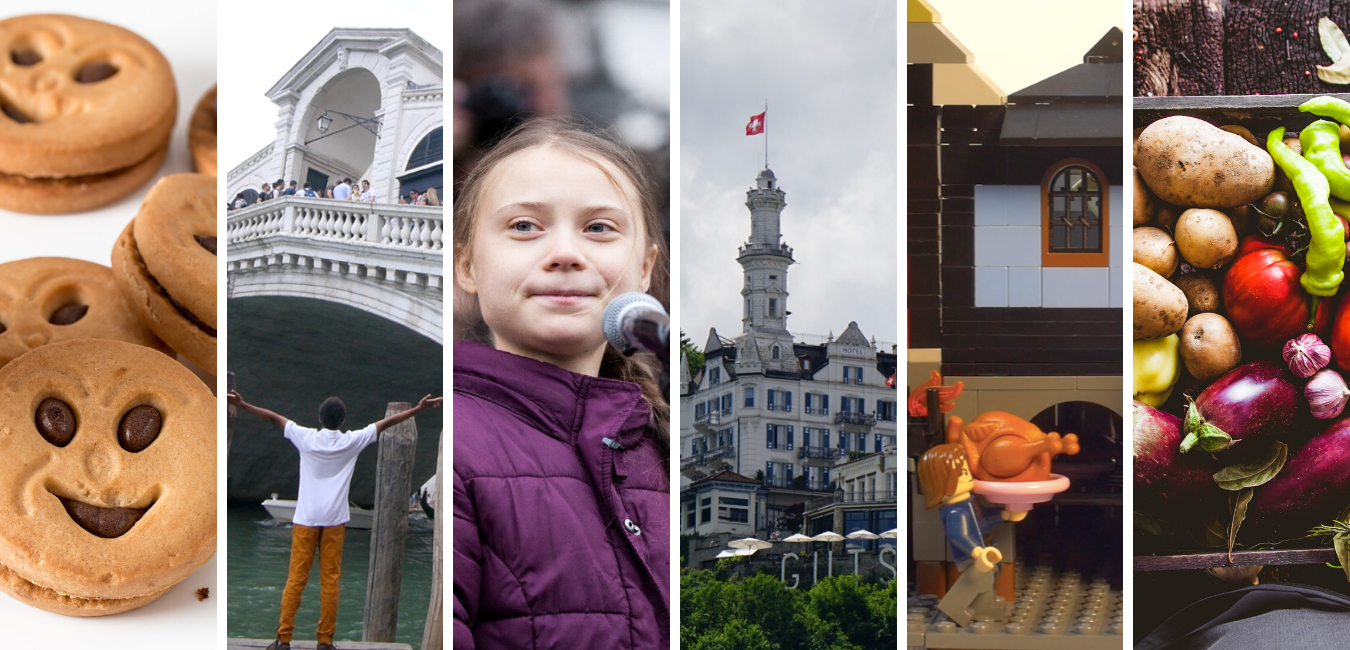 It's time for another week recap. What a week! (I know I say that in every recap but it's true.) I got to build lots of new LEGO sets, took time to relax and visited my old school. While I was there, I learned a good lesson.
A lot of my friends I haven't seen in almost 7 months and during that time I've changed so much as a person and so have they. So, I learned it's okay if the reunions are awkward. It's ok to be awkward. As my favorite actor Chris Pratt always says "Just be comfortable with who you are."
Leave some of the highlights of your week in the comments below.
Here are all the posts from last week:
Nurney Farm Organics Promo Video
The Inner Me
There are two different versions of us. Our little kid self and our present self. One has all the answers, the other is scared and wants to know everything's ok. Sometimes I worry that I can't make the "right" decision and I might regret the outcome. But the part of me that thinks that is the little me who just wants a parent to say "It's ok, I love you, everything's gonna be fine." I need to be that parent for my small self because in the end what we all really want is to be loved.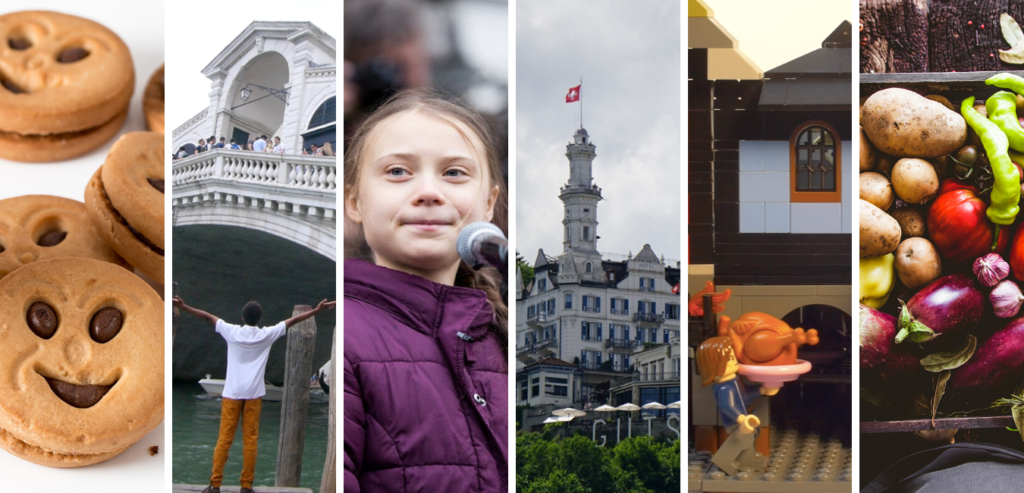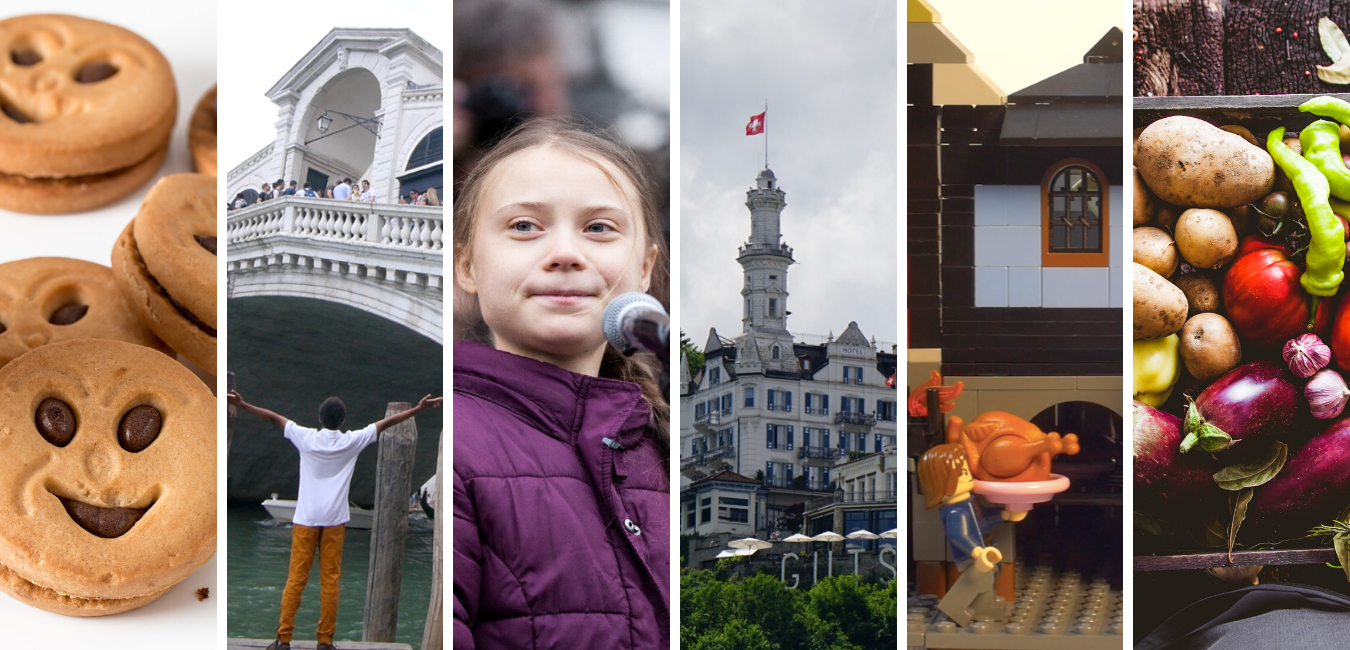 Coming up next week…
I'll tell you one of my own hilarious jokes, share my adventures in Slovenia and the city of Salzburg, tell you the story of Young Achiever Wolf Cukier who discovered an entire planet and my experience participating in The LEGO MOVIE 2 Movie Maker Challenge. It'll be a blast.