It's the Floating City, the City of Masks, the City of Water, the City of Canals, the Queen of the Adriatic. What? Ok fine I'll get on with it. It's Venice!
With over 400 gondoliers rowing on the 150 canals, Venice is the sight to see. Join the 30 million tourists that visit the island every year and gawk at the amazing scenery.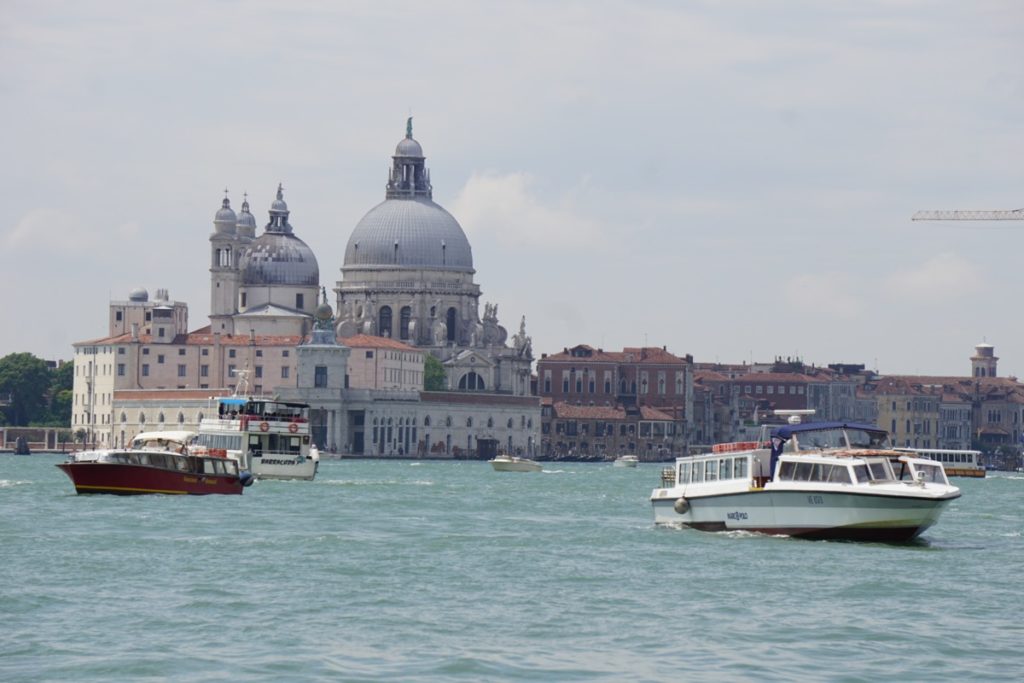 The city you see today actually sits on a marshy lagoon. The first inhabitants fleeing from barbarians hid on the island of Torcello, Iesolo, and Malamocco that made up the lagoon.
To make the foundation of the city they had to drain out parts of the lagoon, dig canals and excavate the banks. From there they propped up thousands of stakes to support wooden platforms. Stones would then be placed on top creating the streets you see today. There are about 118 little man-made islands linked together by 400 bridges… Yeah.
The icon of Venice is the Rialto Bridge looking over the grand canal. Many architects had proposed designs for the bridge including Michelangelo. It was first built as a wooden bridge but it collapsed numerous times and was eventually built into a stone bridge.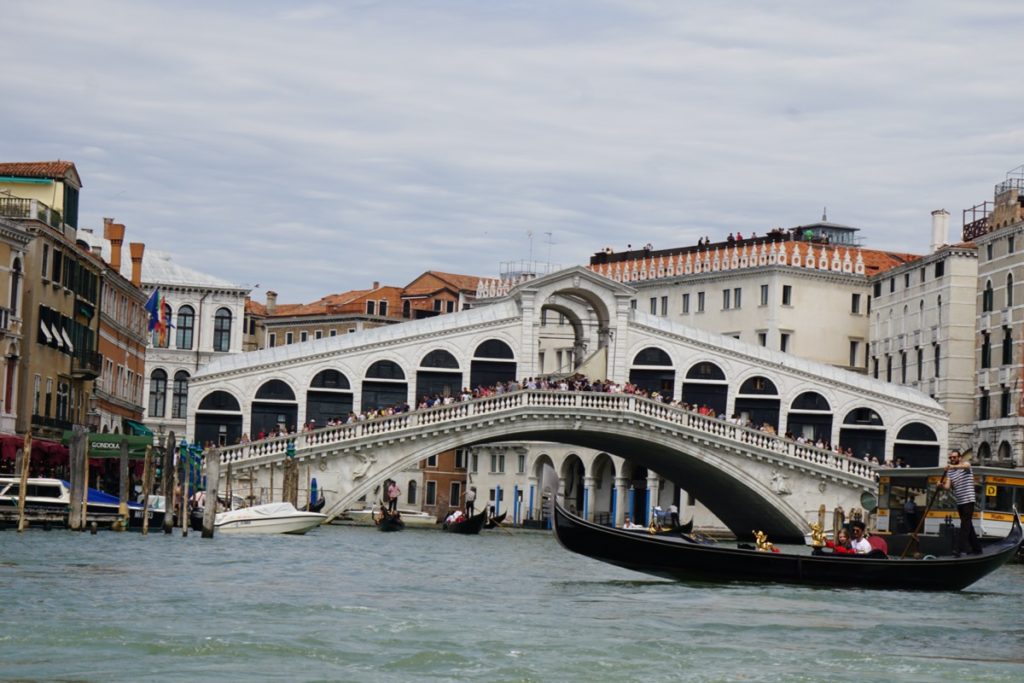 One thing you can definitely guarantee in Venice is Pizza and Gelato. They're everywhere. It's just part of the experience. There are over 25,000 Pizzerias in all of Italy.
Venice has also been the location of many movies like Spider-Man Far From Home starring Tom Holland. Spies in Disguise, Indiana Jones the last Crusade, three James Bond movies, the list goes on and on and on.
Venice is such a beautiful place with so much rich history. If you ever get the chance, go visit. It is every traveler's dream. (Unless it's not, it depends on the person. But who wouldn't want to go to Venice?) Stay tuned for more travel posts and blogs.