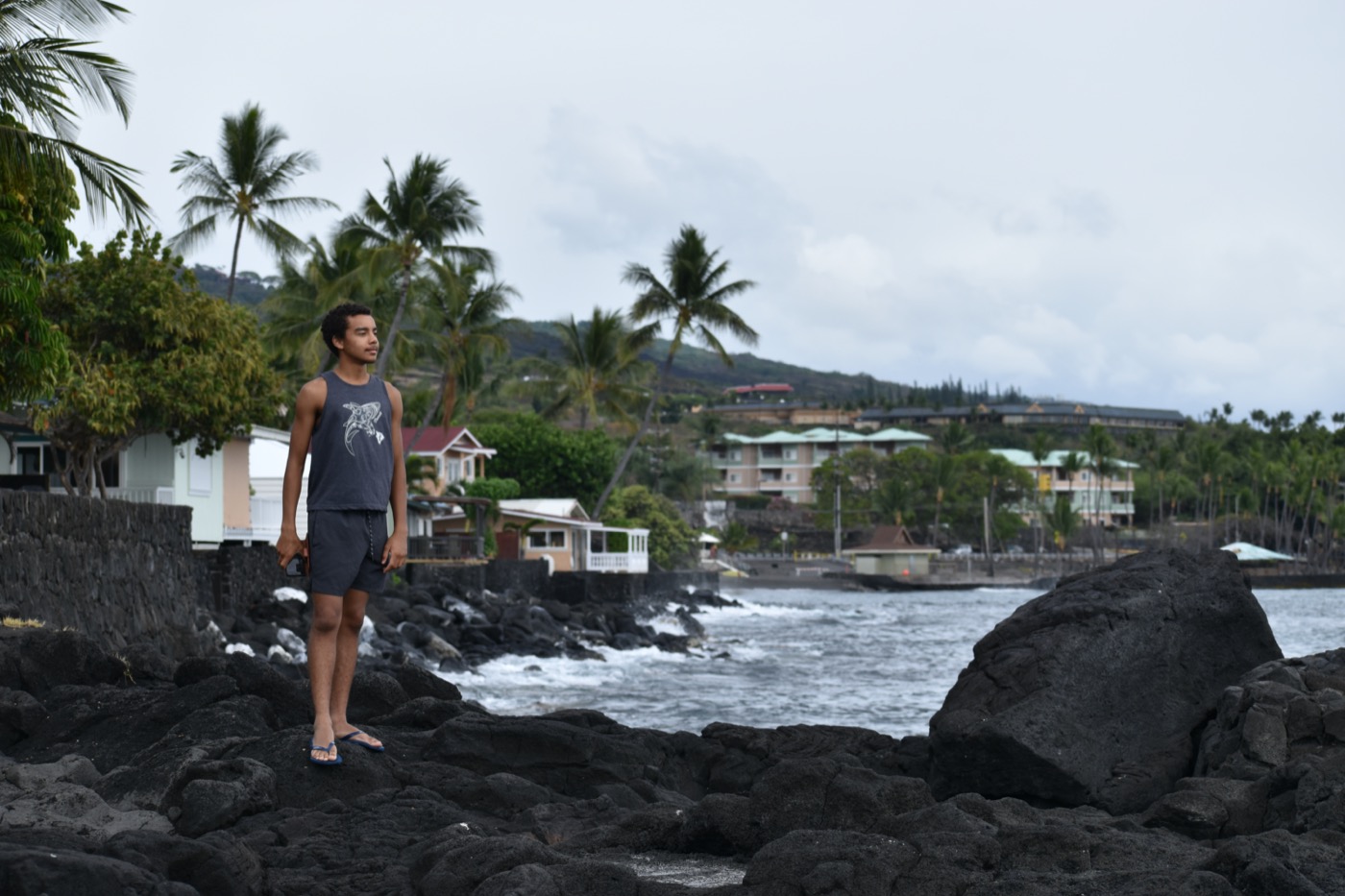 It's time for another Week Recap! I hope you'er all safe and healthy at home. Even during this time of quarantine, there's lots of opportunity for just about anything. Projects, hobbies, family time and more.
For me I started reading the 2nd book in the Pages & Co series which I've come to enjoy. I got to build two new LEGO sets, Wonder Woman V.S. the Cheetah and Harry Potter Hogwarts, The Whomping Willow. And lastly, I watched this great documentary about the Behind The Scenes of Star Wars: Rise of Skywalker. Leave any highlights from your week in the comments below.
Here are all the posts from last week…
2020 Week 16 Recap
Young Achiever Group 5
Did you know there was a full moon last week? Did you also know that a full moon symbolizes completion, clarity and understanding of your desires. Looking back on the journey you've taken and noticing everything you've accomplished. It's perfect for a time like this.
Coming up next week…
A joke about raptors
Young Achiever Tara Westover