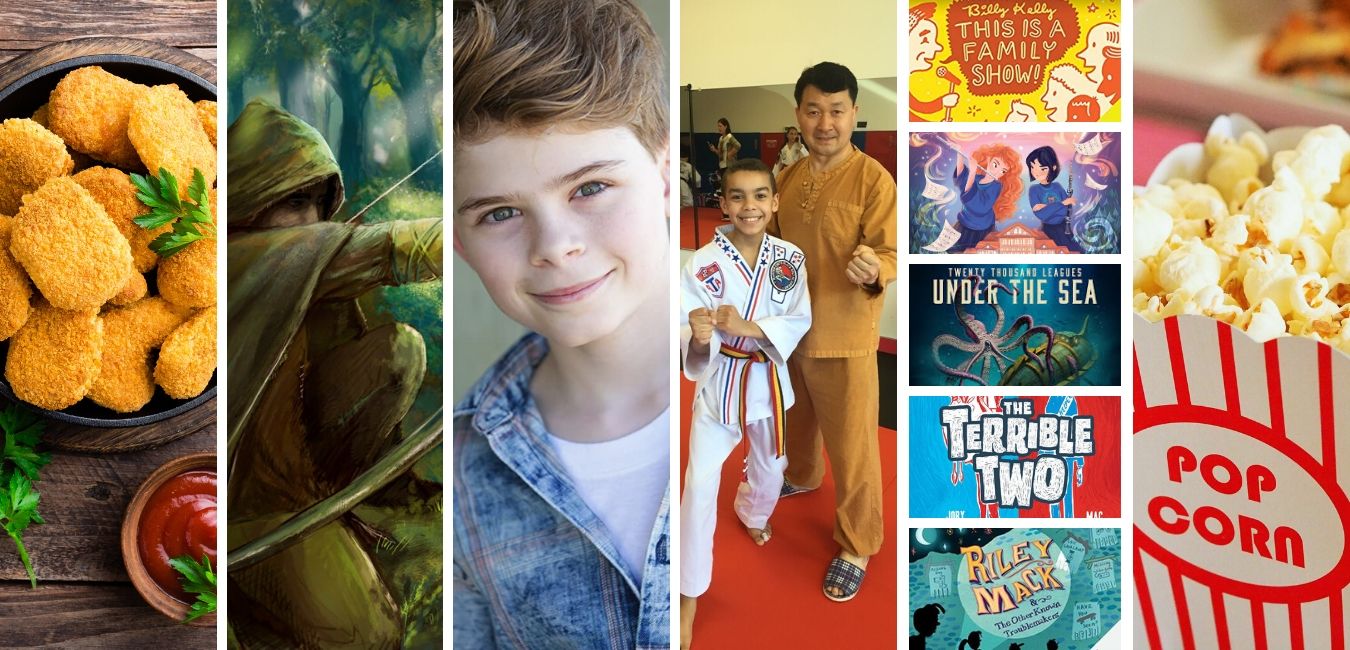 Welcome to my 2020 11th Week Recap! Wow, what a week. I don't know about you, but my week has been jam packed… with relaxing. But that's not all.
I've learned and shared some incredible stories on my blog, I've been watching movies, listening to audiobooks, and to wrap it all up, I joined a three hour Zoom call with my friend, ShoeBoxMoses, AKA, DJ Sammy, along with an entire group for an ultimate online dance party. Even though we were all hundreds of miles away, In this desperate time, we could still connect and experience love and happiness. It was awesome. Leave any highlights from your week in the comments below, and connect with your friends and family to spread the joy.
Here are all the posts from last week…
Honoring The Past – Tae Kwon Do
My Top 5 Quarantine Audiobooks
If you don't know, I am currently in Hawaii! Surprise! It's SO beautiful. I've gone paddle boarding, swam in the clear blue waters. The waves are giant. I got completely soaked multiple times. On top of that, wildlife is everywhere. Turtles, parrots, angel fish and… parrotfish. Look it up. It's a beautifully colored fish that gleams in the reflecting light. It's like a unicorn fish!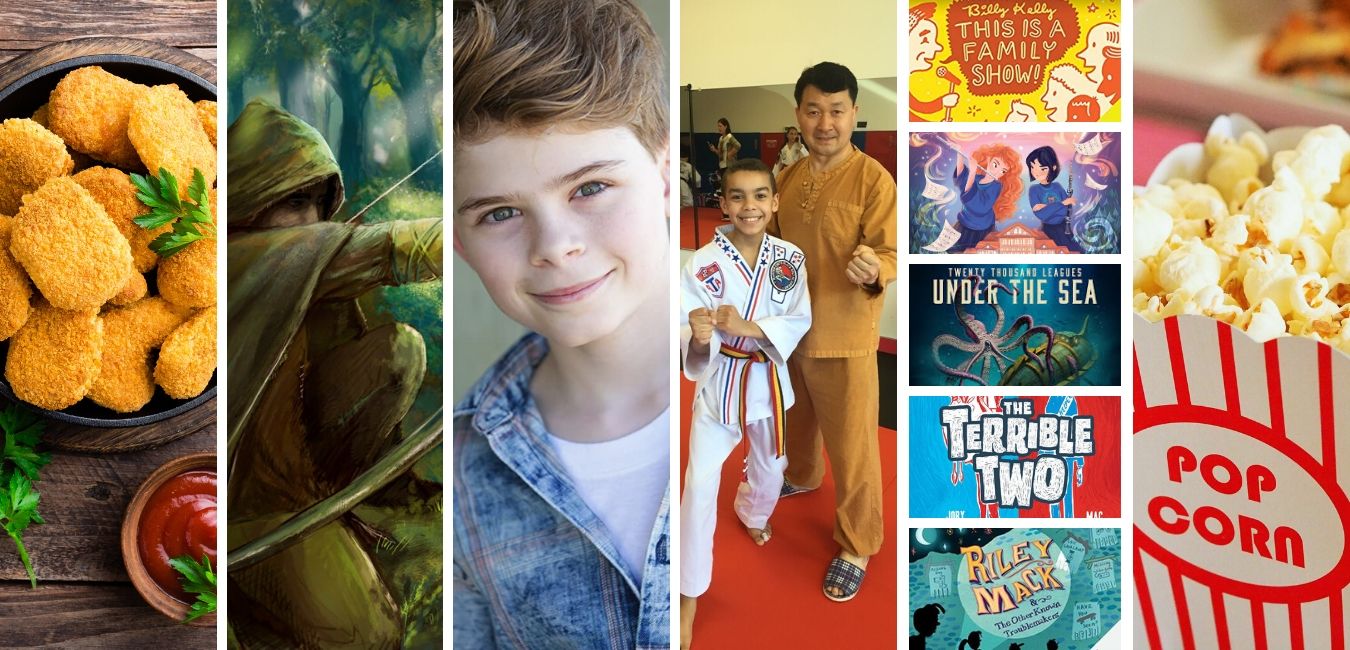 Coming up next week…
Rangers Apprentice: The Movie in Making
90 Blog Posts!
Young Achiever Group 4
ShoeBoxMoses Testimonial