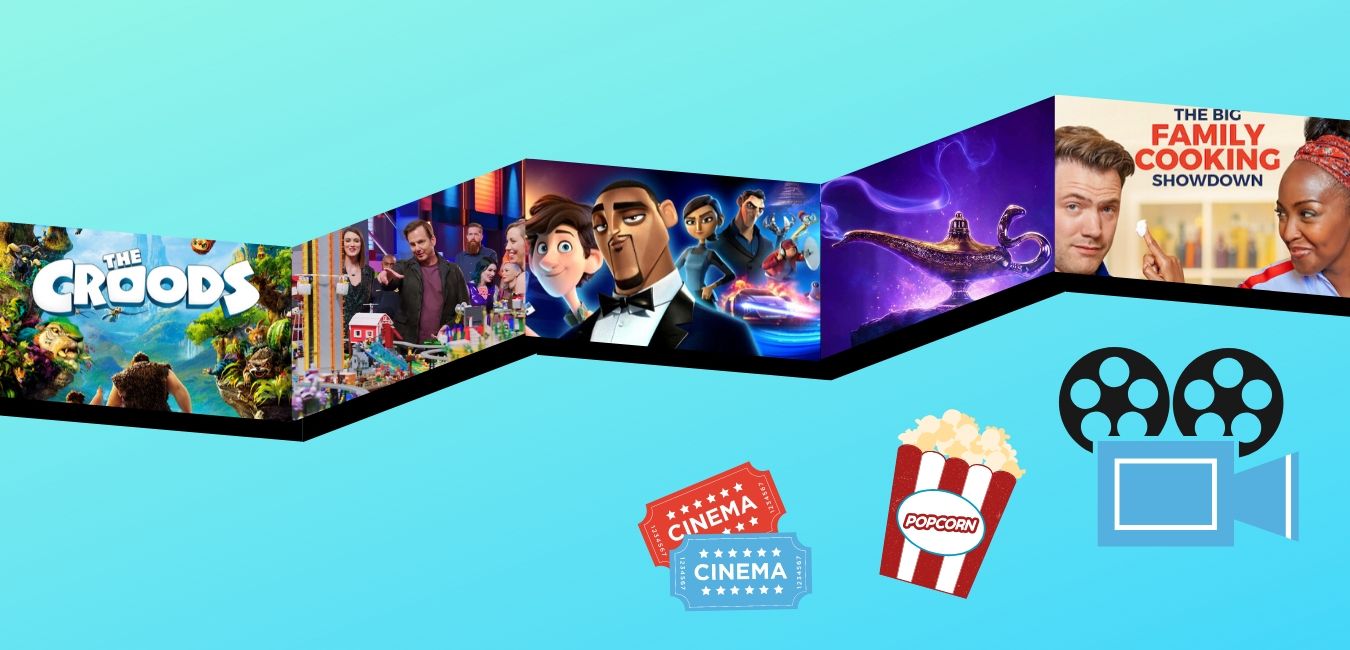 My Top 5 Quarantine Movies
During this time when most of the world is quarantined in their home, there is tons of time for relaxing, walking outside, listening to free audiobooks and watching movies. So, if you're looking for any suggestions, here are my top 5…
Spies in Disguise – Apple TV
Starring Tom Holland and Will Smith, Spies in Disguise is at the top of my list. Walter Becket, a smart young scientist who creates gadgets for an international spy agency, meets typical suave spy, Lance Stirling. Both very different. But when a villain who seeks revenge, threatens not only the agency, but the world, Lance and Walter must join together to take desperate action. Only no one expected that action to turn Lance into a pigeon. It has great messages on how it's good to be weird and how in the end, we're all just people.
The Croods – Netflix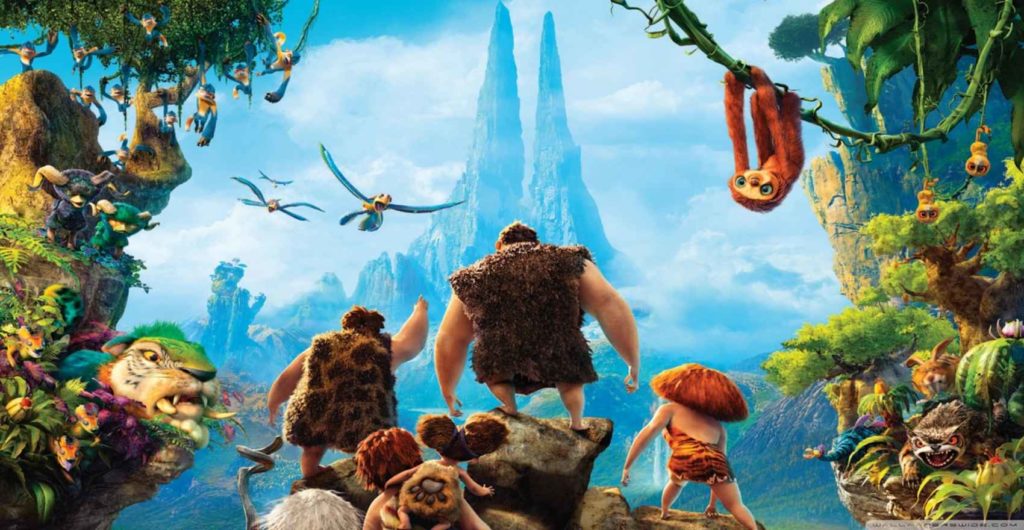 In this stone age adventure, a family by the name of The Croods struggle to survive in their desolate homeland. To stay safe, they hide in a cave and have strict rules. Curiosity is bad, new things are bad, going out at night is bad, etc. For someone like Eep, it's a nightmare. But when the world is literally on the verge of destruction, they have to embrace the new, and get rid of the old as a whole new way of living life smacks them in the face. Kind of like how the world is now.
LEGO Masters – Hulu & Fox Now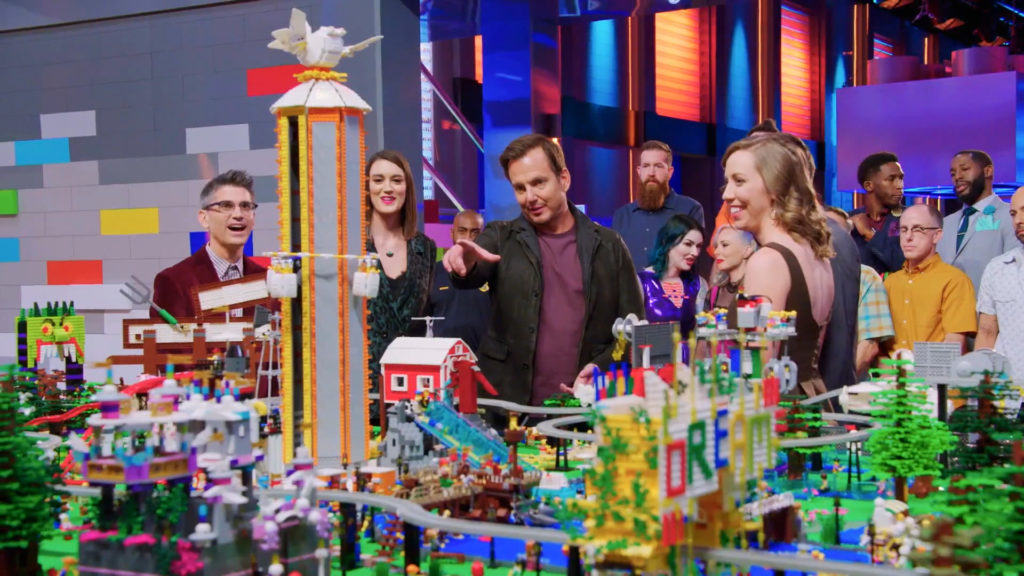 You've seen baking shows where contestants compete to win the grand prize. But now, it's LEGO's turn. Hosted by LEGO Movie star and comedian, Will Arnett, LEGO builders from around the world must push the limits of what's possible. In each episode, the contestants are given a theme where they have a certain amount of time to use the array of mini figures and bricks to build their idea of that theme. It can be anything from, Hollywood movies, to theme-parks, the cut-in-half challenge, and good versus evil.
The Family Cooking Showdown – Netflix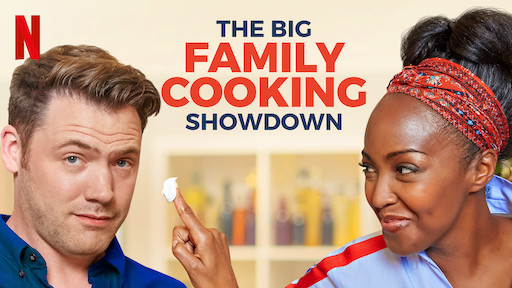 Families come to test their culinary and baking skill in this Netflix original series, The Big Family Cooking Showdown. Pastries, fish and chips, soups, salads, apple crumbles and more. With the judges, Tommy Banks and Angelica Bells, the heat is on. If you like food, this is for you.
Aladdin – Disney +
The famous fairytale Disney original, Aladdin, enters the world of live action, in this carpet flying adventure, now airing on Disney Plus. Directed by Guy Ritchie and starring Will Smith, this film is full of hot deserts, bright festive colors, lots of action, powerful scenes and endless magic. Plus my mom went to Morocco, so it's amazing to see all the characteristics that inspired the original story.
There is so much content out there, and with so much time on your hands, why not? But do take the opportunity to explore the outside world. Even now, beauty can be found. If you have any favorite movies, leave them in the comments below.