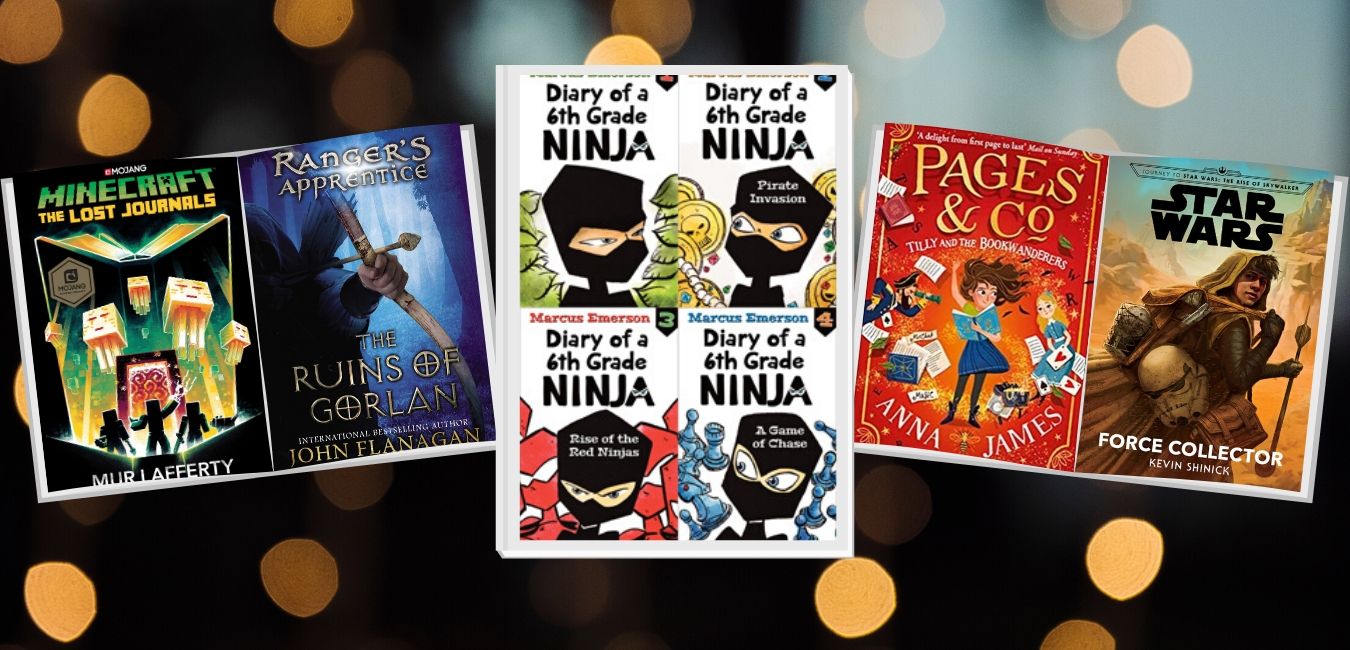 My top 5 favorite quarantine books
Since 90 percent of American citizens, including millions of other families, are staying indoors due to the virus, I want to share some of my favorite books you might want to try out. Some of these I either recently discovered, or have loved for a long time. Most of them you can find using the free library app Libby. Just enter you library card and boom, tons of free kindle and audiobooks.
Rangers Apprentice – Libby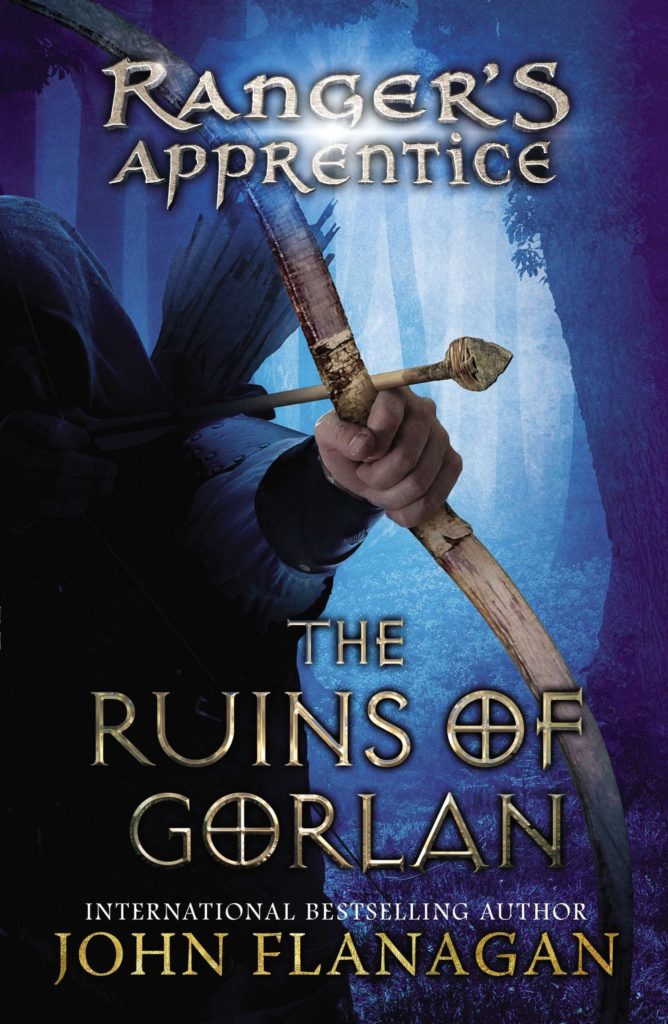 Rangers Apprentice, my favorite book series of all time. This 11 book series is just full of action and adventure. Will, an orphaned boy in the land of Araluen, gets chosen as an apprentice to a mysterious group called the Ranger Corp, a band that acts as the eyes and ears of the kingdom. Their leaders in war, and spies looking out for potential danger.
But Will isn't all prepared for what lies ahead. War lords, Skandians (Vikings) brigands, desert nomads, cults, and rebel Senshi (Samurai). It's a page turning adventure!
Pages & Co: Tilly And The Book Wanderers – Libby
I discovered this book while in England. Matilda Pages is a young girl who lives with her grandparents in a book store in London. For someone like Tilly, who loves books and stories, it's paradise. Although, she finds it harder to relate to people in the real world than the characters in books.
What she doesn't expect is her whole world to turn upside down as some of her favorite stories come to life! Is that Alice from Wonderland, Anne of Green Gables and Long John Silver from Treasure Island? And what is Book Wandering? Her life will never be the same!
Diary of a 6th Grade Ninja Series – Kindle Unlimited
I just recently discovered this amazing 11 book series! On the outside, Chase Cooper ins't much different than your typical 6th grader. Except for the fact the he's a ninja, leads a ninja clan, saves the school from pirates, red ninjas, green ninjas, scavengers, evil genius's and lots of kids thirsty for revenge. Scratch out that first part, he's not your typical 6th grader. He's a 6th grade ninja!
Star Wars Force Collector – Libby
In this Star Wars canon novel, Kar, a young kid from a desert planet struggles with life. Not because of school, although that's part of it, but because of these headaches that hit him whenever he touches an object. Sometimes, he gets glimpses into the history of whatever object he touched. Could this be the Force at work? Could he be a Jedi!?
To find out, he decides to travel across the galaxy with his new friend Maz, to find not only the truth of his powers, but the truth of the Jedi that have almost long been forgotten. This book takes place before the Star Wars prequels, so look out for little easter eggs from the movies.
Minecraft: The Lost Journals – Libby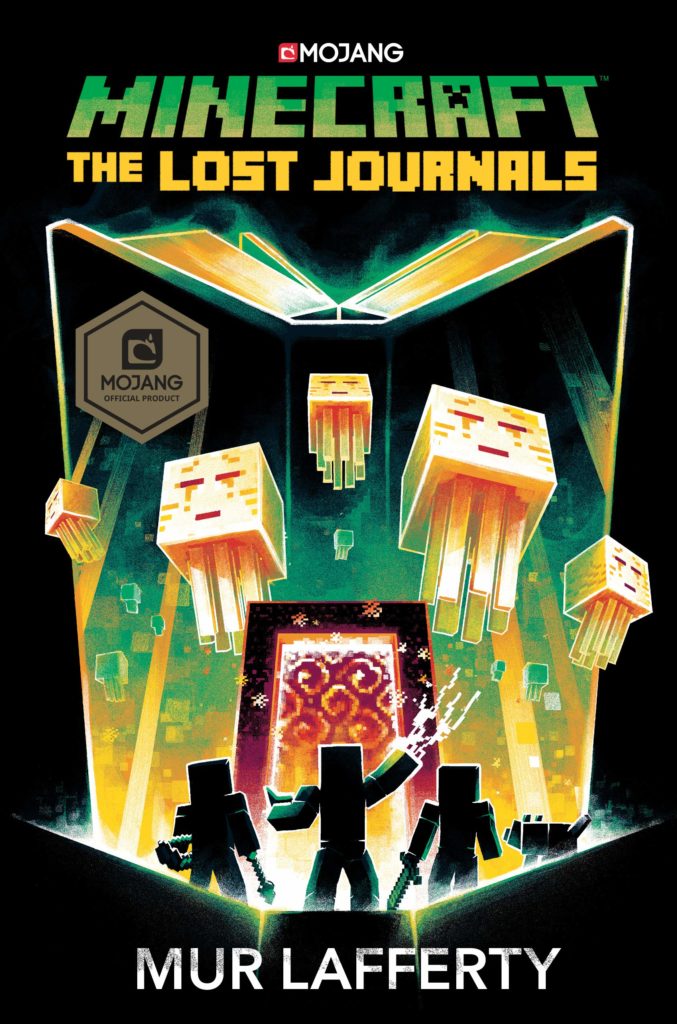 This is one of the many official Minecraft Novels. In this mystical world, two best friends, Alyson and Max, love going on adventures together. Alyson has a knack for crafting, and Max enjoys the art of enchanting. They soon come across an abandoned cabin, with a boat load of resources. But what they don't expect to find (other than a bunch of diamonds) is a Nether Portal. They're catapulted into this fire ridden world. Max though, has other intention than to just explore. Will they both make it safely out of the Nether, and whatever mobs live within?
These are just a few of my favorite stories, and there's so much more out there. If you have a favorite book or book series, leave it in the comments below! Be sure to check out my top 5 quarantine audiobooks, and movies on my blog. Happy Quarantine!