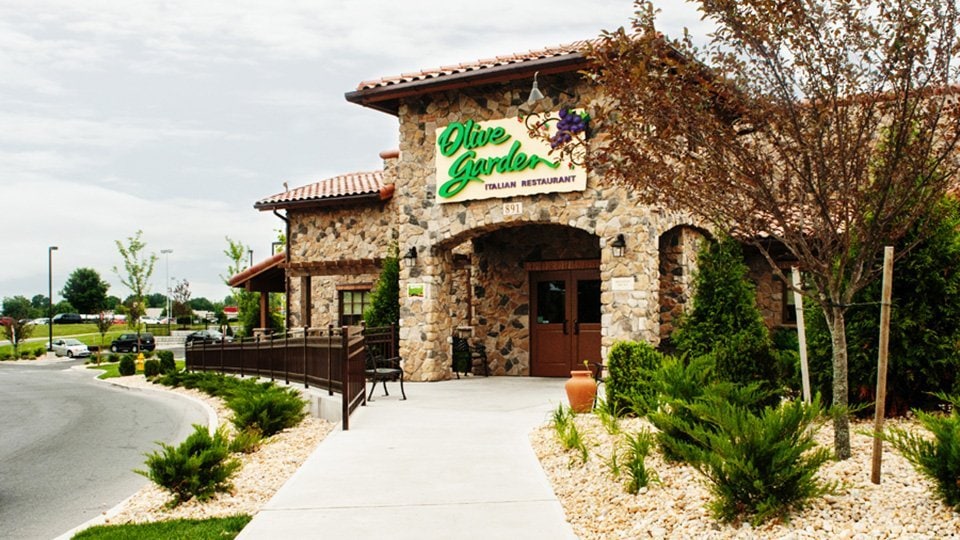 How to make your own Olive Garden Chicken Pasta
Have you ever heard of Olive Garden. Its my favorite restaurant ever. And for good reason. Unlimited bread. Unlimited salad, and sometimes unlimited pasta! Who can say no to that? One dish I discovered while dining there was a Chicken strip pasta, in the make your own pasta section of the menu. It's basically Pasta, smothered with sauce, and chicken strips on top. It's so delicious.
One day I found out a way to make my own at home (eating at home is so much cheaper let me tell you) and today, I want to show you how to do it to.
First, get some pasta. Any kind you like. Spaghetti, Rotini, it can be anything.
Second, get your self some chicken strips or nuggets. My personal favorite is the trader joes nuggets.
Third, boil the pasta like normal, drain the water and add the sauce. Cheese is optional
Fourth, while its boiling put about 3 or 4 pieces of nuggets into the oven at whatever temperature the box says.
Fifth, Once the pasta is done, serve into a good sized bowl
Sixth, Once the chicken is done, cut all of them into little strips
Seventh, place the strips in your bowl, stir, serve and enjoy.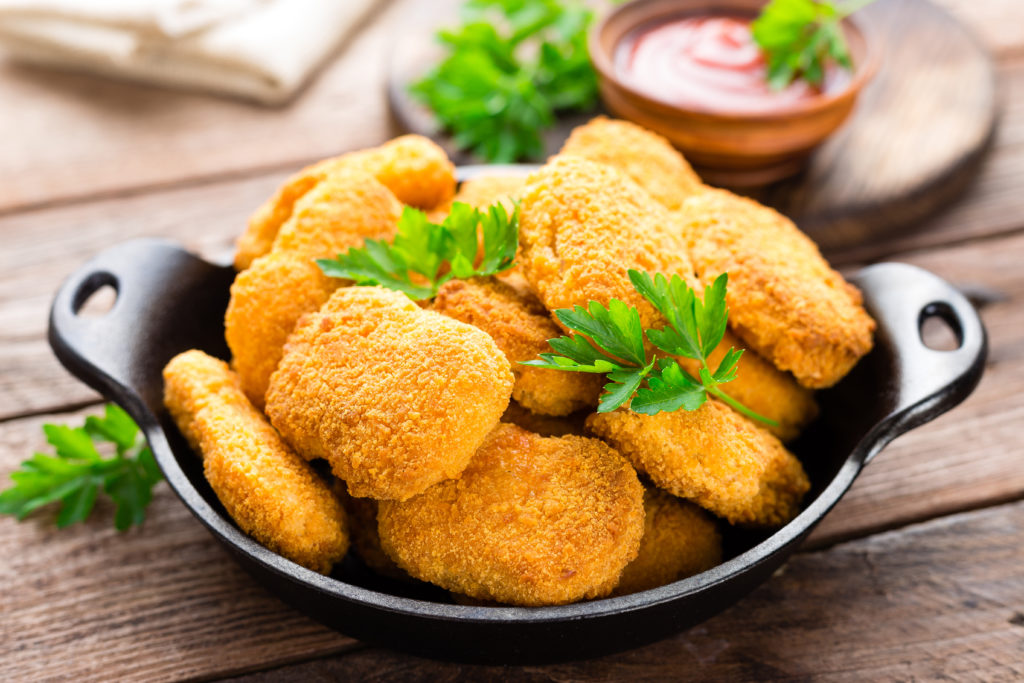 That's it. See wasn't that easy. And let me tell, its like Olive Garden at home. All you need now is the bread. Stay tuned for a short post on how to make your own bread.