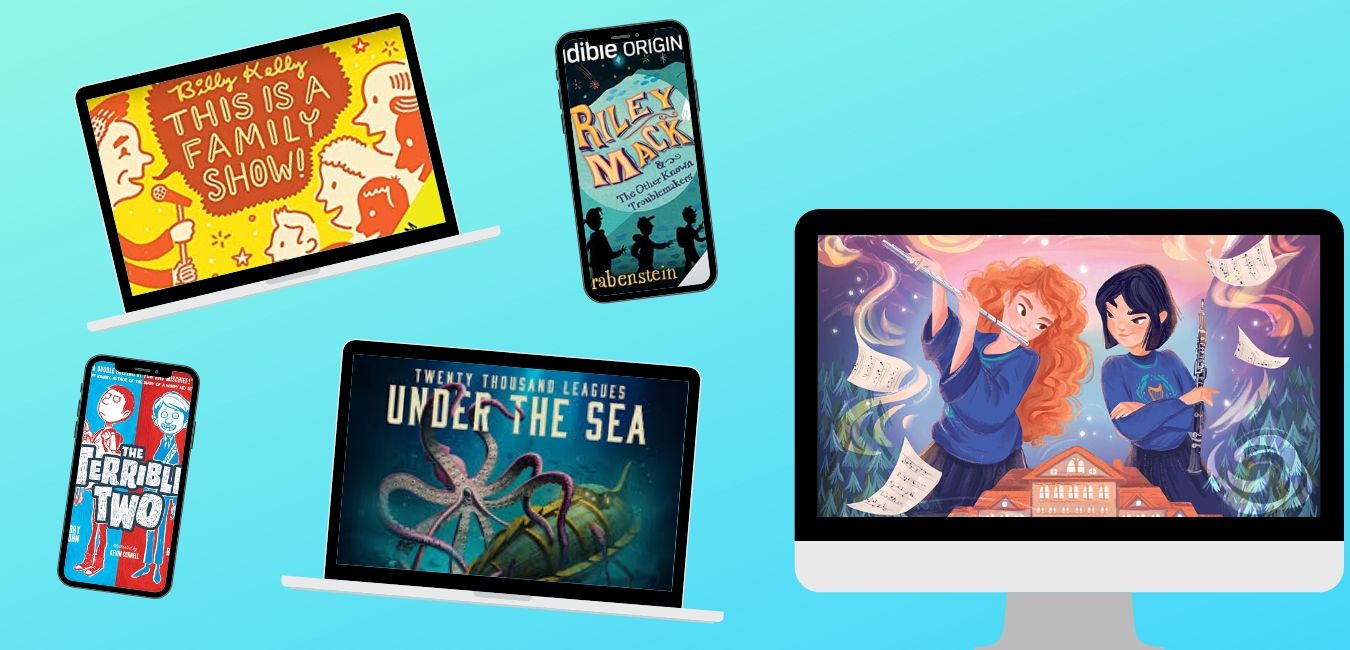 My Top 5 Favorite Quarantine Audiobooks
If you're like most of the people in the world right now, you're probably staying at home in quarantine with lots of time to yourself. Therefore, a lot of things are becoming free. Audible, the audiobook company has put a hand full of free audiobooks for everyone, little listeners, Elementary kids, Tweens and Teens. There are so many new an entertaining audiobooks I've never heard of before. Here's my top 5 favorites.
The Mystwick School of Musicraft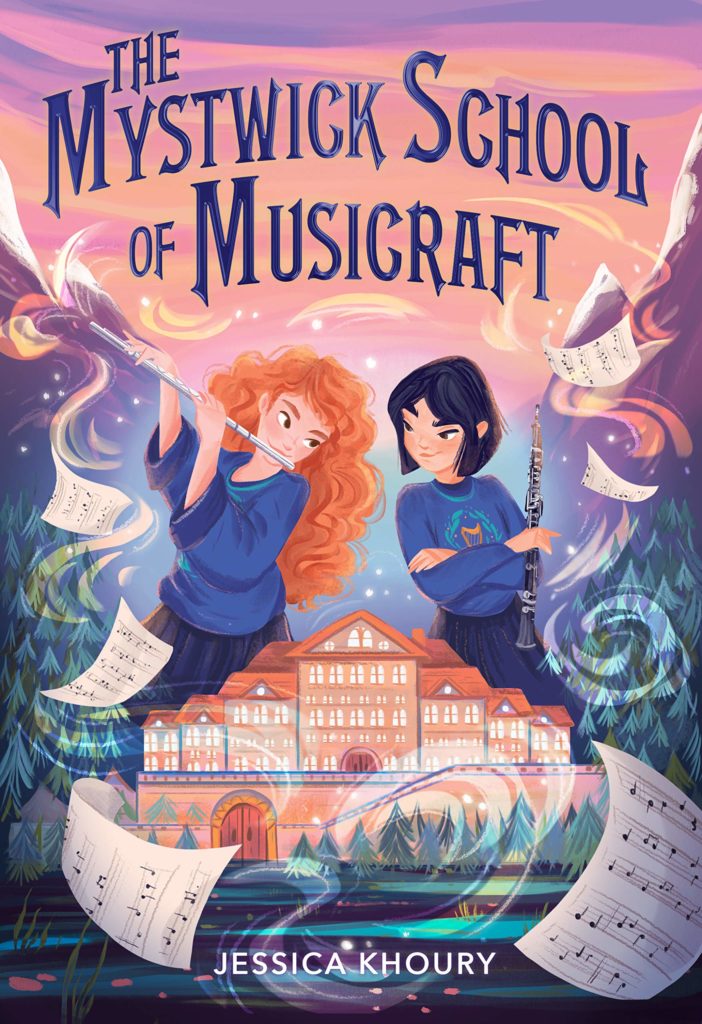 In a world where music can produce magical spells, Amelia Jones is a girl with a dream of becoming a Mystro, musicians who can perfect complicated musical spells, and there's only one place where Mystro's are born. The Mystwick School of Musicraft. But her hopes of joining are gone as she flunks her audition to get in. Is this the end of her dreams? No, because she's given one more chance to prove herself. But with a moody roommate and a mysterious figure following her, Is there more to Mystwick and her magic than she knows?
This is a Family Show
Famed comedian and musician Billy Kelly, comes to crack a few jokes and sing some songs in a family friendly comedy show in this new audible original. It's a huge laugh.
The Terrible Two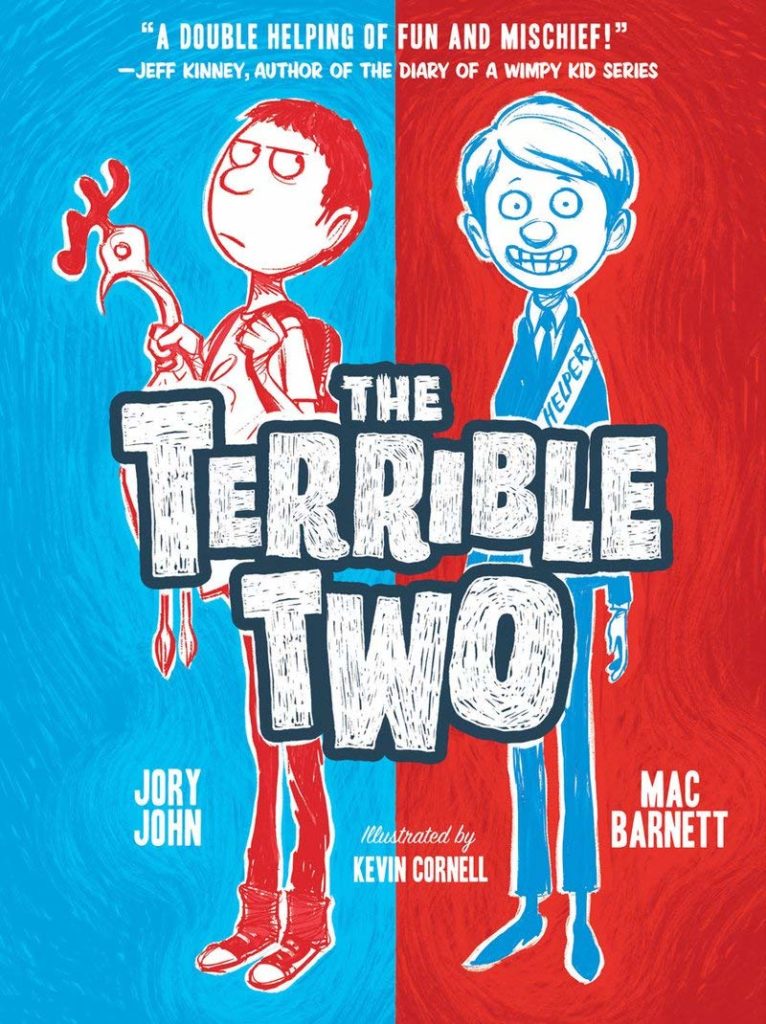 Miles used to be the best prankster at his old school. A trouble maker mastermind. But after moving to Yawnee Valley, a place famous for its many cows, he discovers his new school not only already has a prankster, but he might even be better. His name is Niles. Can they both accept their differences and join together to create the biggest prank Yawnee Valley has ever seen? Or will they squabble in an endless prank war. Find out in the Terrible Two.
20,000 Thousand Leagues Under The Sea
The Jules Verne favorite has come to Audible. Rumors have spread of a giant creature living in the depths of the ocean. Stretching hundreds of miles long, it swallows ships whole, or drags them into the sea. Professor Pierre Aronnax, a famed explorer, gets the opportunity, while staying in New York, to join the crew of a submarine that will go in search of this beast. But once in the blue vastness, nothing is as it seems.
Riley Mack & The Other Known Trouble Makers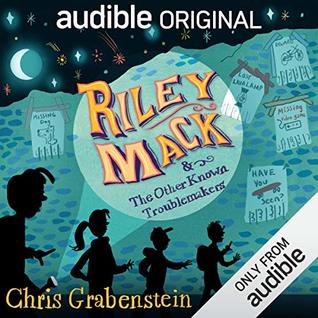 Riley Mack, a red haired middle school kid in Fareview, joins his 4 friends Jamal, Mungo, Briana and Ben Markowitz, in this highflying mystery caper adventure. When Mungo's new dog goes missing, what they think is typical search and rescue, becomes a joyride of angry sheriffs, a twisted bank manager, crooked robbers and 57 stray dogs. It's a caper like never before.
These are just my top picks. There are so many more free audiobooks out there, so just sit back, relax, and listen. If you have any audiobook recommendations, leave them in the comments below.