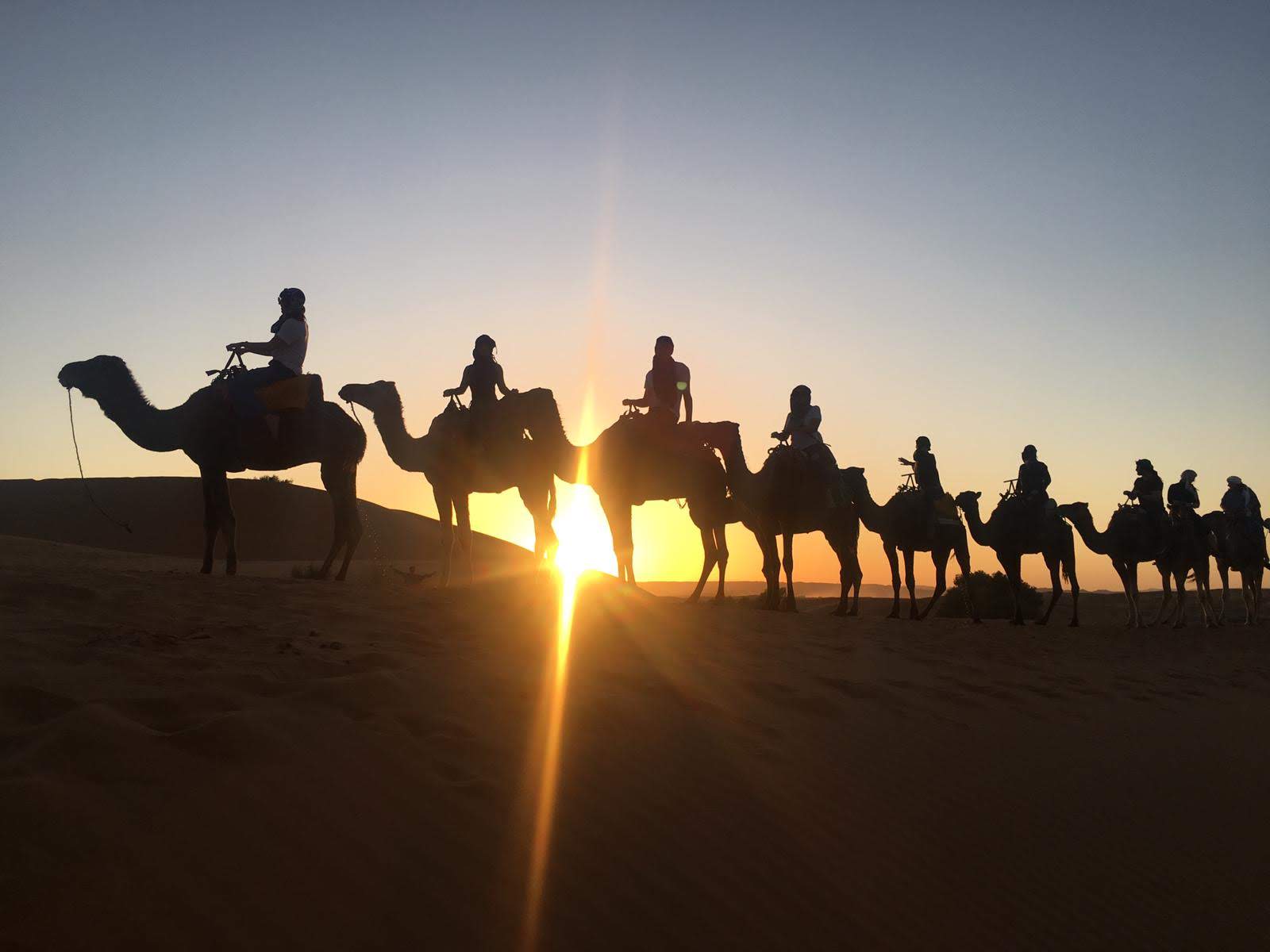 In 2019 my Mom got the amazing opportunity to visit Morocco. Here's the story.
Mindvalley University, one of my favorite annual events was doing a new thing call Adventure. A group of people would sign up for a week long trip in exotic places. The food, transportation and experiences are all planned and included in the ticket. One of those exotic places was Morocco. Now, my family and I are nomadic travelers but… we hadn't been to Africa yet.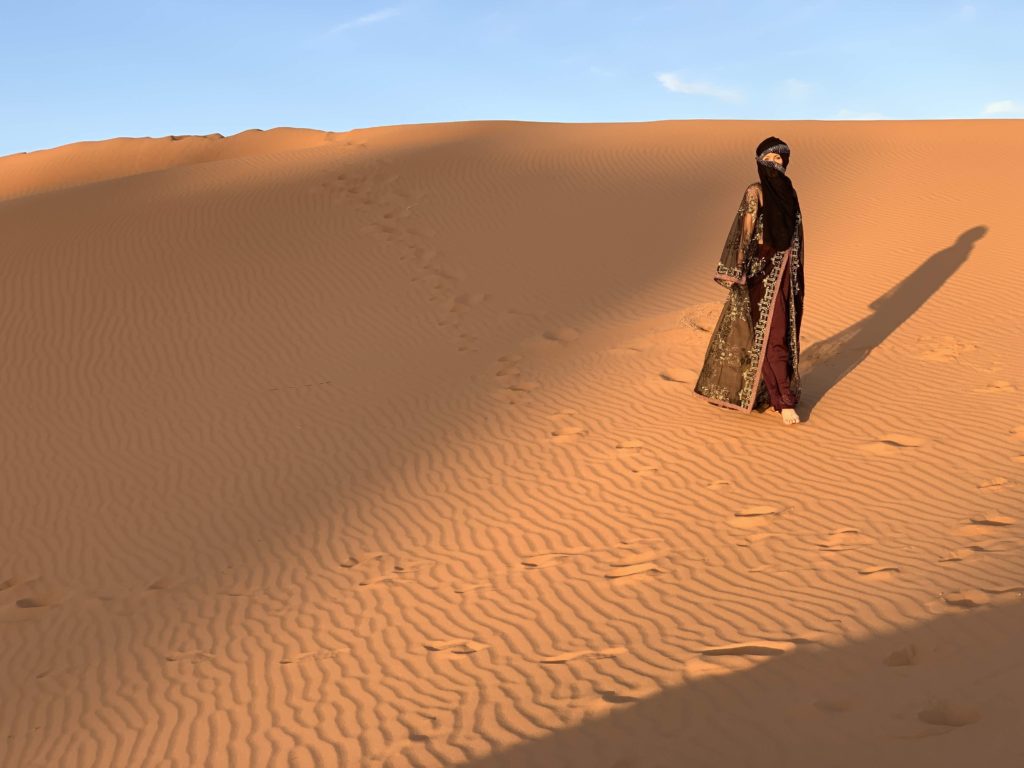 So, few weeks after hearing the news she set off to Morocco. While I was in Edinburgh working on my novel for Nanowrimo, my Mom was riding a camel in the Sahara, strolling through the gigantic market squares and enjoying the Moroccan cuisine. She would send me pictures and they just blew me away. The culture, the landscape and especially the camels… can't forget the camels.
With all of her stunning footage I was able to put together a short video (the one above) about her entire trip and it's awesome. This year in 2020 we plan to head back to Morocco so I too can experience this majestic country. Stay tuned for more travel posts and blogs.