For the past 8 weeks, I've searched for Young Achievers and their incredible stories. I want to share with the world what I've discovered and break the mindset that we have to be a certain age to live our dreams.
During the process of writing these posts, I was amazed at how many Young Achievers are out there. At a young age, I never knew any of this was possible. I not only learned that it is, but that it's possible for anyone, even you.
Ed Sheeran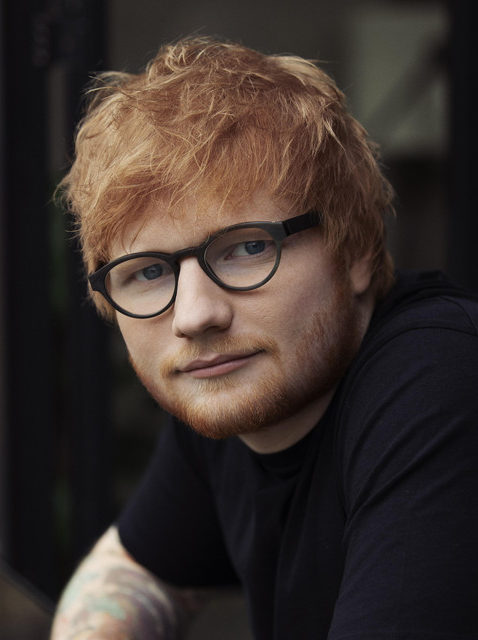 If you haven't heard of him, you've heard his work. Edward Christopher Sheeran is a world renowned English singer and song writer recognized by all. His music career started at age 4 singing in a church choir. It only propelled him to later pick up the guitar and write songs, playing wherever he could. Now, with a net worth of $160 million, he's written over 100 songs and is widely known as a star singer.
Merrick Hanna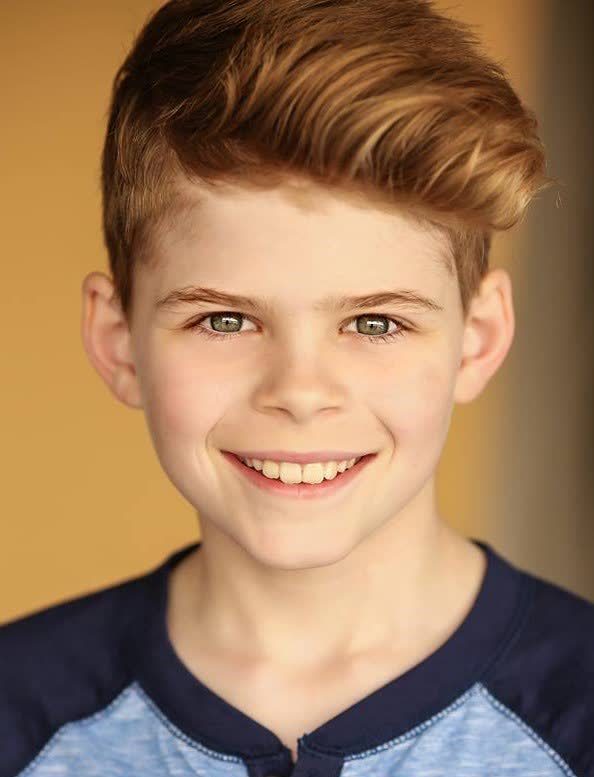 After seeing a a robot dancer on TV, Merrick Hanna became obsessed learning all he could on robot dancing. A viral video of Merrick's dance moves shot his popularity through the roof. He started attending dance battles, he performed in America's Got Talent, So You Think You Can Dance and dozens of other movies and plays. He has over 750,000 instagram followers and a net worth of $125 million!
Moziah Bridges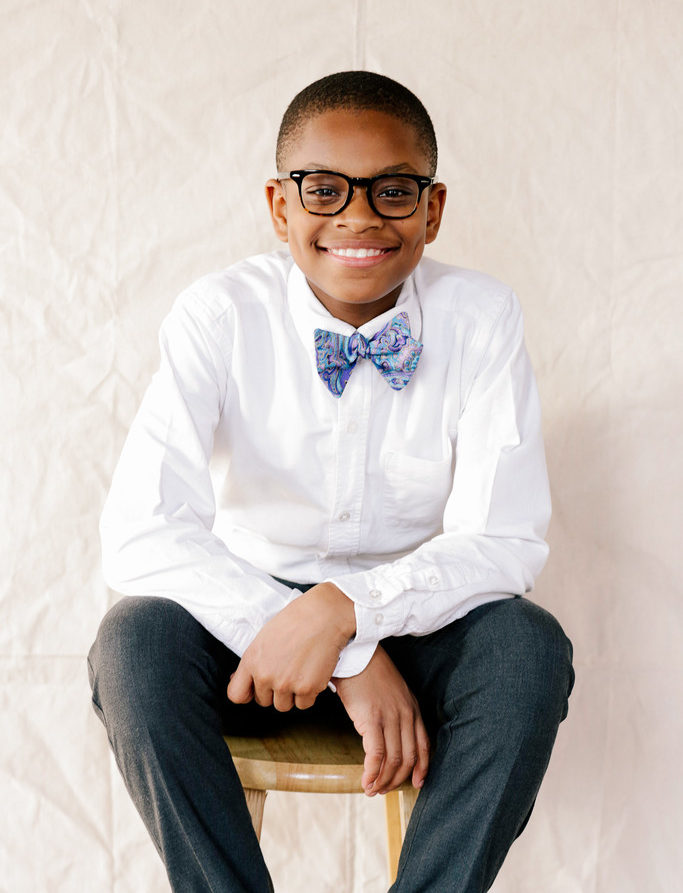 Moziah Bridges is CEO and founder of Mo's Bows, a bow tie company with a net worth of $2 million as of 2020. But get this, he's only 16! The idea for the business came when he couldn't find any ties that matched his style and personality. So with the help of his granny, he made his own. The company has grown extensively selling thousands of bow ties. He's aired on Shark Tank and Steve Harvey's show sharing his story.
These next few weeks I'll share the incredible stories of these people who took action and are now fulfilling their passion. Nothing is really impossible, no matter your age.