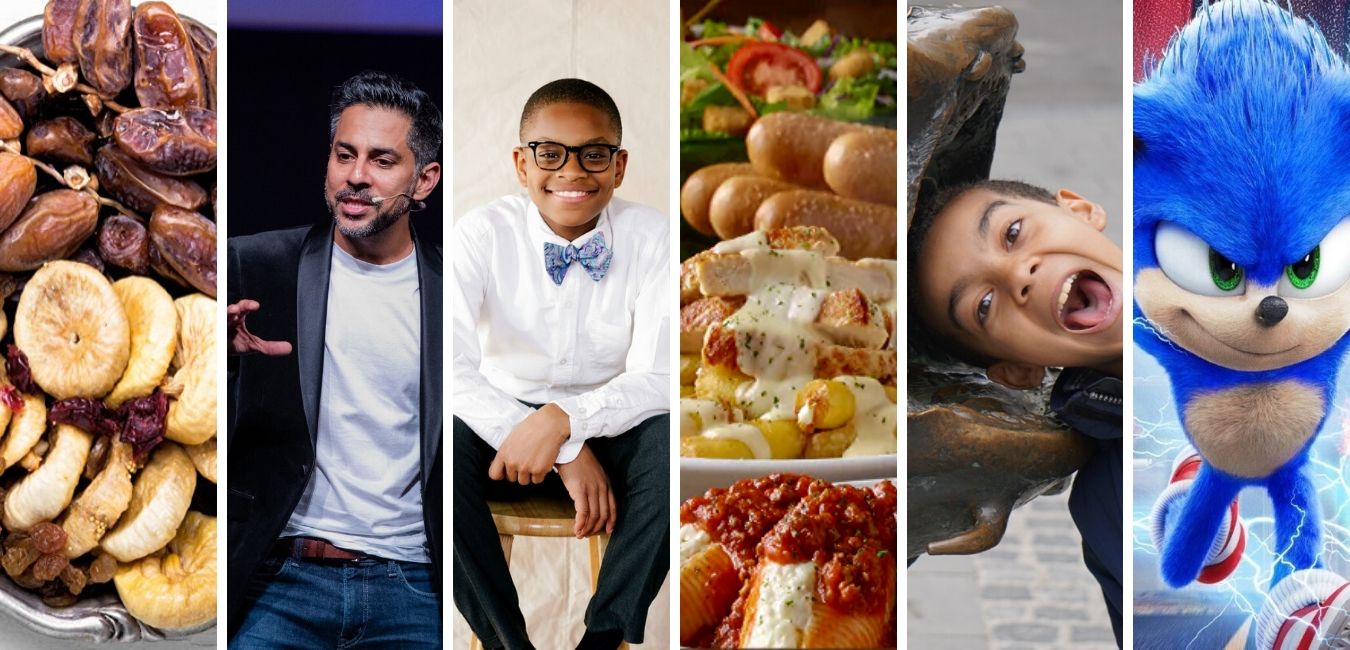 Welcome to the Week 10 Recap of You Can Call Me Joshua! It's time to celebrate! 🎉 Wow, over 80 blog posts. Thanks for being on this journey with me. Since January 1st, when I started a 90 day blogging challenge, I've shared my stories, adventures and experiences including those of many others.
Oh, by the way, did I tell you? I'M IN HAWAII! It's my first time on this beautiful tropical island. It hasn't even been a week, and I've already seen some incredible things, including turtles, parrots, crashing waves, hardened lava, tropical storms and much more. Just wait till we get to the main attractions.
Here are all the posts from last week.
Meeting Mindvalley CEO, Vishen Lakhiani
How to make your own Olive Garden Chicken Pasta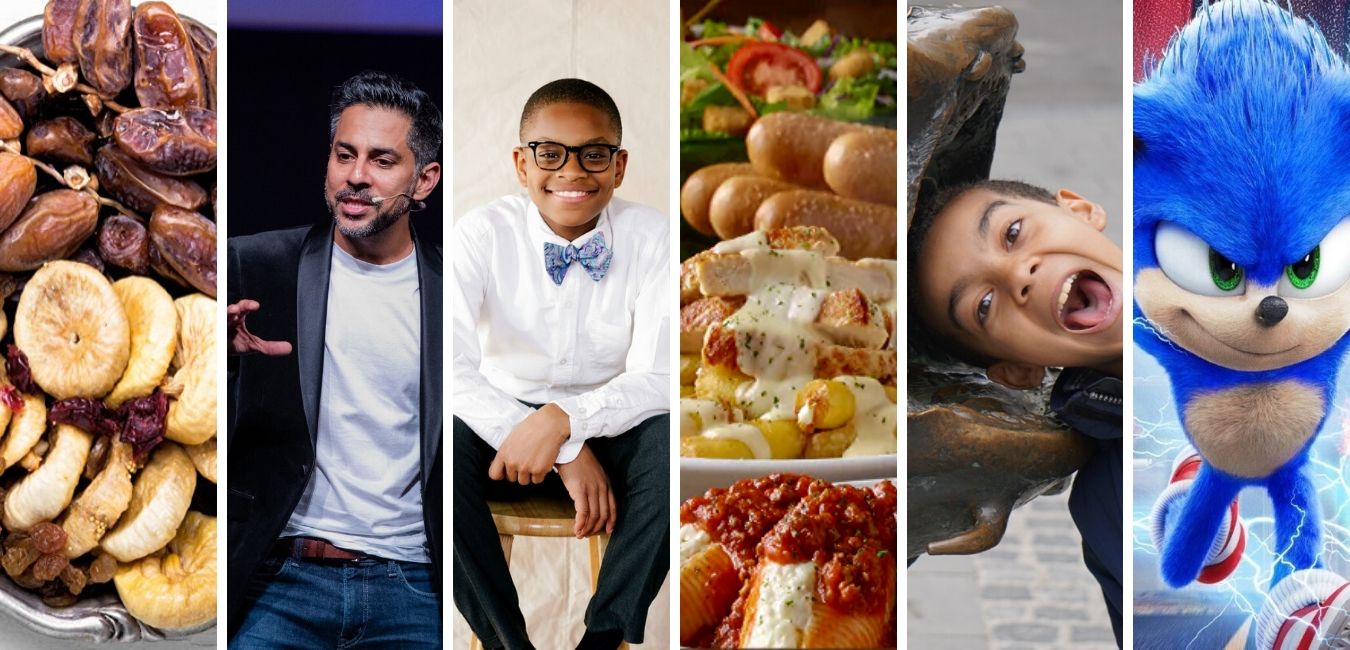 Coming up next week…
A joke about chicken
Rangers Apprentice
Young Achievers, Group 4
Honoring the past – Tae Kwon Do
LEGO Star Wars Force Awakens – Part One
Apple cider in its many forms