Welcome to the 2020 5th Week Recap! It's been quite an adventure for me and I hope it's been for you too. I hung out with friends, saw a movie, wrote lots of incredible posts but most of all… I was invited to be a guest speaker at my school! At the start of 2019, I was a guest speaker for three classes at Edmonds Heights and last week I got the opportunity to speak once again.
I wanted to share with the students what I've learned over the years as a nomadic filmmaker, writer, actor, and public speaker to show that anyone, even school students can be Young Achievers and live their dreams. Coming soon on my blog I'll give a more in-depth post about my speaking engagements.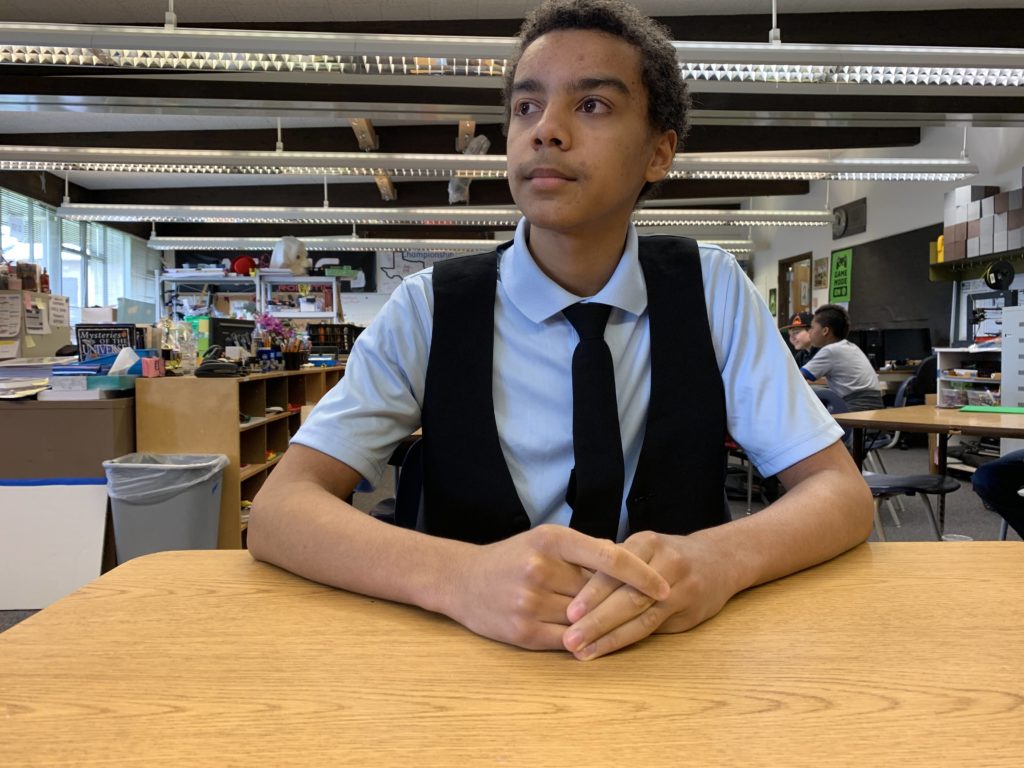 At the end of this week, it's time to become nomadic once again on a whole new adventure. I can't wait for whats in store. Here are all the posts from last week.
LEGO MOVIE 2 – Movie Maker Challenge
ANIMALS: A New Generation, Book Excerpt 2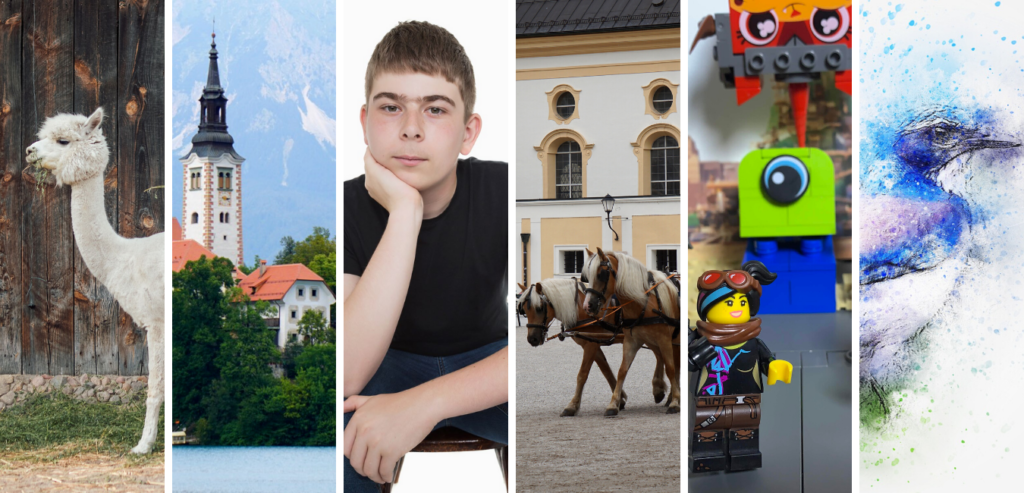 Coming up next week…
One of my famous jokes. My adventures in Prague and Norway. I'll share the story of George Matus who started his own drone company in high school. My experience at BrickCon 2018 and lastly a special surprise post. It's gonna be awesome!