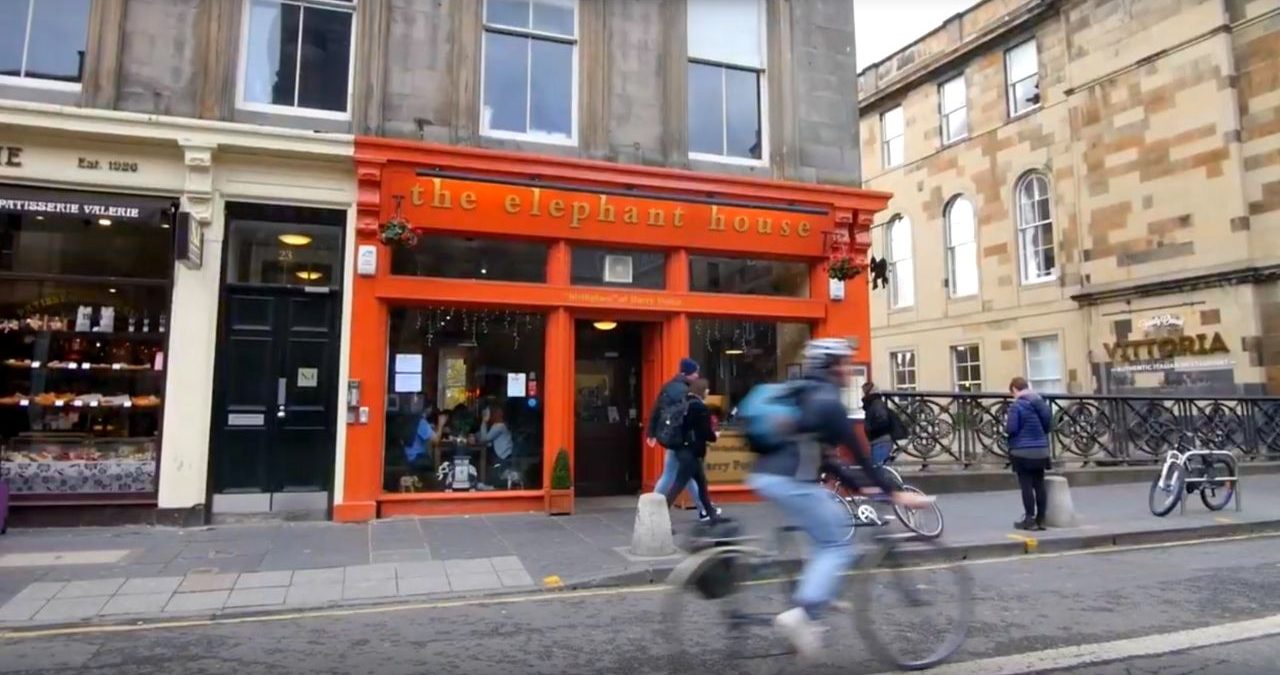 In 2019, I attended NaNoWriMo. National Novel Writing Month. This is where adults, teens and kids come together to write an entire book in the month of November. Anywhere from 30,000 to 100,000 words. It can be fantasy, thriller, adventure, memoir, just about anything.
I had done NaNoWriMo before in 2018 for my first book, Animals: A New Generation. But for 2019, I took on a new book, LEGO Master. I had started it the year before, but I decided it was time to finish it.
When November came around, we were in the city of Edinburgh, Scotland. Did you know that Scotland's national animal is a unicorn? No I'm serious. Look it up. If you think about it, it kind of makes sense. Scotland has a full history of myths, legends and stories. Plus, J.K. Rowling spent six years writing the Harry Potter books in Edinburgh at the Elephant House Cafe. All in all, it's quite fitting.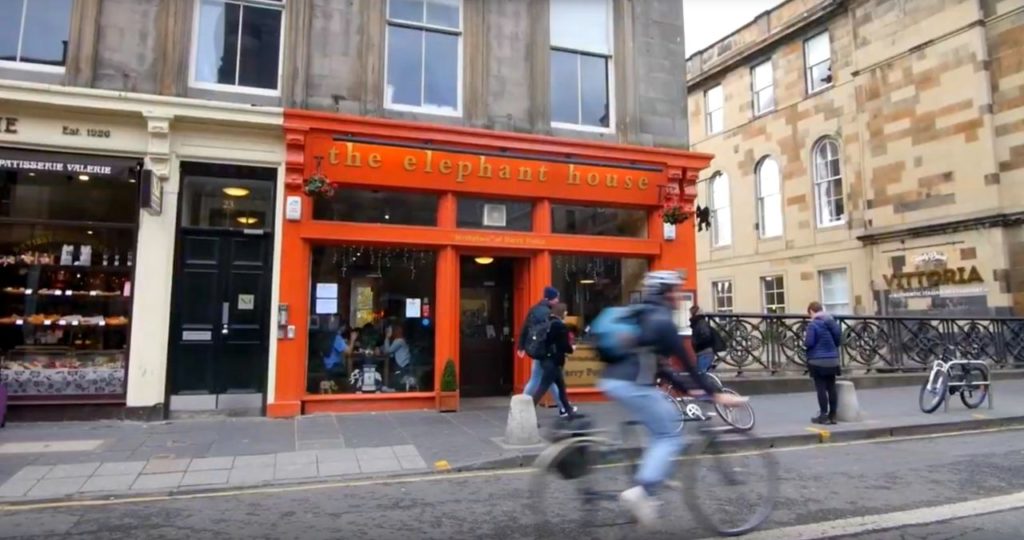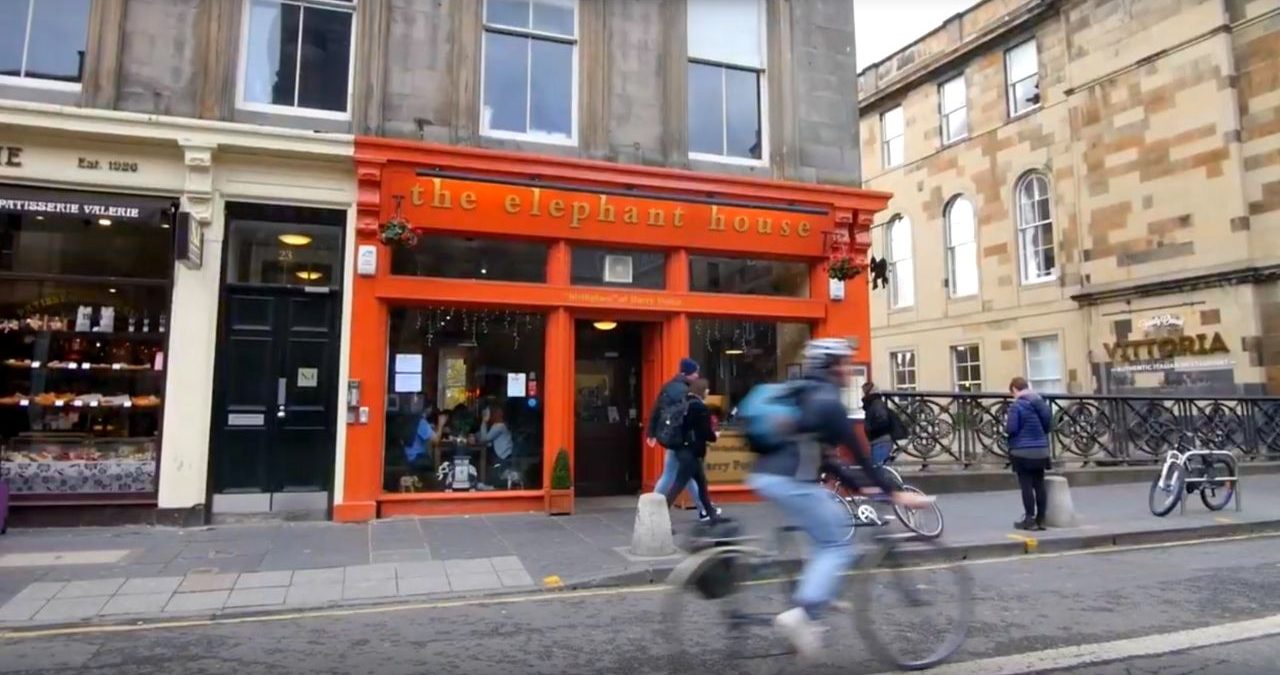 You can actually visit the cafe today. It's more of an attraction than a cafe now (and it doesn't have wifi) but you can sit at actual table J.K. Rowling sat, admire the harry potter memorabilia and feel the writing energy. I've written a few pages from both of my books at that cafe and it's kind of fun to say you wrote part of your book at Harry Potter's birthplace.
So what's stopping you from writing your book? I'm 15-years-old, and I've already written two. There are 129,864,880 books known to exist, and that numbers just gonna keep growing. But don't wait for NaNoWriMo, go write your book. Now! A writer is simmering beneath the surface ready to share knowledge with the world.