There are many names that describe these fantastical creatures. Yeti, Mountain man, but most know them by the Abominable. I recently got the chance to see the new Abominable movie. It was so good!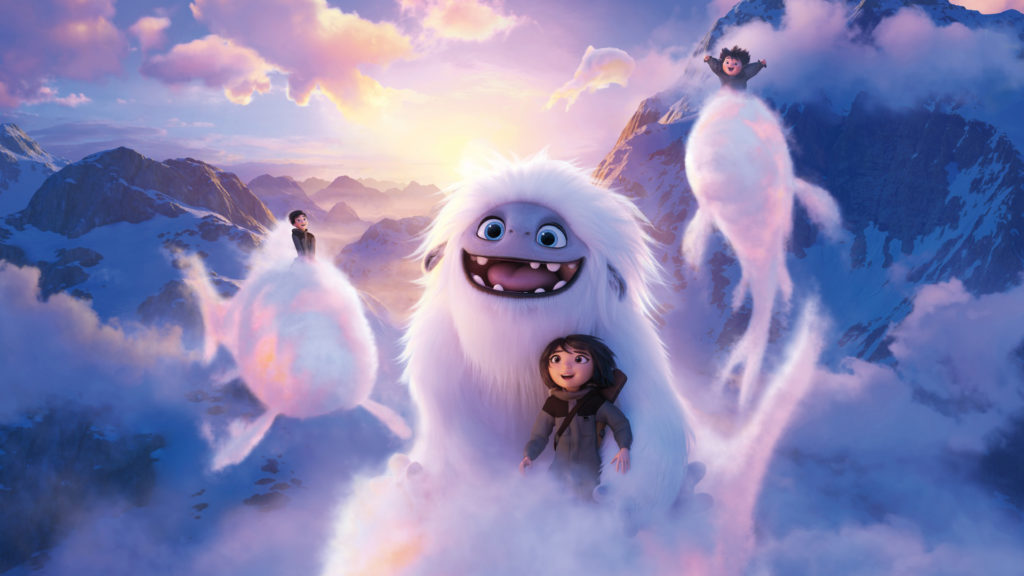 The story is about a yeti who possesses magical powers. Lost in the city of Beijing far from his home, he stumbles across a girl who is also struggling to find her place. On the run from a scientific organization, they take off across China to Mount Everest, towards the yeti's home.
With every step closer to the Himalayas, the yeti, now named Everest and his magical powers grow stronger as he discovers his true potential. And along the way, the girl discovers hers too.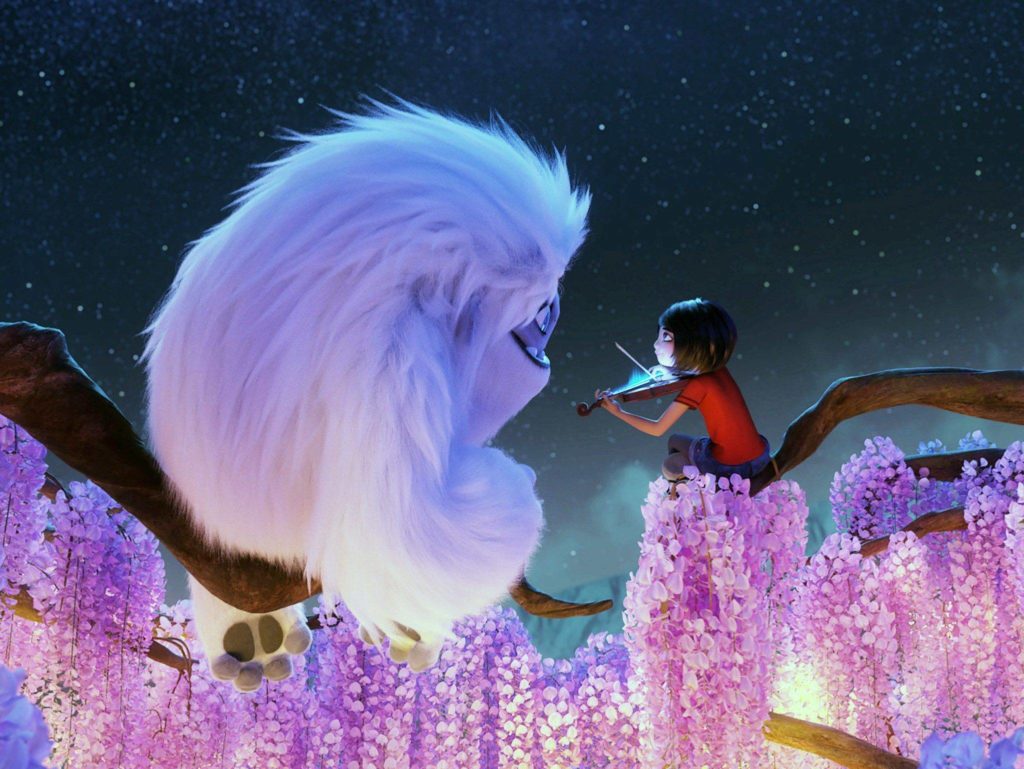 I really liked the movie. There were jokes, action and powerful messages. The characters, the story and journey of self discovery. It shows that with perseverance, we can always find our way home, and that even we can find the magic we all have within us.