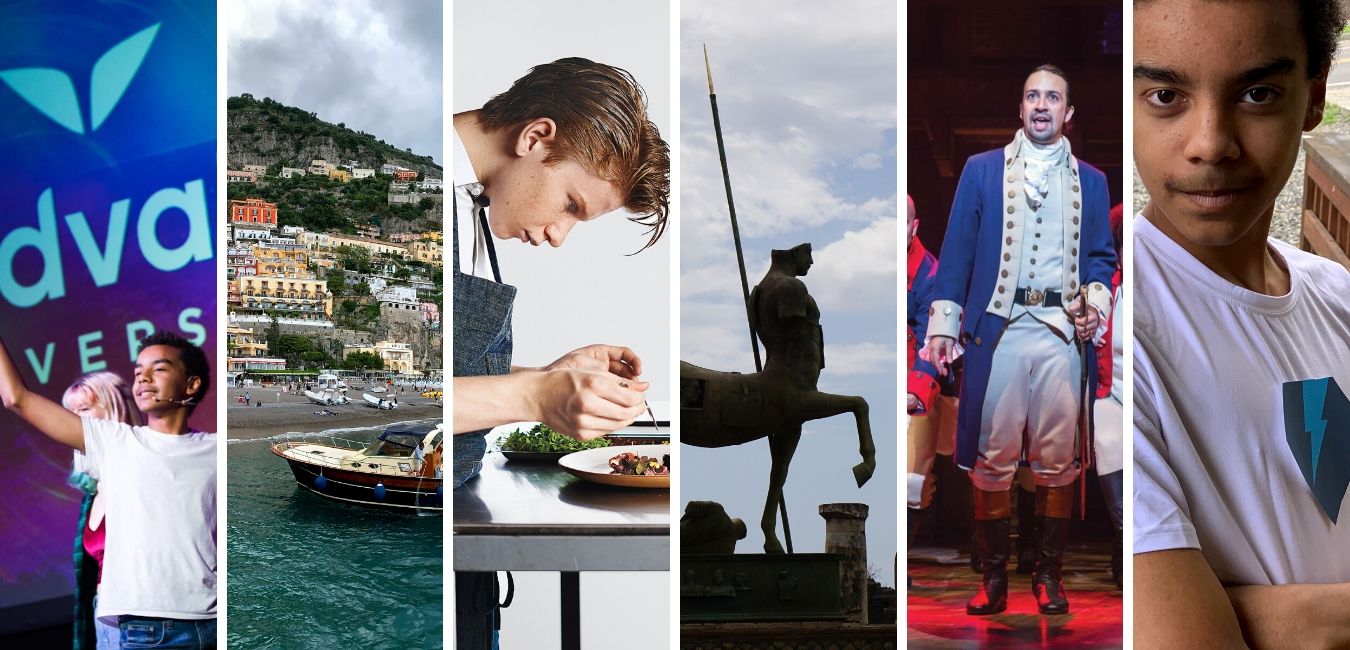 It's time for another Week Recap. It's been another magical week. Spent time with friends and family. Got to go to my favorite restaurant, Olive Garden. Been reading a new book called Force Collector and learned some great lessons in taking action.
Oh and by the way, did I mention my birthday's coming up. Yep, the big 15! My grand parents came over this weekend to celebrate and as a present I got the new LEGO BookShop from the modular series. It's my first modular set ever. The set is so awesome! Coming up next week i'll be doing a quick review of the set.
These past 7 days have been full of such Abundance!
Here are the posts from last week.
This week I've been learning a valuable skill, Being assertive and making decisions. You might struggle with it too. Often times when faced with a decision big or small I will hesitate and end up at an indecision.
But after talking with my mom and listening to the The 5 Second Rule by Mel Robbins, it helped me to just take action. I realized it doesn't matter which path I take. Is it right or wrong? Who knows? Who cares?! It's not about deciding which decision to make. It's about just making the decision.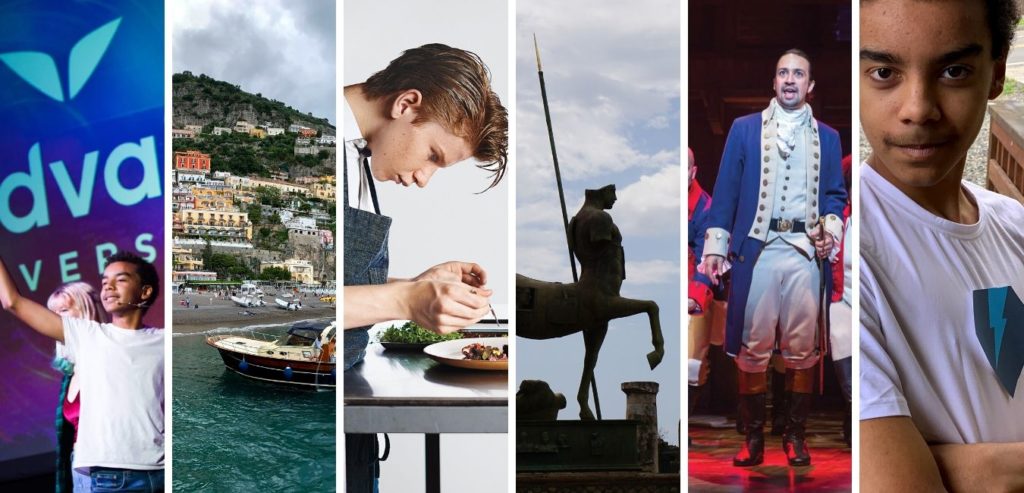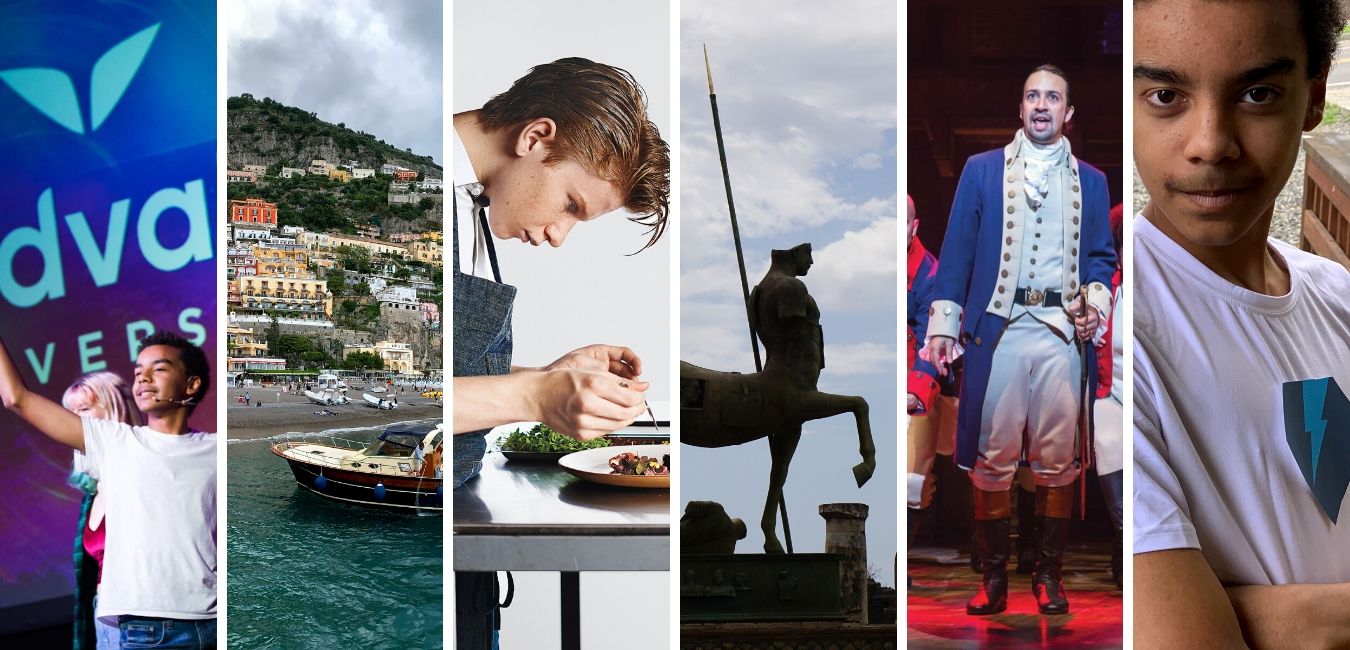 Coming up next week…
I'll share my experience at the Autumn Equinox, My continued adventures in Italy, the next three Young Achievers coming up on my blog, my trip to the Czech Repu-Brick, and the history of Hot Chocolate. You're in for a treat.