Young Achiever Natalie Portman
The famous actor and part time director, Natalie Portman, is known all over the world for her achievements, winning over 50 awards, and starring in just as many movies. You may have heard of her, but you may not know, that she's been acting ever since she was 12 years old! Here's her story.
Born on June 9th, 1981, Natalie lived the first three years of her life in Jerusalem, before eventually moving to America. During school, Natalie frequently attended the American Theater Dance Workshop and the Usdan Center for the Creative and Performing Arts to learn ballet and dance.
"I was different from the other kids. I was more ambitious. I knew what I liked and what I wanted."

Natalie Portman
While at a pizza restaurant, 10-year-old Natalie caught the eye of an agent, and was offered to be a child model for Revlon. She declined, but that encounter gave her the idea to get her own acting agent. A year later, she acted in the broadway musical, Ruthless!
Fun fact: Natalie can speak five languages, English, German, Arabic, Hebrew and French!
She was ten when she landed her first movie role in Leòn: The Professional. In the following years, she would go on to act in six other movies and four musicals, including the recreation of Anne of Green Gables as Anne Shirley, and The Diary of Anne Frank as Anne. Her biggest roles were only just around the corner.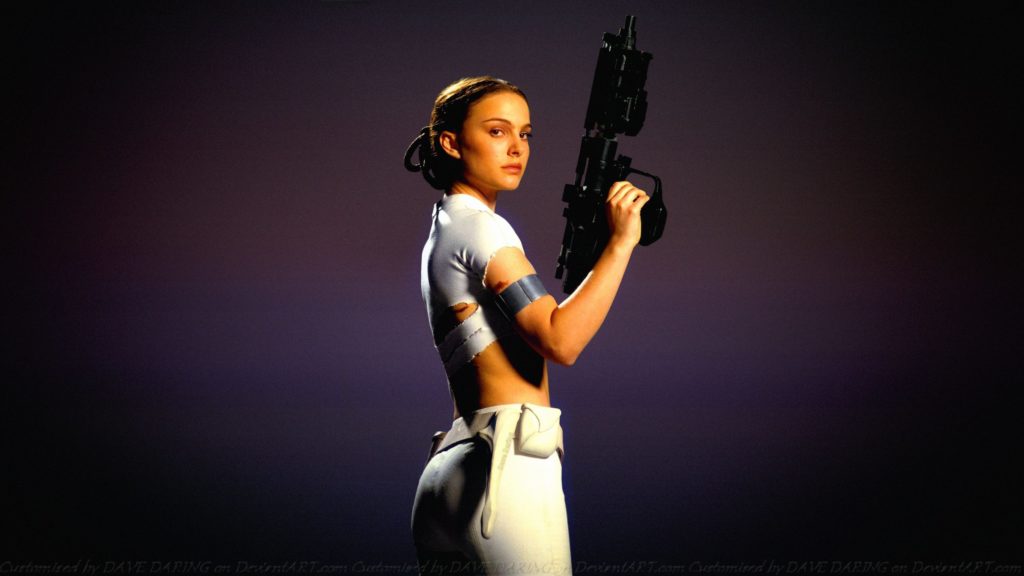 Have you ever heard of Star Wars? Of course you have. What kind of question is that? After Episode VI, Return of the Jedi, Star Wars continued to be one of the biggest movie series in the world. But George Lucas wasn't finished, and Natalie would play one of the key roles in these prequels, at 15 years old! She was still finishing high school when she was cast as Padmé Amidala, in Star Wars, The Phantom Menace.
Even though the film received an array of negative reviews from critics and viewers, it made a name for Natalie, and won her the award for Best Younger Acting in a Film, in 1999. In the following prequels, she was happy to play the part of a proud, independent Padmè Amidala, being nominated for Best Actress in a Film, in Episode II and III.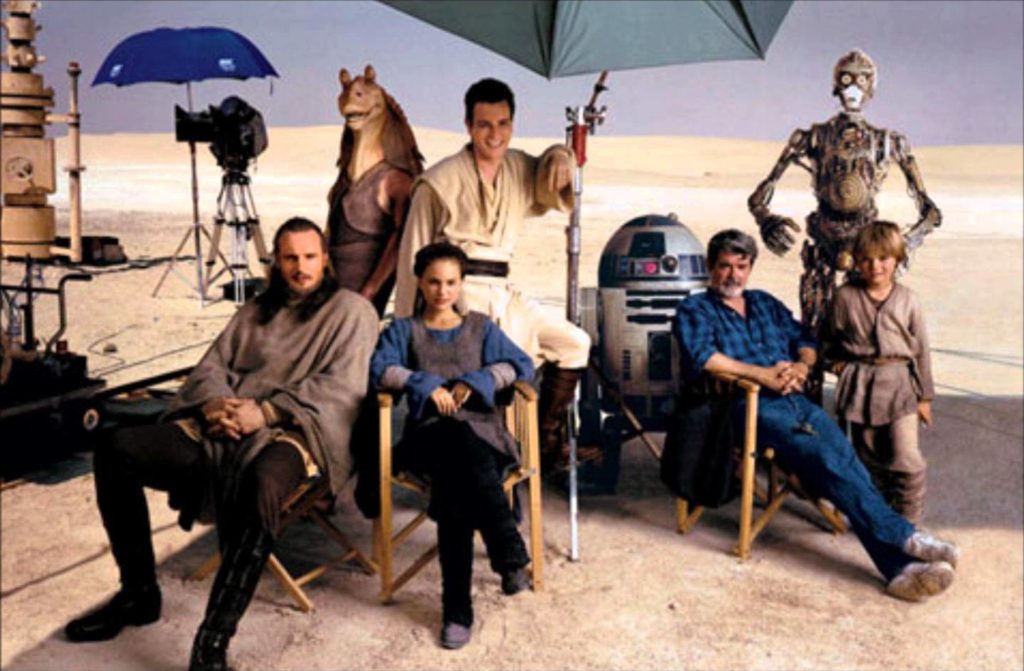 On top of her rapidly growing acting career, Natalie was very committed to her education. She didn't even go to the premiere of Star Wars Episode I, so she could study for her final high school exams, later attending Harvard University.
I don't love studying. I hate studying. I like learning. Learning is beautiful.

Natalie Portman
She kept acting though, playing a roll in Anywhere But Here at age 17, Where The Heart Is at age 18, broadway's, The Seagull at age 19, and 43 other movies. She's worked with big actors like Scarlett Johnson, Chris Hemsworth and Samuel L. Jackson. In 2011, she landed another big role in the first two Thor movies including Thor, Love and Thunder, and Avengers Endgame, from the Marvel cinematic universe.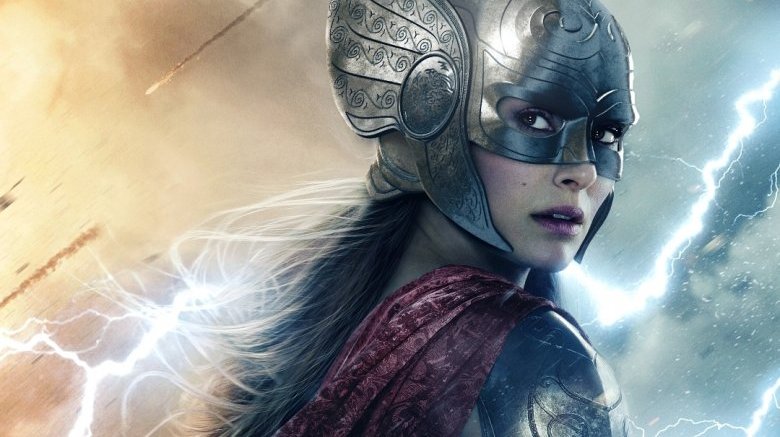 I think that the biggest reward is the work itself, and what you get out of it, and the connections you make with other people."

Natalie Portman
As well as being an actor, she's a producer, and director for movies like A Tale of Love and Darkness, New York, I Love You and more. On top of that, Natalie has gone on to narrate the Disney+ documentary, Dolphins Reef and she also has a MasterClass, where she teaches acting, and what she's learned throughout her career.
Natalie Portman is world-renowned for her talent and personality that she brings to the screen. It once again shows that Young Achievers aren't that uncommon. There are no rules saying you have to be a grown up to make your dreams come true. And I believe, no matter what age you are, you're capable of anything you put your mind to. So what are you waiting for?!